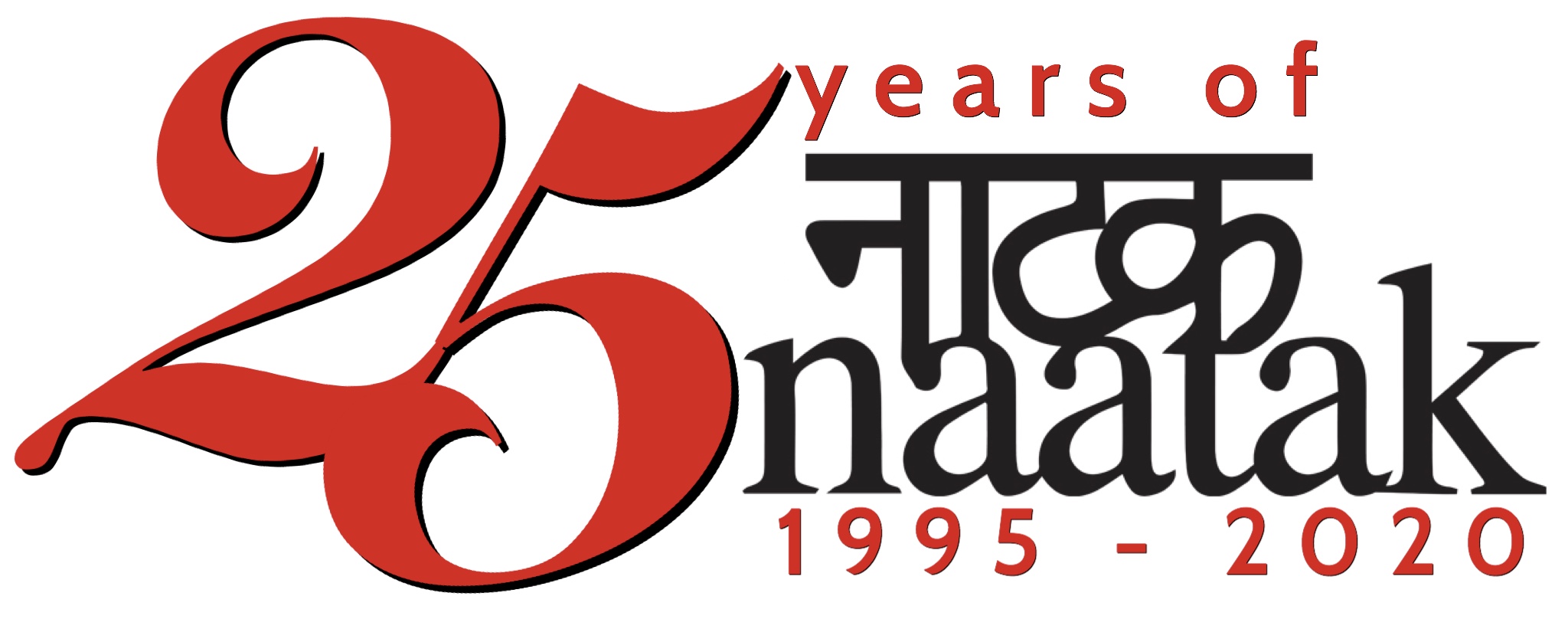 Audition Call
for the second play in Naatak's Silver Jubilee Season
The Sixth Pillar
by Vikram Ramanarayanan
---
About the Play
It is spring, 2015, in San Francisco. The lives of the Qureshi and Akram families are suddenly plunged into chaos when they learn that their teenage children have left home to join ICAP — the Islamic Caliphate of the Arabian Peninsula — in the Middle East. Inspired by real life events, The Sixth Pillar follows the teenagers' journey in their quest to discover the promised land, and the harrowed parents' frantic struggle to rescue their children against all odds.
Audition Date and Venue
Saturday, February 1, 2020, starting at 1 pm.
After you RSVP, we will email you an exact time slot.
Show Dates
April 3-18 at the Lohman Theater in Los Altos
Roles Available
Group 1: Three males, Indian, ages 40-50
Group 2: Four females, Indian, age 30-45
Group 3: Two males, Indian, age 25-35
Group 4: One male and one female, Caucasian or African-American, age 30-50, fluent in American English
Group 5: Three females, Indian-American, age 15-25 (ideally, teenagers)
Group 6: Two males, Indian-American, age 15-25 (ideally, teenagers)
What are we looking for?
Fluency in English and Hindi/Urdu, stage presence, and voice projection. Available for rehearsals and able to work well with others in an ensemble cast.
Audition Format
1. RSVP by filling out this audition rsvp form.
2. Come prepared at your given audition time slot with a 2 min monologue in Hinglish (or two short 1 min monologues in English and Hindi/Urdu separately). You can pick any monologue you want from existing plays or films or you can write your own.
3. Try to demonstrate the following in your audition – clean diction in English and Hindi, comfort with stage movement (don't do your monologue sitting), voice projection (don't speak too softly).
4. If you are shortlisted, you will be given sides from the play to memorize and enact in a callback round later that day.
Rehearsal Schedule
February 3 through March 31, 3 times a week at NAATAK HOUSE (including both weekend days) in Santa Clara. If you have some travel/out dates during the rehearsal period, we will do our best to accommodate a few absences (let us know your out dates on the form itself), but please expect to be available for all rehearsals where your presence is expected.
Backstage
We also need creative people to join us in our sets, props, costumes, makeup and marketing teams for this play. You can be part of our backstage team while holding a spot on the cast, or choose to be added to this team, in case you do not make it through the auditions. If interested, please indicate that on the form.
---