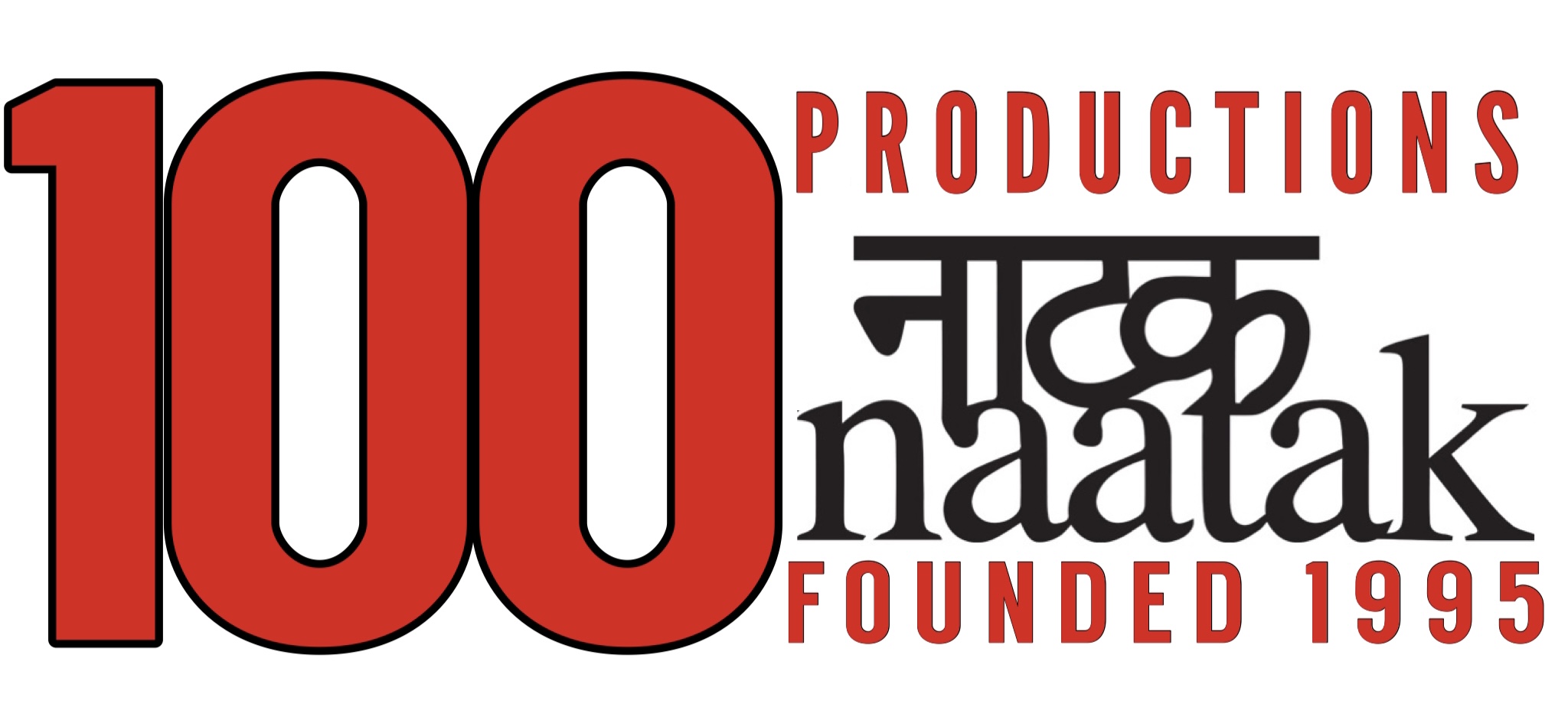 NAATAK presents its 100th production!
This page is for bulk purchases. To buy less than 10 tickets, click here.
---
September 4 – September 25 | Cubberley Theater | Palo Alto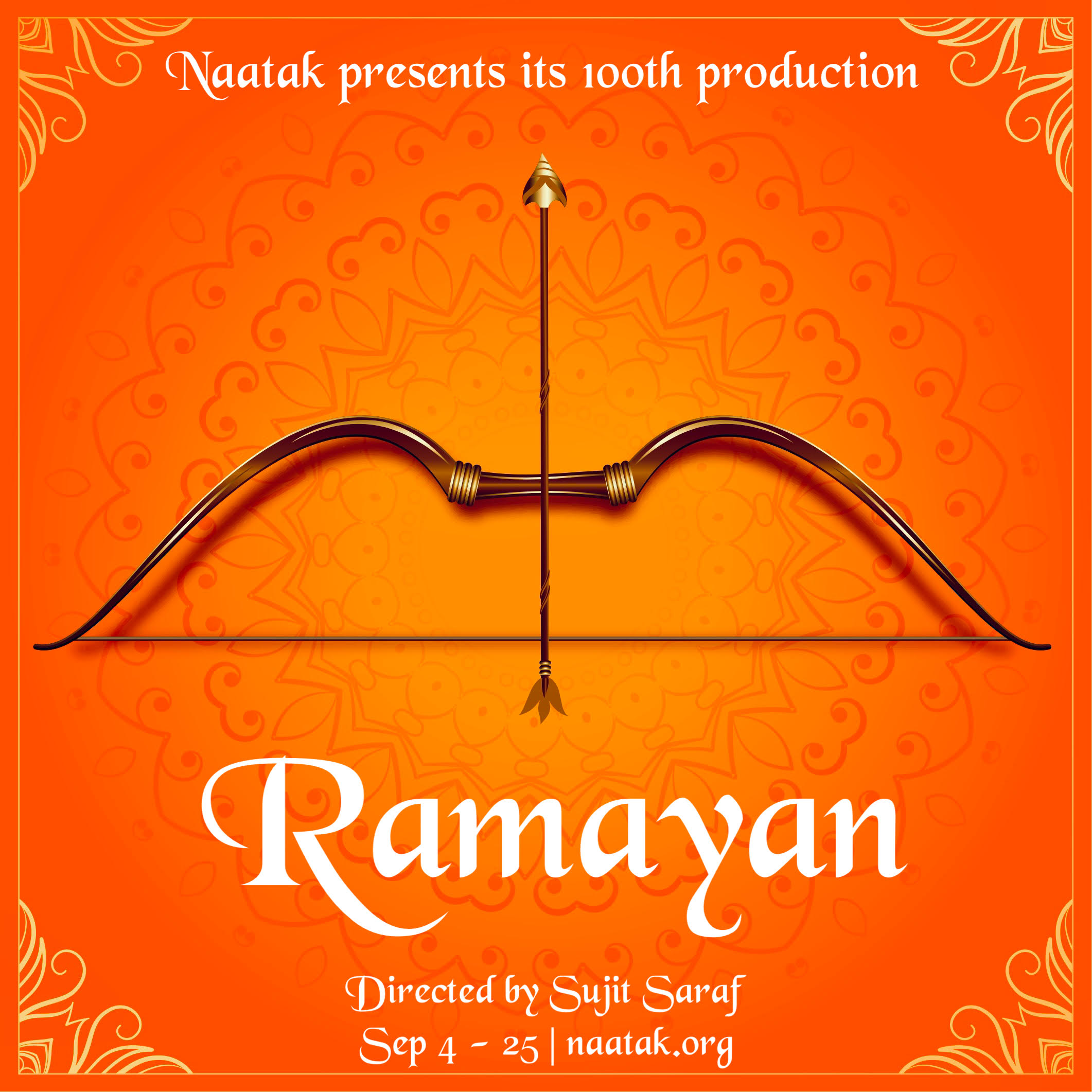 रामायण (in Hindi, with super-titles in English)
adapted for the stage and directed by Sujit Saraf
produced by Soumya Agastya, music by Nachiketa Yakkundi
After nearly 27 years on the stage, NAATAK presents its landmark 100th production – RAMAYAN – a fascinating stage adaptation of India's greatest epic, with an ensemble cast, live music and dance.
Based on Ramcharitmanas, the play immerses itself in Tulsidas's facility with rhyme and rhythm, his love of the natural world and, of course, his deep adoration of the "Lake of the Glories of Raam", resulting in a delightful presentation that enriches, amuses, informs and entertains.
Cubberley Theater, 4120 Middlefield Road, Palo Alto
run-time: 100 minutes
Children under 5 will not be admitted. You must be vaccinated to attend this show. For the full list of our COVID precautions, visit our
Covid Safety Page
.
---
Buy 10 or more event passes. You will receive a link to choose your show(s), and you can split your tickets across shows.
---
Frequently Asked Questions
Question 1: How do I choose my seats?

Your name will be in the door list. Your seats will be assigned at the door in order of arrival.
Question 2: What are VVIP, VIP and GENERAL seating categories?

This is the seating chart for Cubberley Theater.