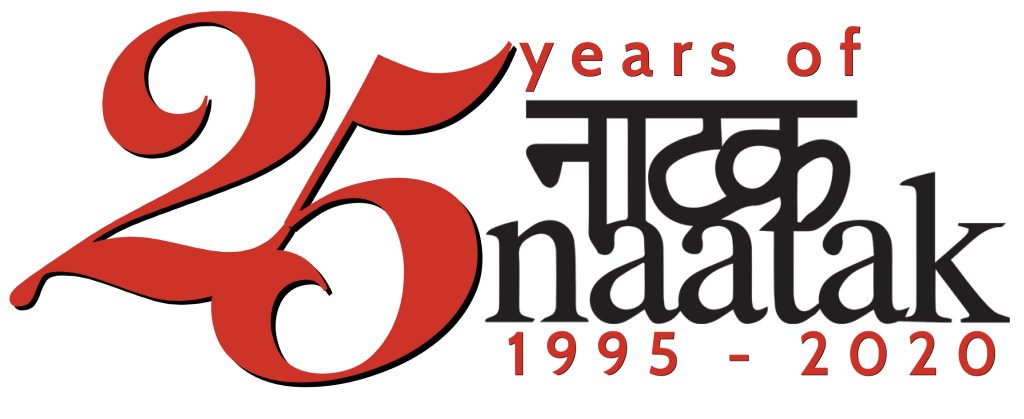 Naatak Auditions
एक था गधा उर्फ़ अलादाद खाँ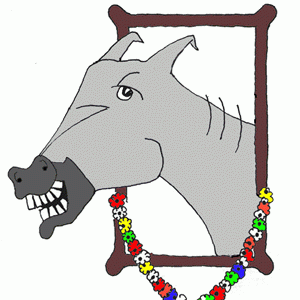 by Sharad Joshi, adapted and directed by Anitha Dixit
A Nawab's ambitions collide with the fate of a donkey in this hilarious and evergreen satire, presented here with live, boisterous music. In accordance with county COVID guidelines, this play will be performed in an outdoor amphitheater.
language: Hindi
Roles available
4 Females (18 – 60), 6 Males (20 – 60)
The play includes live music. If you are trained in music (vocal or instrumental), please mention that.
---
RSVP by filling out this rsvp form
Audition date: 8 PM, May 5, 2021, over Zoom
---
Instructions
1. You will receive a Zoom link a day before the audition. Please log in on time.
2. Come prepared with a 90-second monologue in Hindi from a play or film you like, or something you've written yourself.
3. Try to demonstrate clear diction and movement. While the audition is on zoom, remember that the play will be performed on a stage in an amphitheater.
4. This is a Zoom audition, so your Zoom readiness will be a factor in our decision. Join the meeting on time and do not be fumbling with audio or video when called to perform. Ensure you are well-lit and have a good microphone. If possible, have a blank wall behind you. Avoid virtual backgrounds. Ensure the camera looks horizontally at you. If you are poorly lit, not in focus or cannot be heard, you will reduce your chances of getting a role.
5. After the first round of auditions (monologues), participants will be asked to log off. Shortlisted actors will be called back right away, to read and perform sides from the play.
---
Rehearsal Schedule
Intense rehearsals on Zoom, mostly in the evenings, until mid-May.
Thereafter, regular in-person rehearsals at Naatak House in Santa Clara, in strict accordance with county COVID guidelines applicable at the time.
Show dates: June 18 – July 3, 2021
---