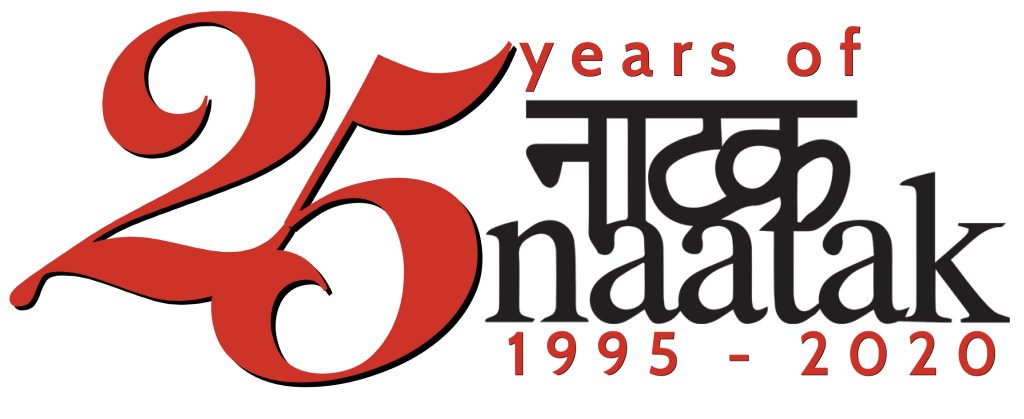 Saturday Naatak Live
plays in the pandemic age, live-streamed
---
To watch all upcoming productions in 2020, buy a Naatak Live Pass.
To watch SAHANA VAVATU, continue below:
---
SAHANA VAVATU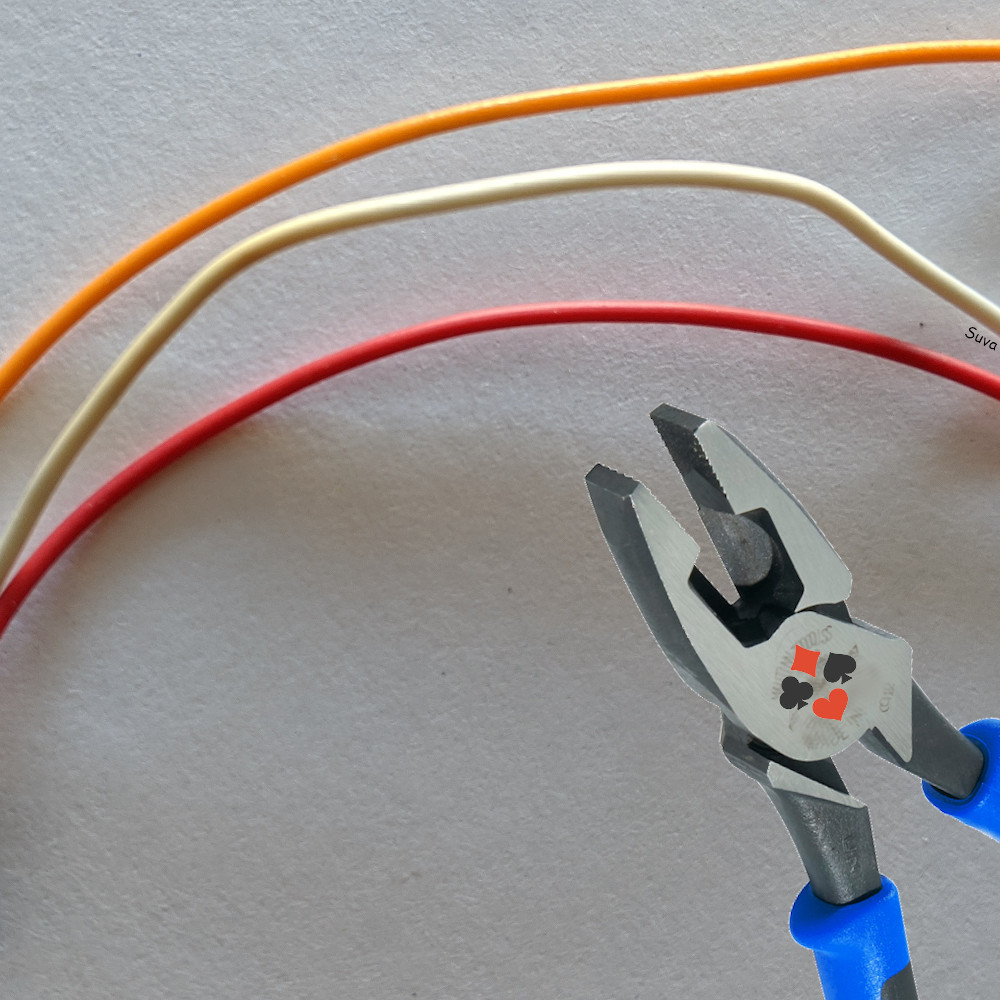 based on: Out at Sea by Slawomir Mrozek, adapted by Ashok Vijay, directed by Sudipta Chatterjee
This is the hilarious story of three hungry men trapped on a raft in the middle of the sea, who must now decide what (or whom) to eat…
language: Hindi
cast: Anjali Kirloskar, Ashok Vijay, Namrata Dey, Somdev Sen, Sunny Moza
duration: 40 minutes
---
Upcoming Plays
---
Question 1: How do I watch a play?
After you buy a ticket, you will receive a link with a WATCH button. The play will be performed live, and you can interact with the cast and crew after the play.
Question 1: Can I buy a Naatak Live Pass and watch all plays in 2020?