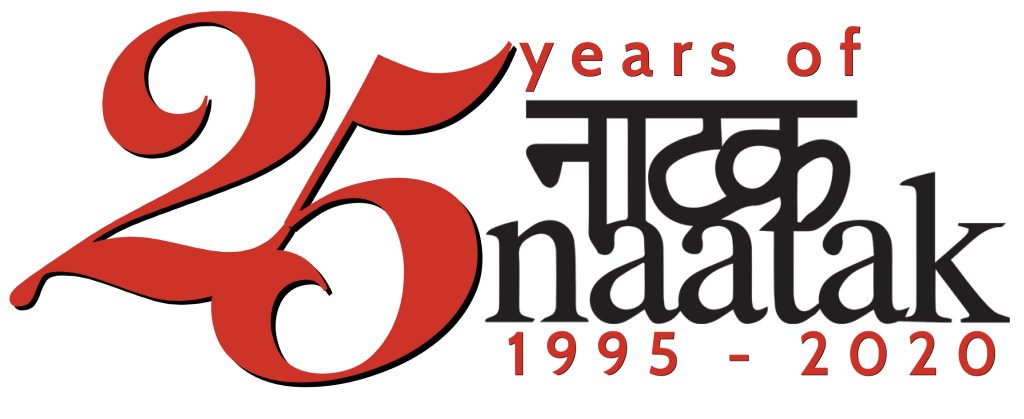 Dear Patron,
We are closely monitoring the coronavirus situation in our community. As of now, we intend to stage The Sixth Pillar as planned, with the following precautions:
There will be sanitizers in the theater lobby.
After every show, we will wipe arm rests, door handles, push-bars and doorknobs with disinfectant wipes.
After every show, we will sanitize the lobby and the bathroom.
We will be happy to offer refunds and show changes.
As the situation evolves, we will update this message.
---
presenting the next play in Naatak's Silver Jubilee Season
---
The Sixth Pillar
In February 2015, three teenage girls in Bethnal Green, London, disappeared without warning. They were next seen, on grainy security camera footage, boarding a Turkish Airlines flight to Istanbul and, later, a bus to the Syrian border. These images turned the girls into the face of a new, troubling phenomenon – young men and women travelling to the Middle East to join the Islamic State of Iraq and Syria (ISIS) and the Jihad against infidels.
The Sixth Pillar is a work of fiction set in San Francisco and Abu Dhabi that takes inspiration from these real-life stories. The play follows the teenagers' journey in their quest to discover the promised land, as well as the harried parents' frantic struggle to recover their children, as they each test how far they will go in the pursuit of their beliefs.
Naatak UpClose plays are staged in intimate settings that provide a unique theater experience.
Run-time: 1.5 hours, language: English, with some Hindi-Urdu
Children under 7 will not be admitted
---
To watch all 5 upcoming productions in 2020, buy a Season Pass.
To buy single-play tickets for The Sixth Pillar, continue below:
For General and VIP tickets, a discount is automatically applied for 4 or more tickets
VENUE
Lohman Theater, Los Altos Hills, CA 94022
Seating Chart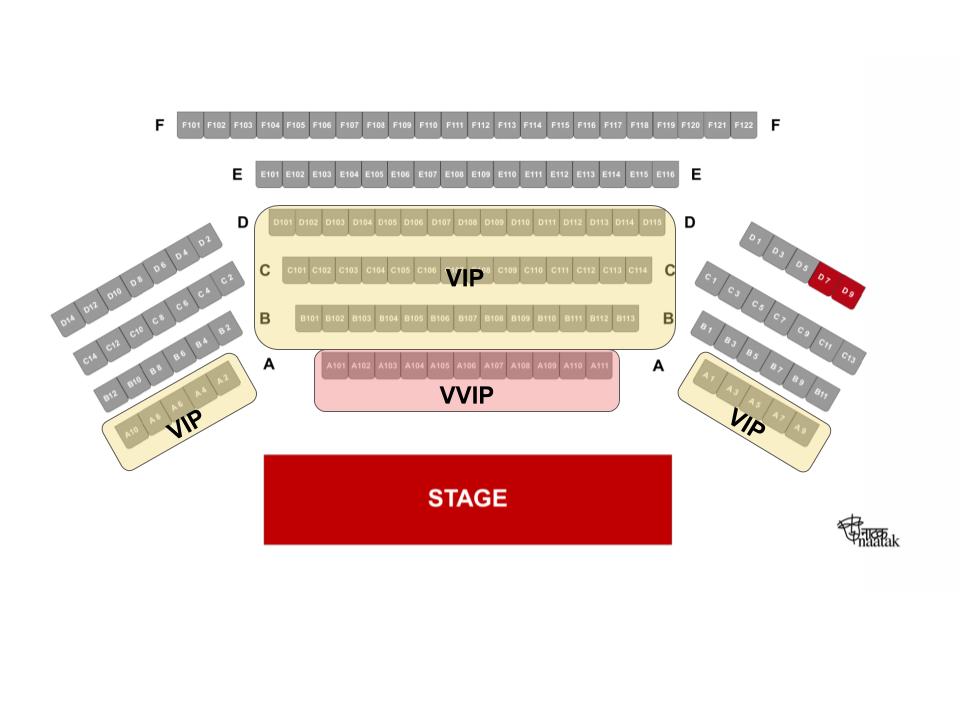 ---
Comments
comments