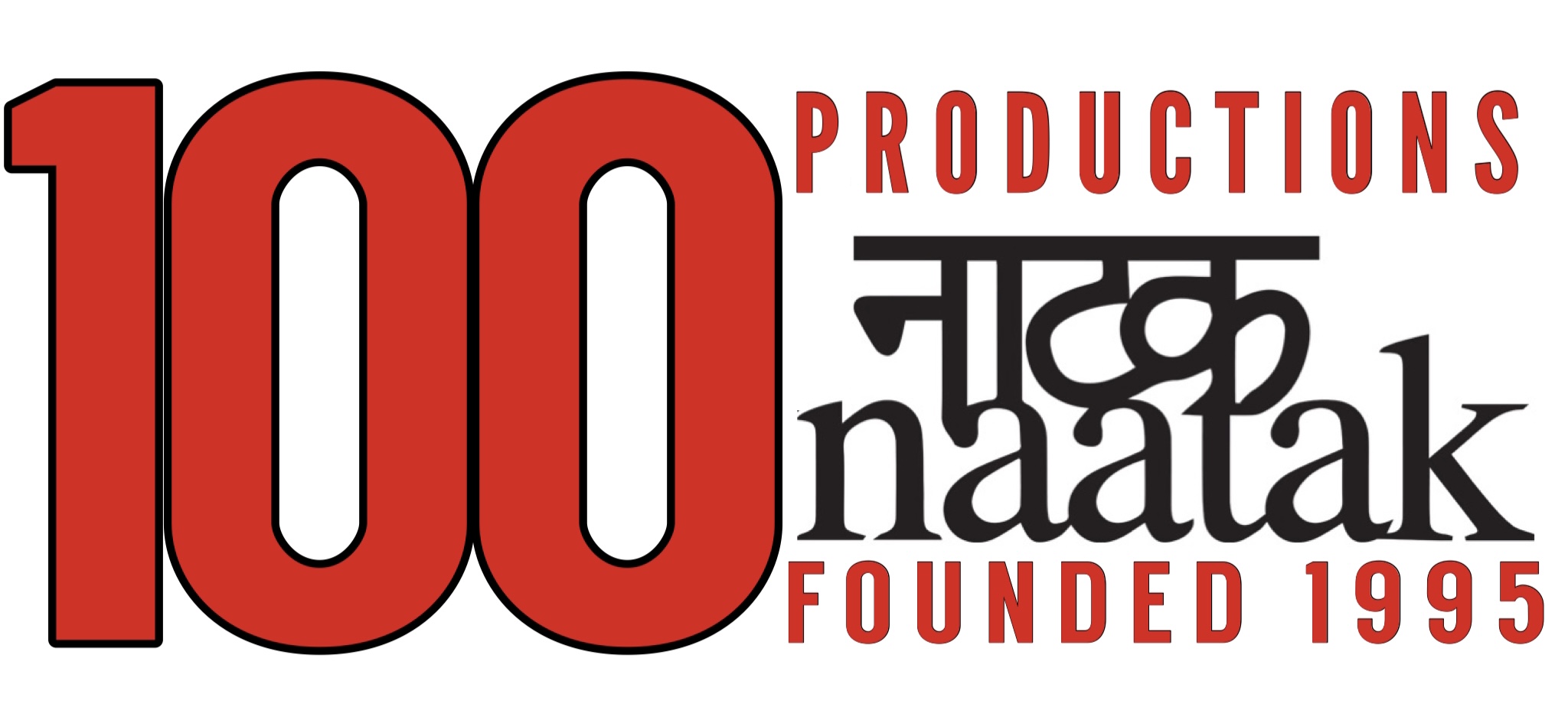 To buy a Season Pass and watch FOUR plays in 2022, click here
To buy tickets for this play, continue below
---
हयवदन
Revolution Slider Error: Slider with alias hayavadan not found.
Maybe you mean: 'scroll-effect3' or 'home-square' or 'flickr-gallery6' or 'home-new' or 'splashpage' or 'toba-tek-singh-2017'
Jun 12 – Jun 25, Palo Alto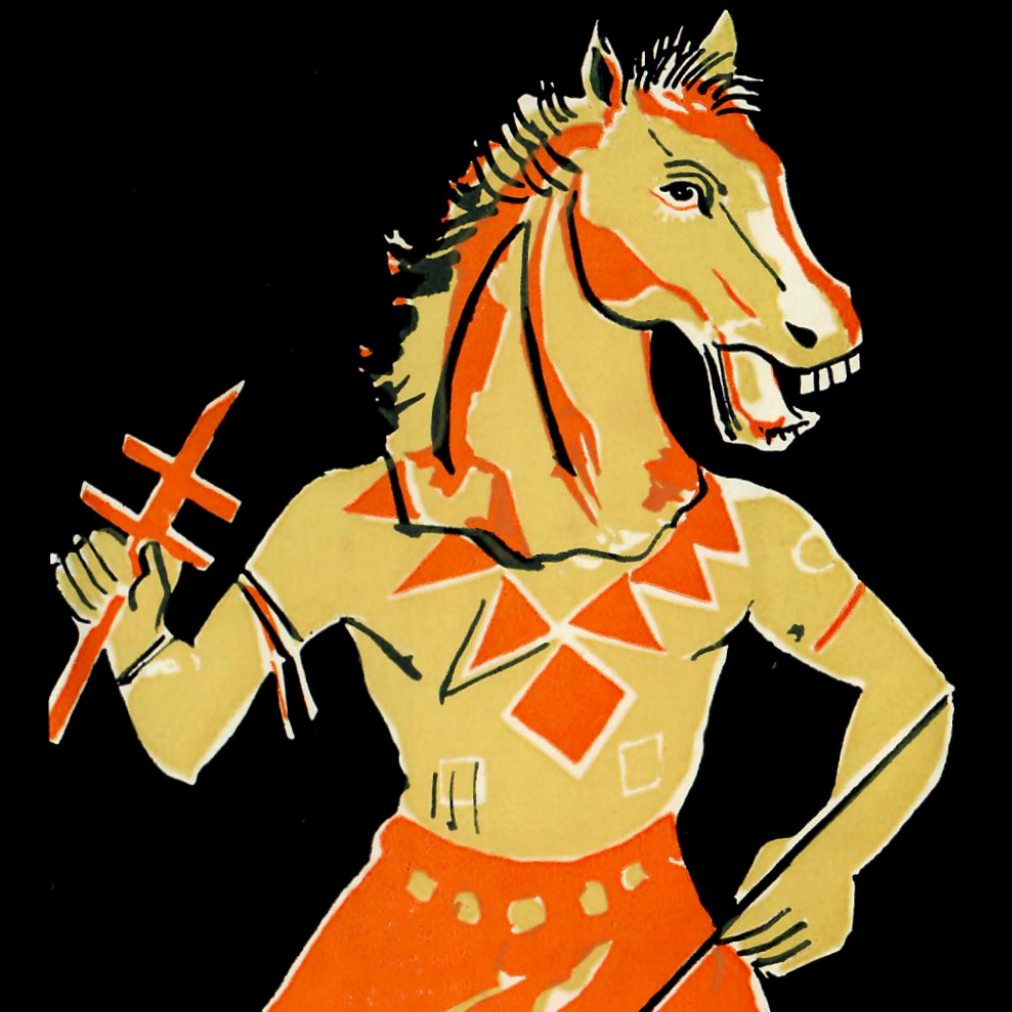 written by Girish Karnad, directed by Harish Agastya
(in Hindi, with supertitles in English)
HAYAVADAN ("horse-face") is Girish Karnad's best known classic, and one of the most frequently staged plays in India. Padmini is married to the wise Devadatt and attracted to the well-built Kapil, but the love triangle is turned upside down when the men's heads and bodies are miraculously switched. Based on The Transposed Heads, Thomas Mann's re-telling of a fable from Kathasaritasagar, HAYAVADAN is a tale of unrequited love and imperfection. Our presentation of the play will be grand, with original music compositions, choreographed fight sequences, stylized movements, imaginative costumes and make-up.
Cubberley Theater, 4120 Middlefield Road, Palo Alto
run-time: 100 minutes
---
You must be vaccinated to attend this show. Children under 7 will not be admitted. For the full list of our COVID precautions, visit our
Covid Safety Page
.
---
To buy 10 or more tickets at a steep discount, click here. To buy 1-9 tickets, select a show from the list below
A discount of $2 per ticket will be applied automatically for June 12 (Opening Show)
---
Frequently Asked Questions
Question 1: How do I choose my seats?

Your name will be in the door list. Your seats will be assigned at the door in order of arrival.
Question 2: What are VVIP, VIP and GENERAL seating categories?

This is the seating chart for Cubberley Theater. When we perform at other theaters, we will use equivalent seating charts.