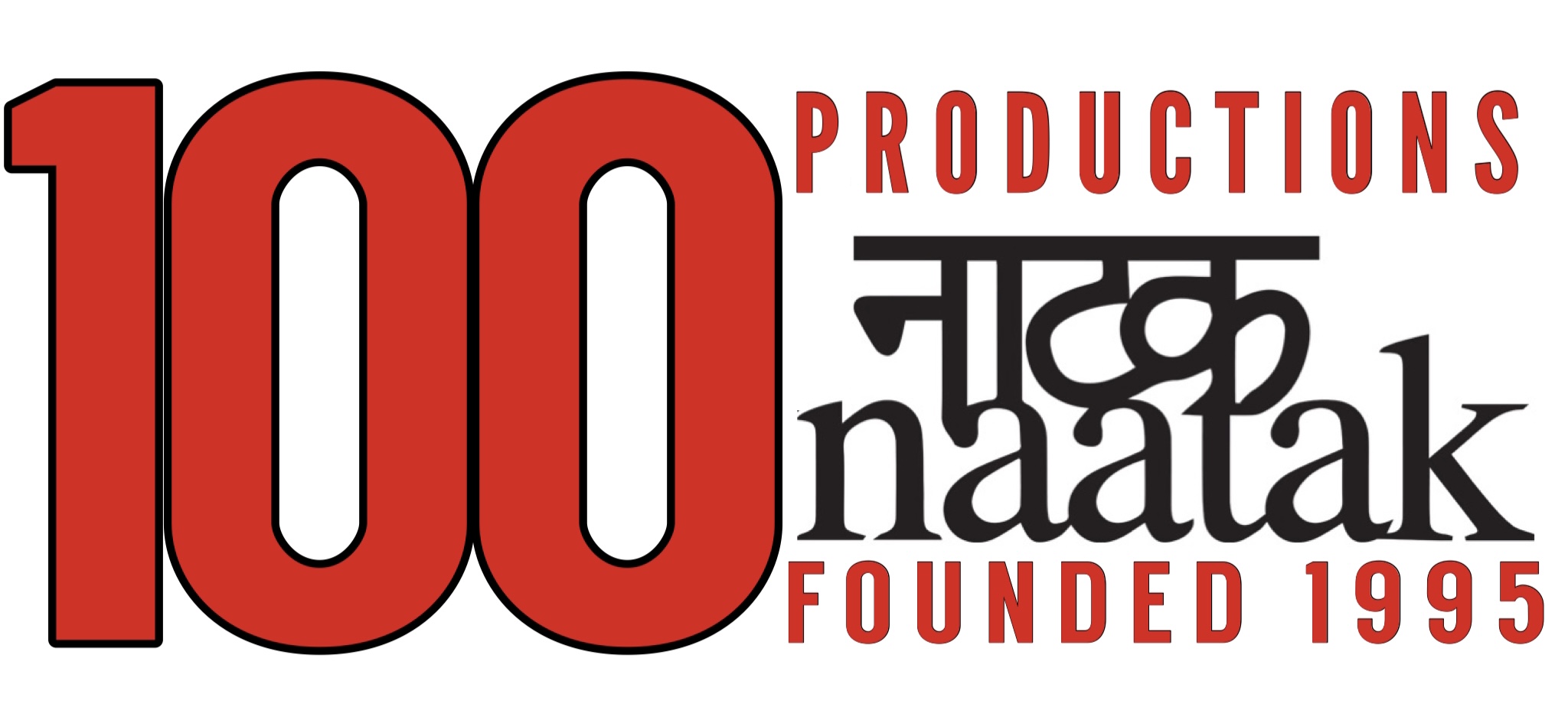 Audition for Actors
for Naatak's 100th production
---
RAMAYAN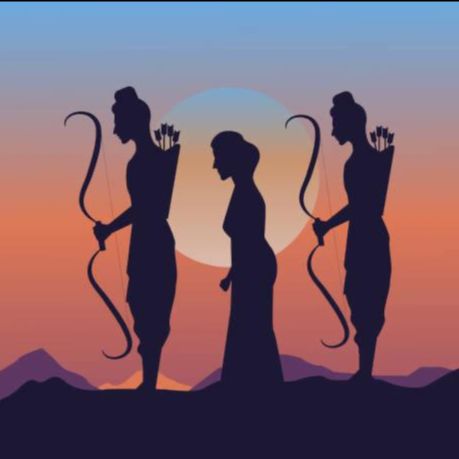 (in Hindi)
adapted for the stage and directed by Sujit Saraf, produced by Soumya Agastya, music by Nachiketa Yakkundi
After 27 years of performance, NAATAK presents its 100th production – a fascinating adaptation of India's greatest epic, with an ensemble cast, live music and dance, presented inside a unique "Raam Katha" set.
There are 25 roles, ages 10-85. The play features gender-neutral casting: actors will be assigned roles without regard to gender.
---
12 noon, Sunday, June 26, 2022
NAATAK HOUSE, 2110A Walsh Avenue, Santa Clara
RSVP REQUIRED: fill this rsvp form.
---
Instructions
1. Two days before the audition, you will receive a time slot between 12 PM and 2 PM. To enter NAATAK HOUSE, you must be vaccinated.
2. Come prepared with a 90-second performance in Hindi. Select a piece with much movement and speech and, ideally, a range of emotions.
3. If shortlisted, you will be called back at 2 PM. Roles will be announced by 3 PM.
---
What are we looking for?
Stage presence and fluency in Hindi. If you sing, say so in your RSVP and you will be asked to sing (in addition to acting) during the audition. If you can dance (classically or otherwise), mention that in your RSVP and you will also be invited to the dance audition the same afternoon. But note that the primary goal of this audition is to select ACTORS who will work alongside musicians and dancers. If your primary goal is to dance (and not act) in the play, go to the dance audition page.
Rehearsals
Starting the end of June – Saturday and Sunday afternoons (moving to mornings from July 23), and Wednesday evenings, to the end of August, with a few short breaks in between.
Show dates
September 10 – October 2, 2022, in Cubberley Theater, Palo Alto.
---