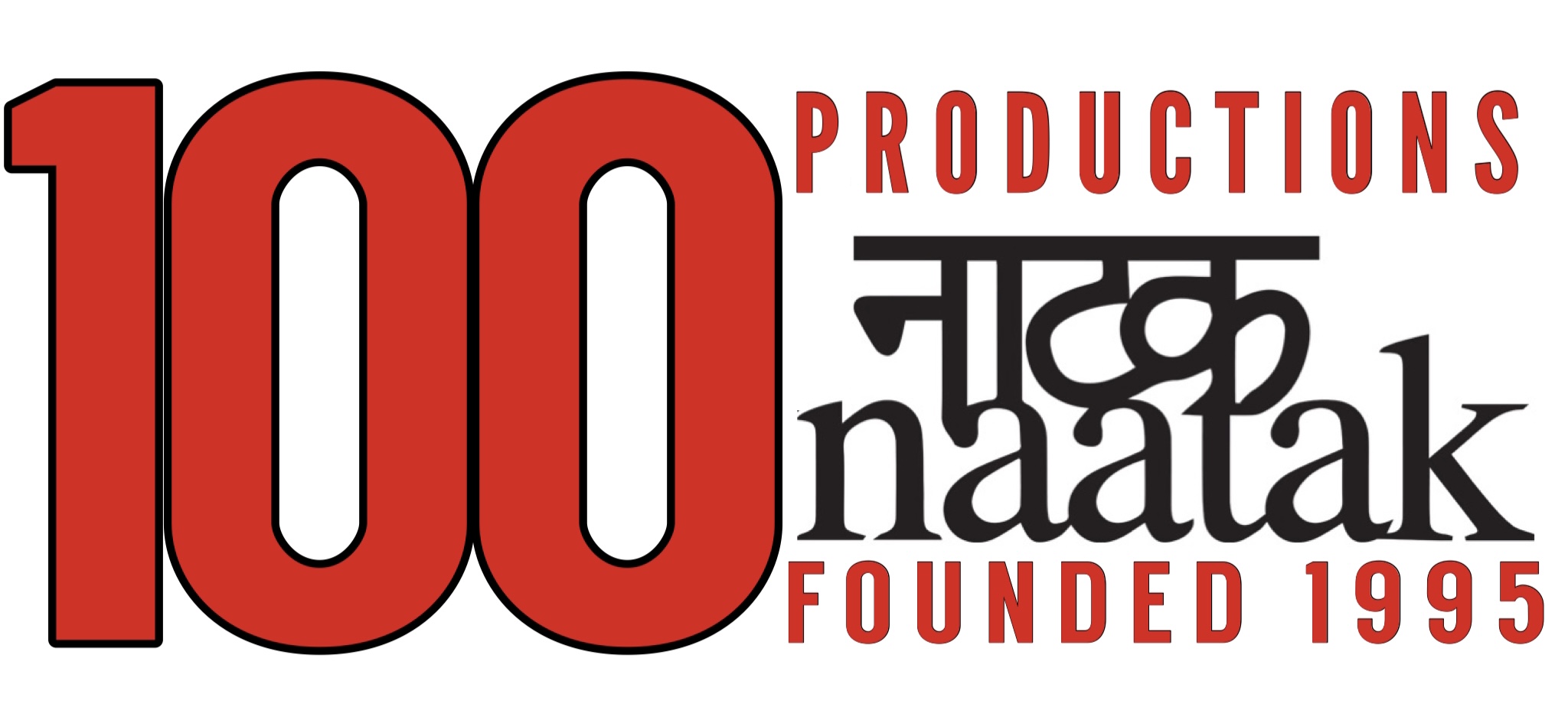 To buy a Season Pass and watch THREE plays in 2022, click here
To buy tickets for this play, continue below
The Sixth Pillar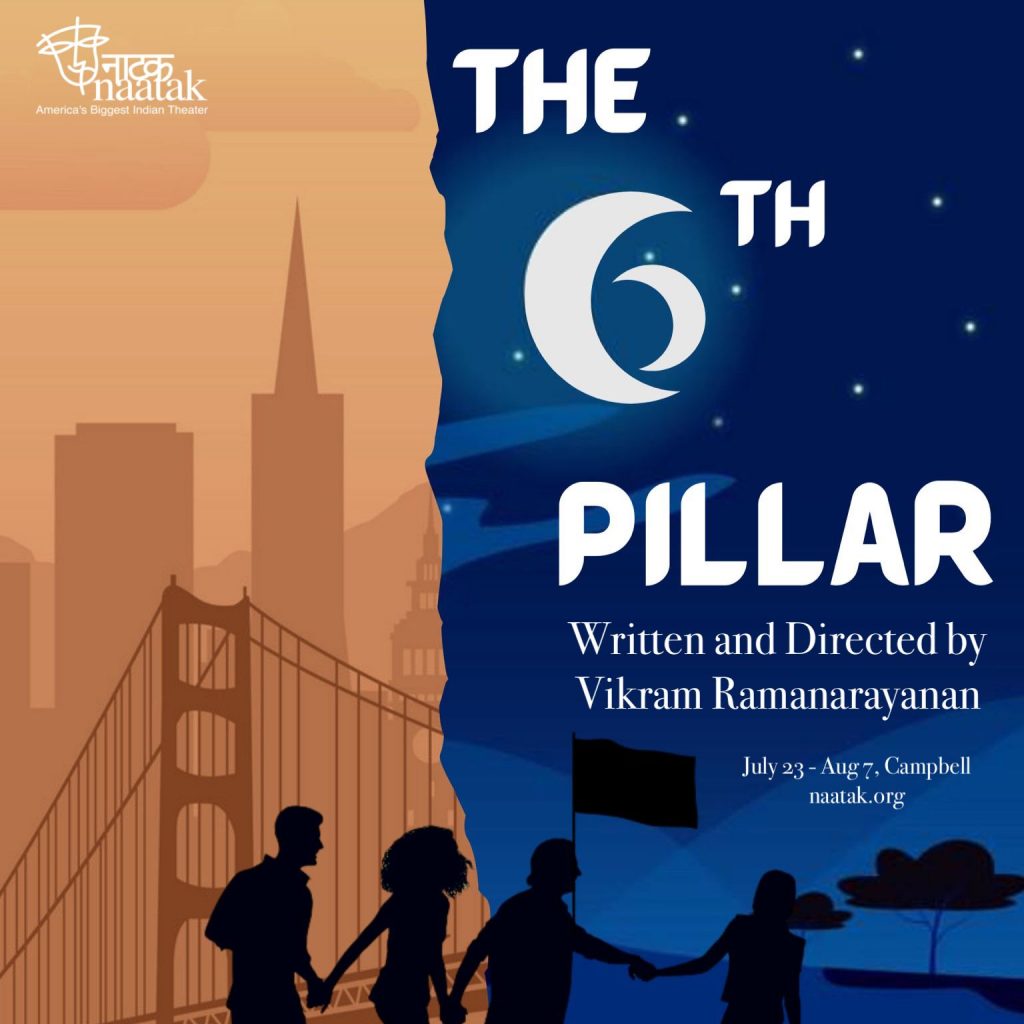 written and directed by Vikram Ramanarayanan
(in English and Hindi, with super-titles in English)
The children of an Indian diplomat in San Francisco drift into Islamic radicalism. Inspired by real life events, the play follows their quest to discover the promised land, and their parents' frantic efforts to reclaim them.
Mary Campbell Theater (Room Q84)
Campbell Community Center
1 W Campbell Ave, Campbell (map, picture)
run-time: 100 minutes
---
You must be vaccinated to attend this show. The play is recommended for those 13 and older. Children under 7 will not be admitted. For the full list of our COVID precautions, visit our
Covid Safety Page
.
---
To buy 10 or more tickets at a steep discount, click here. To buy 1-9 tickets, select a show from the list below.
---
Frequently Asked Questions
Question 1: How do I choose my seats?

Your name will be in the door list. Your seats will be assigned at the door in order of arrival.
Question 2: What are VVIP, VIP and GENERAL seating categories?

This is the seating chart for Mary Campbell Theater.