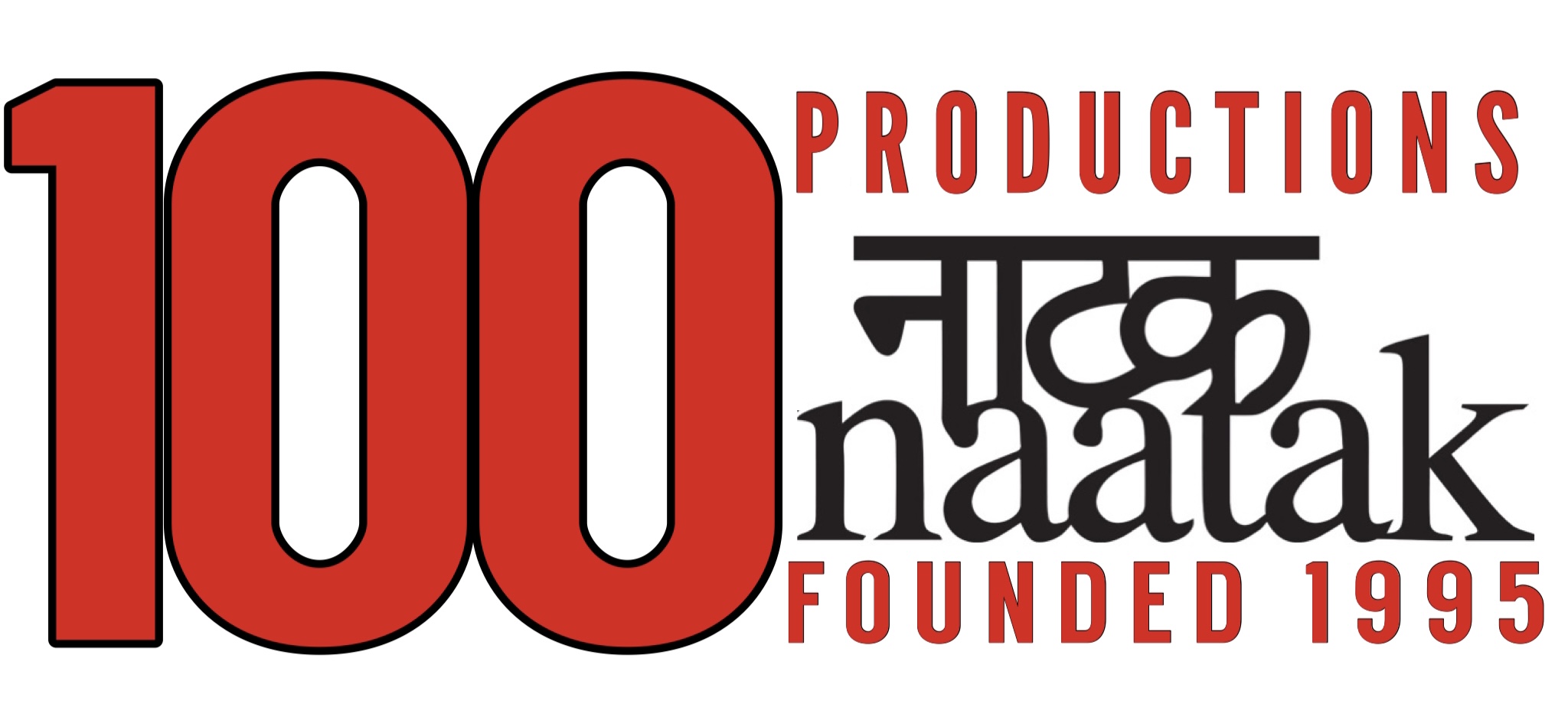 Audition Call
for Naatak's 101st production
---
K.K.
(in Hindi)
written by Sujit Saraf, directed by Vikas Dhurka
K.K. arrives in Connaught Place, New Delhi, and finds his way through fruit vendors, card players, booksellers, security guards, shoppers, shopkeepers, film goers, gangsters and gold smugglers, who each take something from him in this faux-Hindi-film romp. There are hundreds of characters in the play, but a single actor who walks through imaginary crowds.
---
AUDITION DATE and VENUE
NAATAK HOUSE, 2110A Walsh Avenue, Santa Clara
RSVP REQUIRED: fill out this rsvp form.
Saturday, Oct 1st, from 9AM (We will email you an exact slot)
ROLES AVAILABLE
Group 1: Two males, Indian, ages 25-50
Group 2: Two females, Indian, age 25-50
AUDITION DETAILS
1. RSVP by filling out this audition rsvp form.
2. Come prepared at your given time slot with a 2-minute solo performance in Hindi. You can pick any piece you want, from other plays or films, or you can write your own.
3. Try to demonstrate the following in your audition – clean diction in Hindi and English, comfort with stage movement (don't sit through your performance), voice projection (don't speak too softly).
4. If you are shortlisted, you will be given sides from the play to memorize and perform in a callback round later that day.
REHEARSAL SCHEDULE
Oct 2 – Dec 1, Saturdays and Sundays, and one or more weekday evenings at Naatak House (exact times TBD).
SHOW DATES
Dec 2 – Dec 18, Campbell, CA
Questions? email vikas@naatak.com.
---