Naatak Auditions
---
Court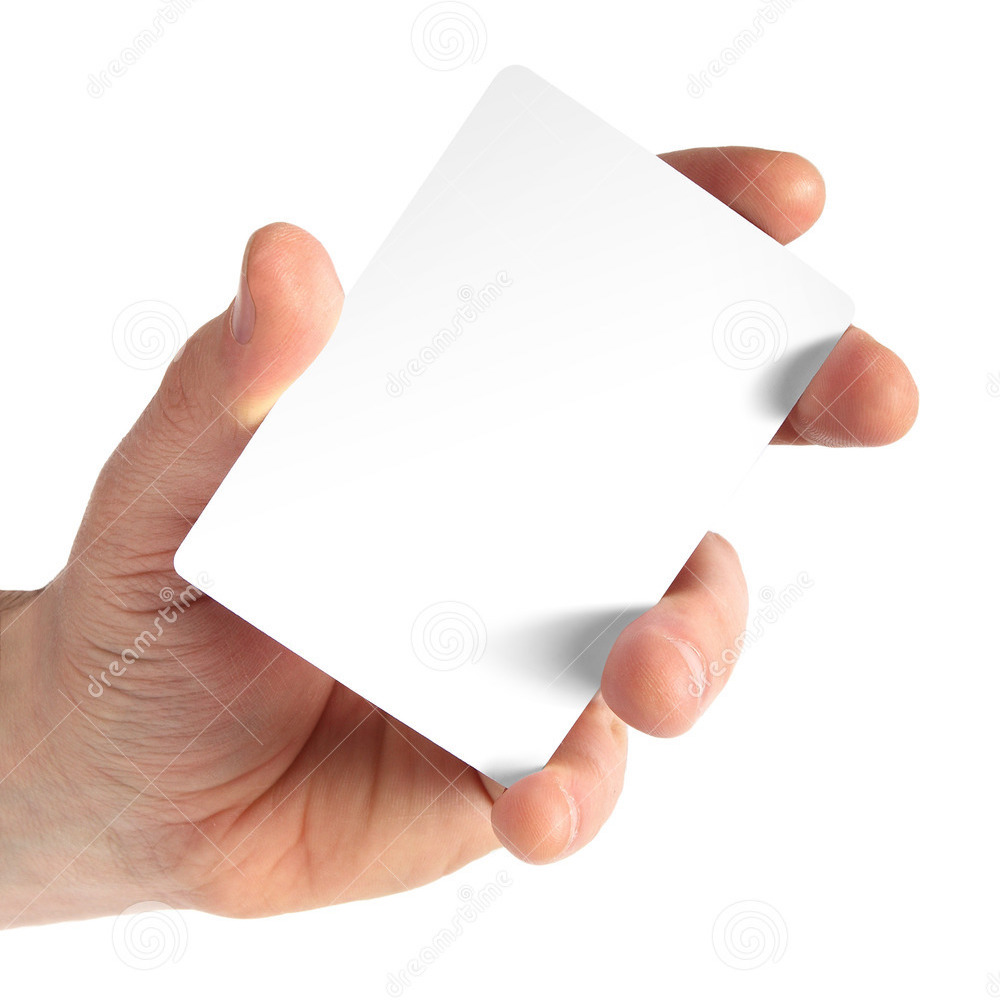 by Anush Moorthy (English)
A tribute to Perumal Murugan's One Part Woman , this play imagines a special court session convened to hear the testimony of a woman who says she was raped at a village temple festival. The play will be performed on zoom.
---
Audition date: 10 AM, July 11, 2020
---
Roles Available
male, 35-55
female, 35-55
female, 30-35
male, 45-55
---
Audition Details
1. RSVP by filling out this audition rsvp form. You will receive a zoom link one day before the audition. Sign in to the zoom meeting at 10 AM on July 11.
2. Come prepared with a 2 min monologue (English) from a play or film you like, or something you've written yourself.
3. Try to demonstrate the following – clear diction in English and stage presence.
4. This is a zoom audition, so your "zoom readiness" will be factor in our decision. Join the meeting on time and do not be fumbling with audio or video when we call on you to perform. Be well lit. Wipe down your camera. If you don't have a good microphone on your laptop, use an external one. If possible, have a blank wall behind you. Shut off all other devices in your home, and use a wired connection to your machine if you do not have good bandwidth. Do not audition using mobile devices. Adjust your laptop in advance so your camera looks at you horizontally – we don't want to look up or down at your face. If you are poorly lit, or have a bad connection or poor focus, you will reduce your chances of getting a role.
---
Rehearsal Schedule
Intense rehearsals on zoom, mostly in the evenings, until the first show on August 8.
Show dates: August 8 and August 15
---