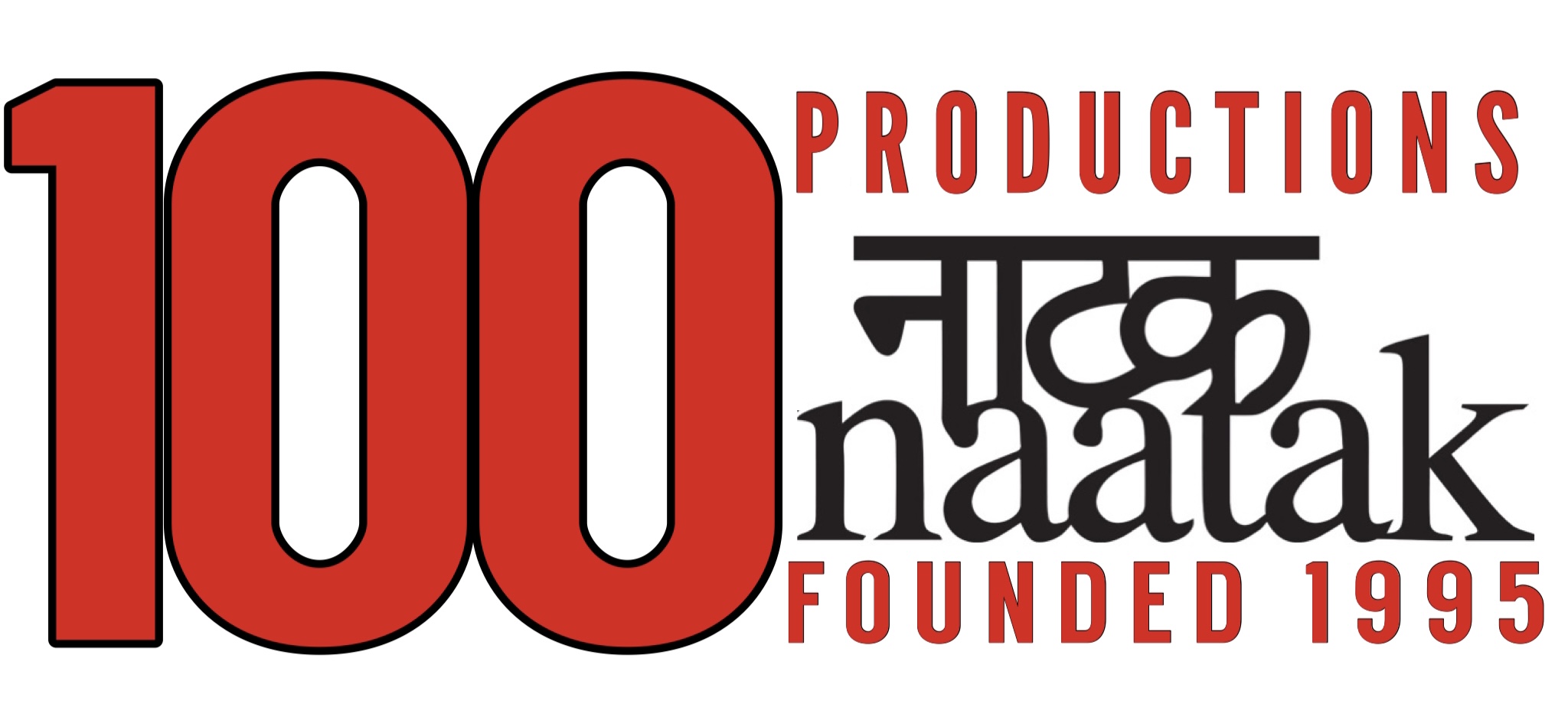 Audition Call
for Naatak's 96th production
---
96. Rain
written by William Somerset Maugham, adapted for the stage by Anush Moorthy, directed by Ritwik Verma
(in English)
Stranded with a woman whose morality he sternly disapproves of, a priest sets out to save her soul and finds himself sinking deeper into the mire. This play will be performed in the shade of trees in a beautiful outdoor amphitheater.
Date, Venue, RSVP
10 AM to 1 PM, Saturday, January 22
Naatak House, 2110A Walsh Avenue, Santa Clara
YOU MUST SHOW YOUR VACCINATION CARD (hard/soft copy) to enter Naatak House.
---
Roles Available
one female, age 25-40 | two females, ages 35-55 | three males, ages 35-55

---
Details
1. Two days before the audition, you will receive a time slot between 10 AM and 12 PM.
2. Come prepared with a two-minute solo performance in English. Select a piece with much movement and, ideally, a range of emotions.
3. If shortlisted, you will be called back at 12 PM.
4. Roles will be announced by 1 PM.
---
What are we looking for?
Stage presence, fluency, and a good match for the roles in the play.
---
Rehearsal Schedule
Starting the last week of January, weekends (Sat/Sun) and one weekday, until the end of March.
---
Show Dates
March 26 – April 3 at Kelley Park Amphitheater, San Jose
---