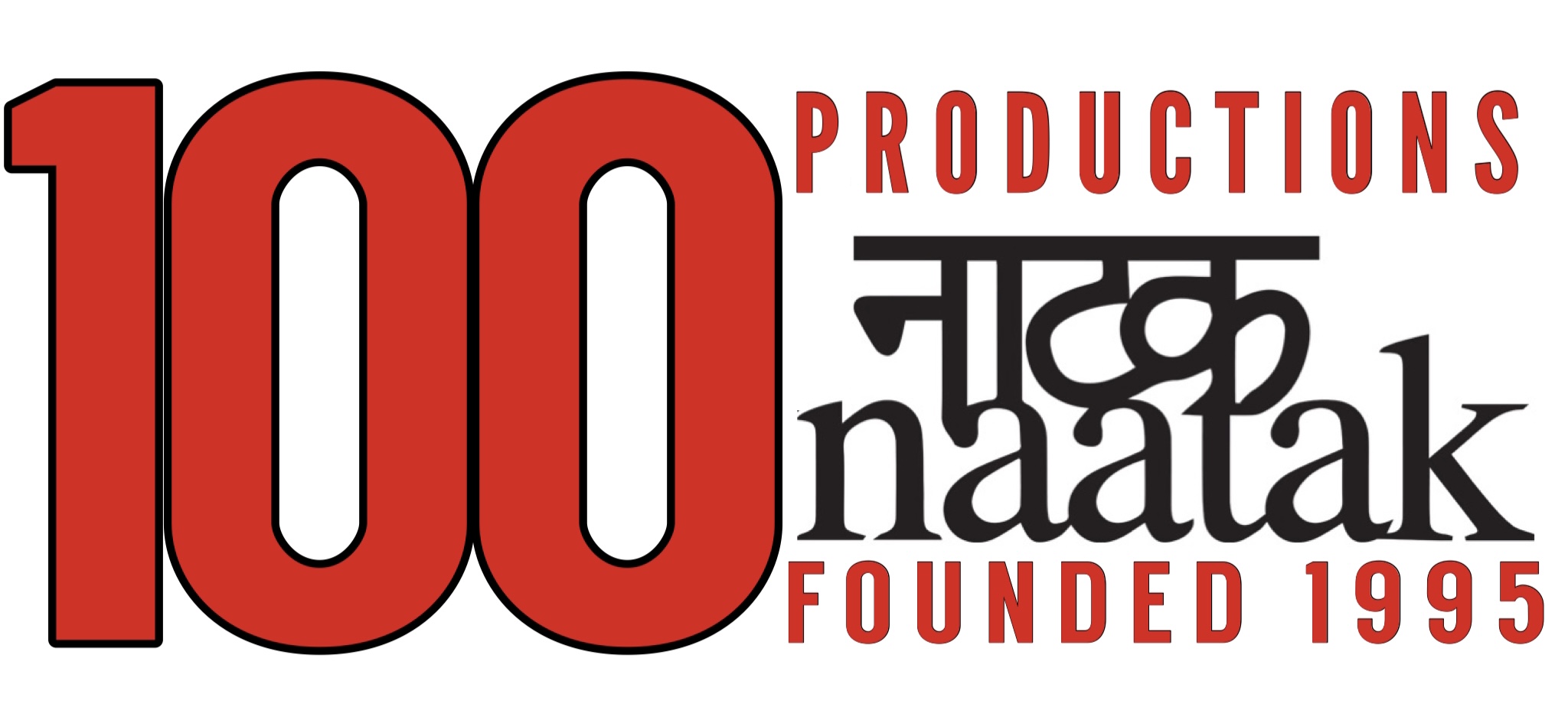 Audition Call
for Naatak's 99th production
---
The Sixth Pillar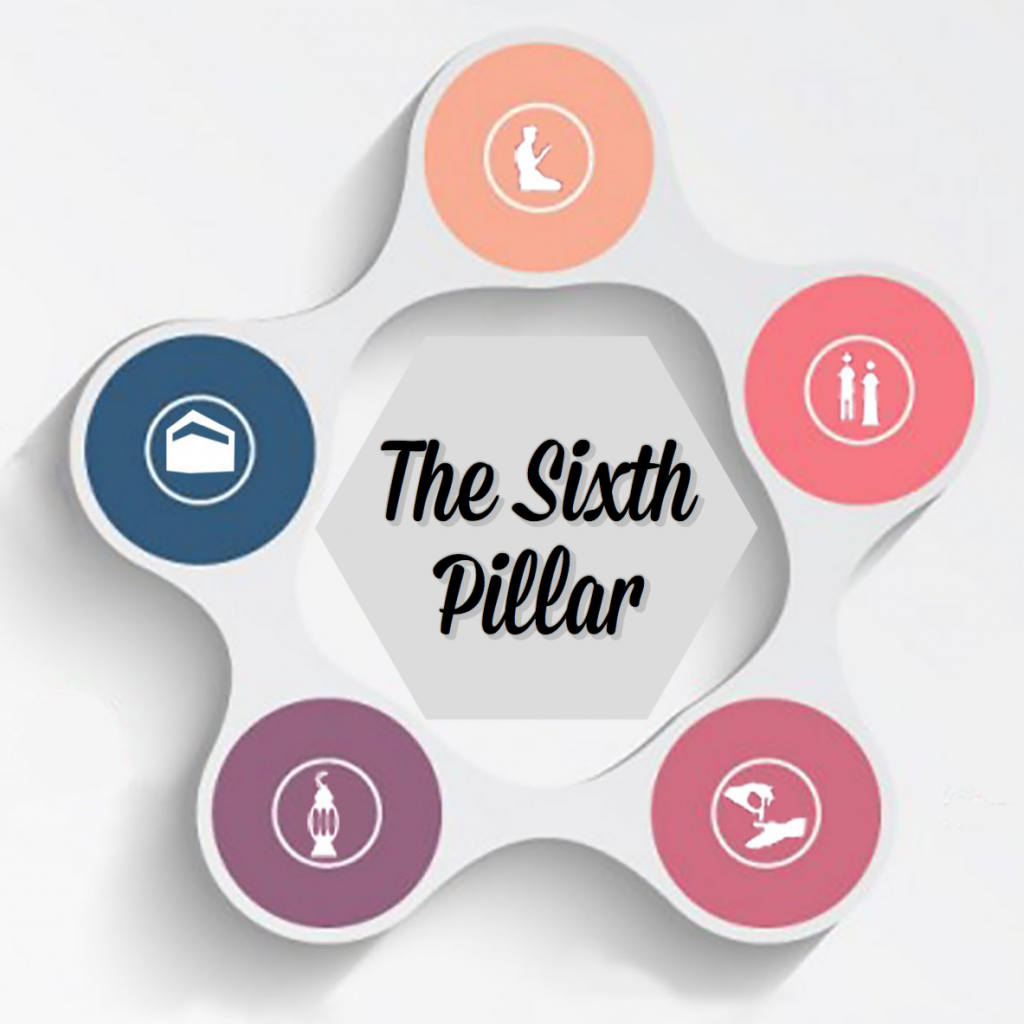 written and directed by Vikram Ramanarayanan
(in a mix of English and Hindi)
The children of an Indian diplomat in San Francisco drift into Islamic radicalism. Inspired by real life events, the play follows their quest to discover the promised land, and their parents' frantic efforts to reclaim them.
---
Date, Venue, RSVP
1 PM, Saturday, May 21
Naatak House, 2110A Walsh Avenue, Santa Clara
YOU MUST SHOW YOUR VACCINATION CARD (hard/soft copy) to enter Naatak House.
---
Roles Available
Group 1: Two males, Indian, ages 40-50
Group 2: Three females, Indian, age 30-45
Group 3: Two males, Indian, age 25-35
Group 4: One male and one female, Caucasian or African-American, age 30-50
Group 5: One female, Indian-American, age 15-25 (preferably a teenager)
Group 6: One male, Indian-American, age 15-25 (preferably a teenager)
---
Details
1. Two days before the audition, you will receive a time slot between 1 PM and 2 PM.
2. Come prepared with a two-minute solo performance in the language(s) of your choice. Select a piece with much movement and, ideally, a range of emotions.
3. If shortlisted, you will be called back at 3 PM.

---
What are we looking for?
Stage presence, fluency, and a good match for the roles in the play.
---
Rehearsal Schedule
Starting mid-May through July 21, both weekend days (Sat & Sun) and one weekday at Naatak House.

---
Show Dates
July 22 – August 7, Campbell, CA.
---