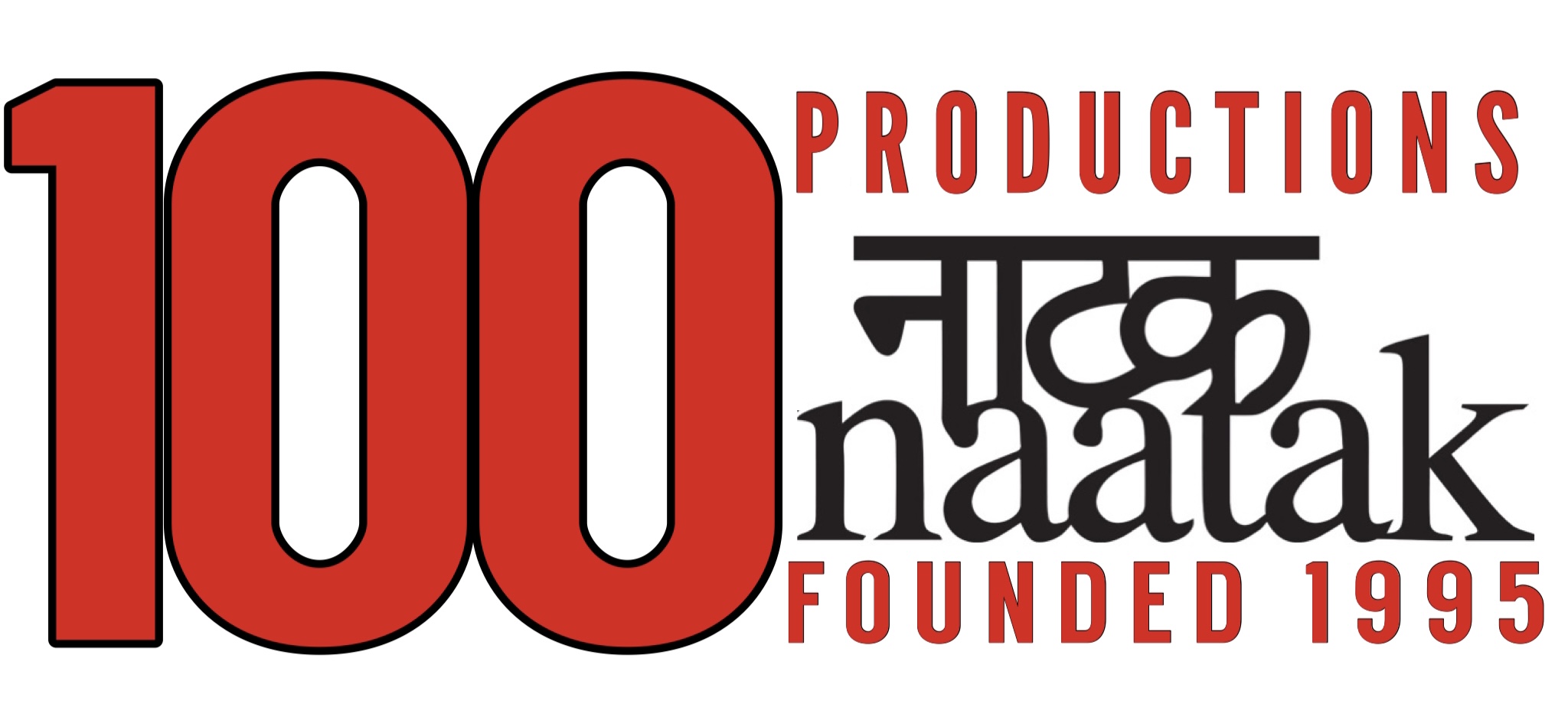 Audition Call
---
Bombay Talkies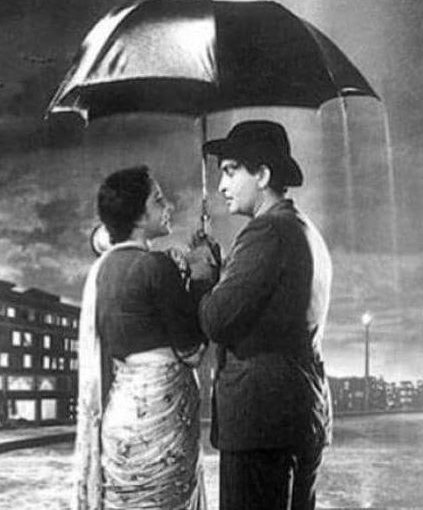 written and directed by Sujit Saraf
(a musical in Hindi and English, with supertitles in English)
A clapper-boy makes his way through the Hindi film industry between 1935 and 1975, from Devdas to Sholay, befriending stars – Saigal, Ashok Kumar, Raj Kapoor, Nargis, Madhubala, Dilip Kumar, Dev Anand, Rajesh Khanna and Amitabh Bachchan, and playback singers – Lata, Rafi, Mukesh and Kishore – while assisting in shoots and song sequences, serving as chauffeur, gateman, teaboy and confidante, and secretly shaping the industry that later came to be called Bollywood. Punctuated by well-known songs and lesser-known tidbits, Bombay Talkies is a sashay through the film industry in its golden years, capturing its glitz, glamour and insouciance, its soul-stirring music, its utter lack of insight, and its complete detachment from the world that sustains it. The play will be performed with live music and dance.
---
AUDITION DATE and VENUE
Sunday, June 25, 10 AM to 1 PM (we will e-mail you an exact slot)
NAATAK HOUSE, 2110A Walsh Avenue, Santa Clara
RSVP REQUIRED: fill out this
RSVP form
.
---
REGULAR ROLES AVAILABLE
15 males (20-75), 5 females (20-50)
---
ROLES FOR SPECIFIC FILM STARS
In addition to the regular roles above, we are looking for actors who bear a strong resemblance to the film stars named below. Select these names on the RSVP form only if you really look like these actors, and if you are in the age range indicated against the name. If you select these names, you must also send a headshot to sujit@naatak.org.
Dharmendra (40), Amitabh (33), Amjad Khan (35), Ashok Kumar (20-25), Dilip Kumar (20-25), Raj Kapoor (20-25), Dev Anand (20-25)
Hema Malini (27), Nargis (20-25), Madhubala (20-25)
---
AUDITION DETAILS
1. RSVP by filling out this
RSVP form
.
2. Two days before the audition, you will receive a time-slot between 10 AM and 12 noon. Come on time.
3. You will be asked to perform a 90-second piece in Hindi. Use something from a play or novel, or a film from 1935-1960. DO NOT WRITE YOUR OWN PIECE.
4. Try to demonstrate the following in your performance – fluency, stage presence, voice projection and emotional intensity.
4. If you are shortlisted, you will be called back for a second round between 12 noon and 1 pm the same day.
REHEARSAL SCHEDULE
July 1 – Sep 1, Saturdays and Sundays, and one or more weekday evenings at Naatak House. Make sure to let us know on the RSVP form if you have any conflicts.
SHOW DATES
Sep 2 – Oct 1, Cubberley Theater, Palo Alto.
Questions? Email sujit@naatak.org
---