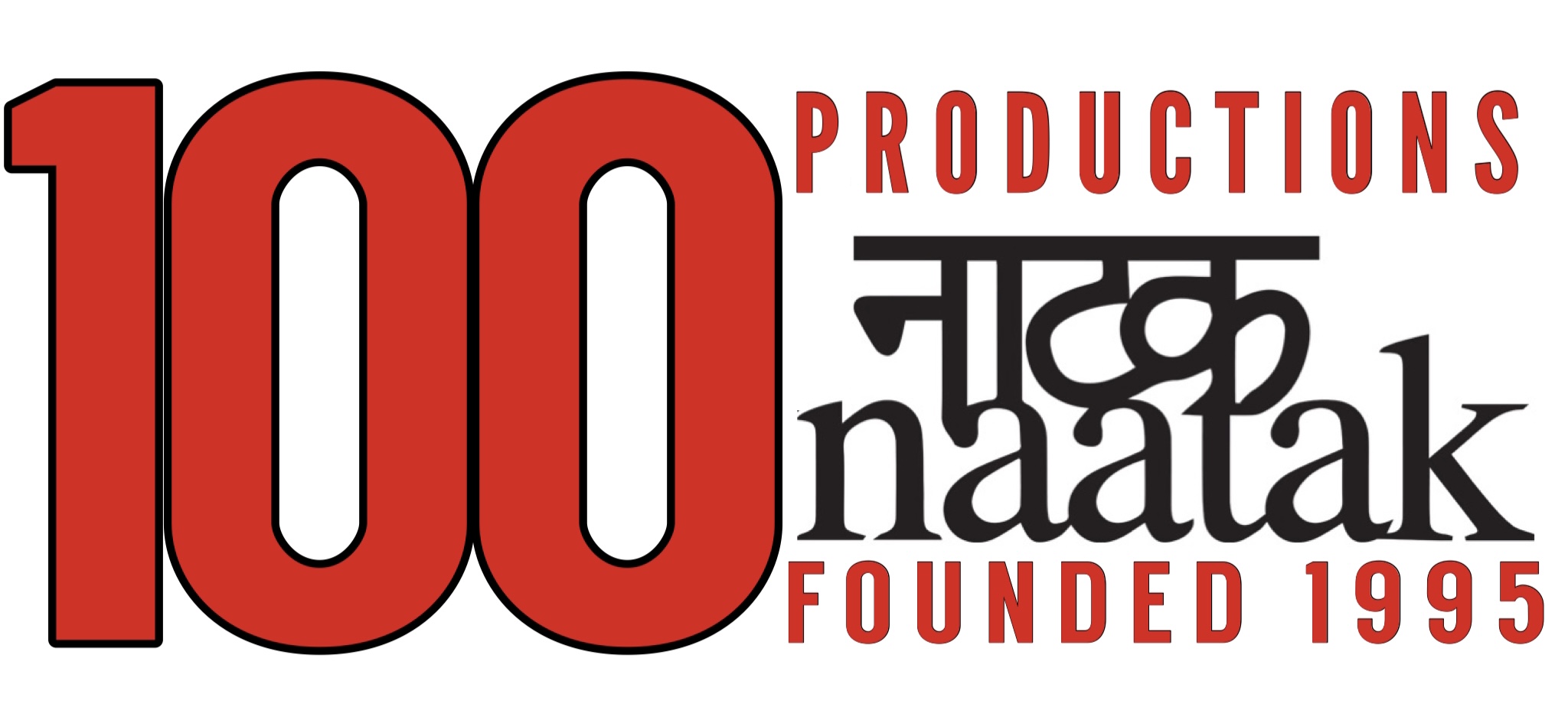 Audition Call
---
सूरज का सातवाँ घोड़ा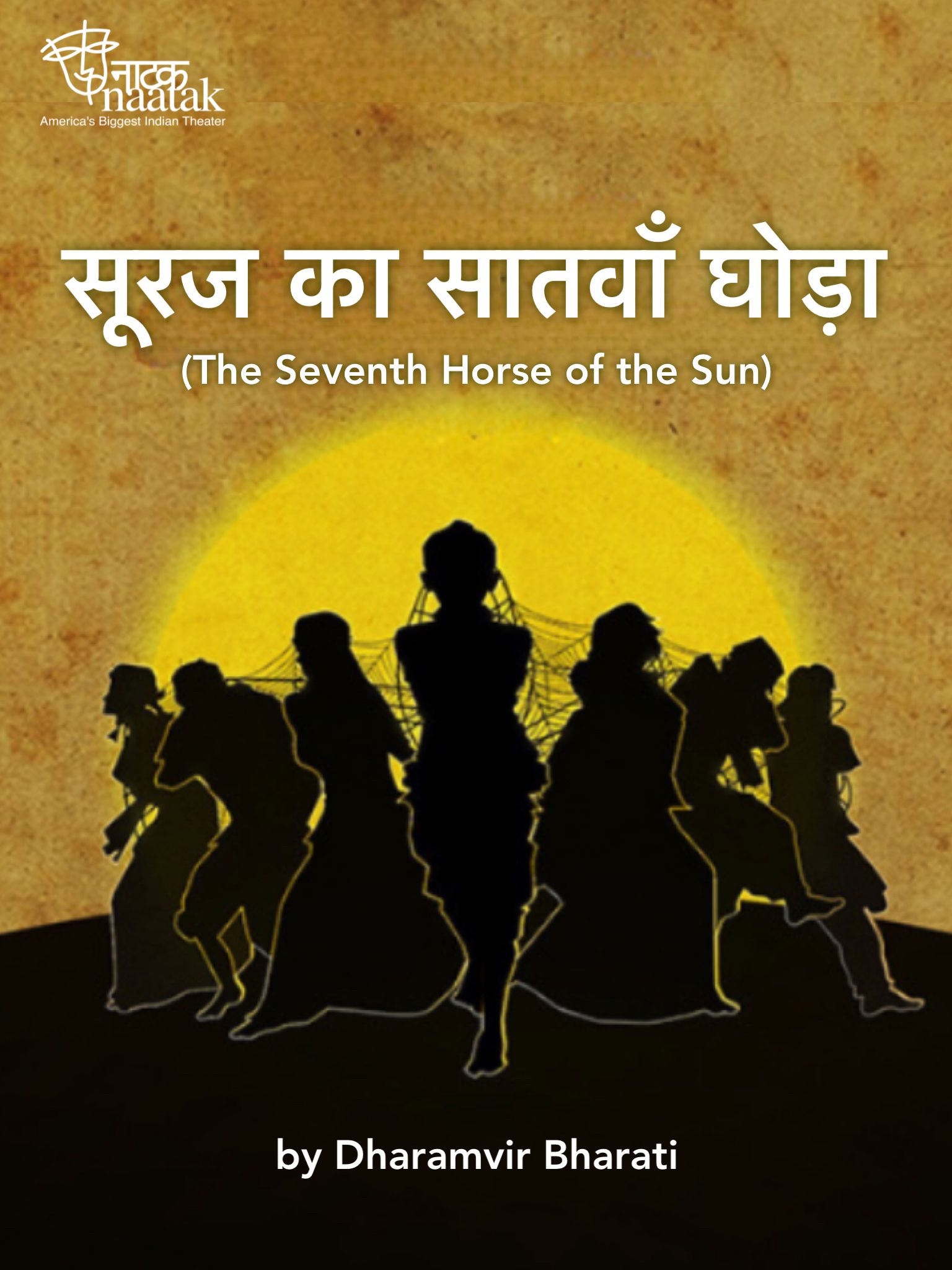 written by Dharamvir Bharati, adapted for the stage by Vipul Srivastava
directed by Vikas Dhurka
produced by Mugdha Kulkarni
(in Hindi, with supertitles in English)
Over slices of melon during lazy summer afternoons, Manik Mulla tells his listeners three inter-related love stories that end in heart-break, confusion or somewhere in between. Based on Bharati's acclaimed novella, सूरज का सातवाँ घोड़ा (The Seventh Horse of the Sun) straddles these three stories and seems to draw conclusions, until it does not.
---
AUDITION DATE and VENUE
Saturday, October 14, 2023, 1 PM (we will e-mail you an exact slot)
Naatak House, 2110A Walsh Avenue, Santa Clara
---
ROLES
4 women, 20-40
3 women, 40-60
7 men, 20-40
7 men, 40-60
---
AUDITION DETAILS
1. RSVP by filling out this
RSVP form
.
2. Two days before the audition, you will receive a time-slot between 1 PM and 2 PM.
3. You will be asked to perform a 2-minute piece in HINDI. Use something from a play, a novel or a film. It is not advisable to write your own piece.
4. Try to demonstrate the following in your performance – fluency, stage presence, voice projection and emotional intensity.
5. If you are shortlisted, you will be called back for a second round at 3 PM the same day.
---
REHEARSAL SCHEDULE
October 15 – Jan 25: Saturdays and Sundays, and one or more weekday evenings at Naatak House. There will be breaks for Thanksgiving and the holiday season. If you have conflicts, let us know on the RSVP form.
---
SHOW DATES
January 27 – February 10, Cubberley Theater, Palo Alto.
Questions? Email vikas@naatak.org
---