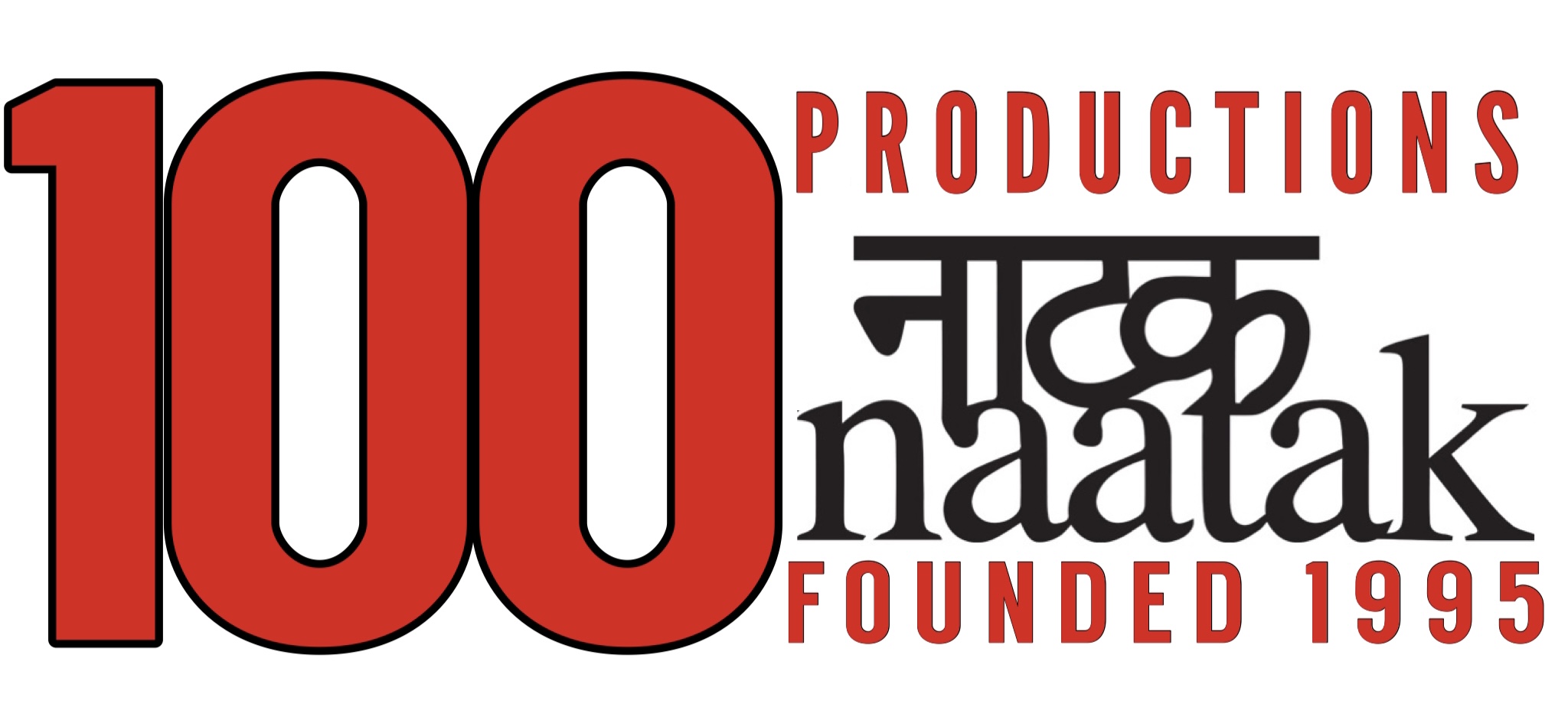 Audition Call
for the second play in Naatak's 2023 season
---
The Pillowman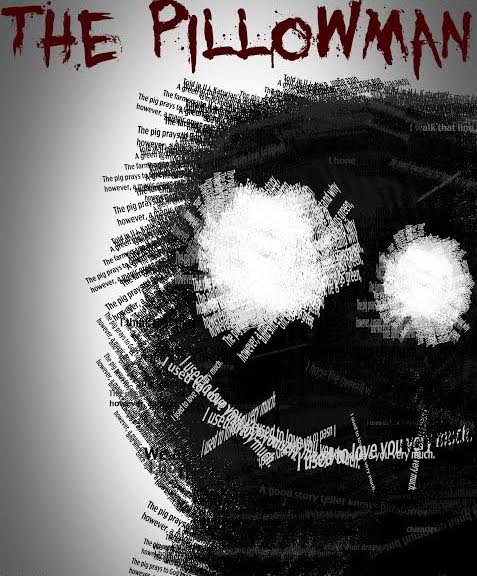 (in English)
written by Martin McDonagh, directed by Harish Agastya
In The Pillowman, a writer living in a police state is interrogated regarding the gruesome content of his stories, and their similarity to strange child murders occurring in his city. Is this life imitating art or something more sinister? This Pulitzer-winning black comedy, widely regarded as one of the great plays of the last 25 years, examines the role of the artist in society and asks what price we should pay for freedom of expression.
---
AUDITION DATE and VENUE
Round 1 (monologues) on Sunday, January 29, from 10am-noon (we will e-mail you an exact slot)
Round 2 (callbacks) will be held on Saturday, February 4 from 10am-1pm
NAATAK HOUSE, 2110A Walsh Avenue, Santa Clara
RSVP REQUIRED: fill out this rsvp form.
ROLES AVAILABLE
We will double-cast all roles with both men and women being equally considered for most of the roles.
We are casting for 10 roles in total (6 male, 4 female).
Katurian: 1 Male, 1 Female, age 30-40
Michal: 1 Male, 1 Female, age 30-40
Young Katurian: 1 Male, 1 Female, age 18-25
Tupolski: 1 Male, 1 Female, age 45-55
Ariel: 2 Males, age 45-55

AUDITION DETAILS
1. RSVP by filling out this rsvp form.
2. Come prepared in your given time slot with a 90-second solo performance in English. Pick a piece from other plays or films.
3. Try to demonstrate the following in your performance – clean, accent-less diction in English, comfort with stage movement (don't sit through your performance), voice projection (don't speak too softly) and emotional intensity.
4. If you are shortlisted, you will be given sides from the play to memorize and perform the following Saturday (February 4).
REHEARSAL SCHEDULE
Feb 15 – Apr 20, Saturdays and Sundays, and one or more weekday evenings at Naatak House. Make sure to let us know beforehand on the rsvp form if you have any conflicts.
SHOW DATES
April 21 to May 7, 2023 at Starbright Theater, Campbell.
Questions? Email harish@naatak.org
---