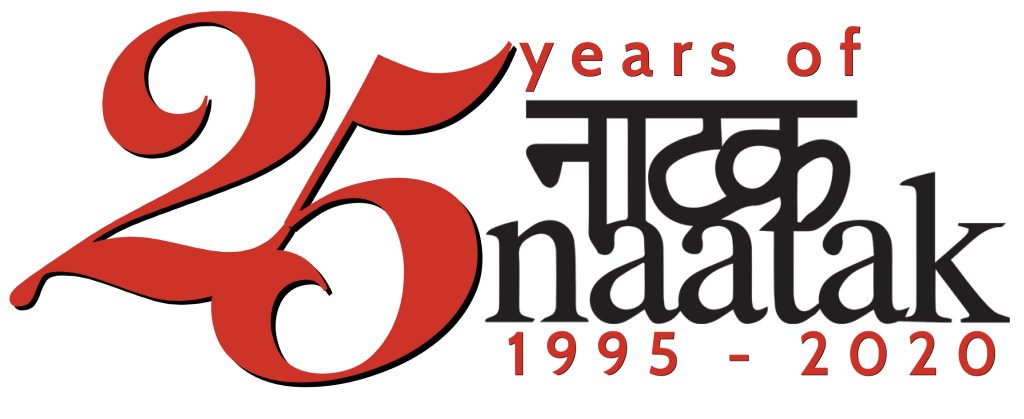 Audition Call
The Miser
by Moliere adapted and directed by Manish Sabu, produced by Alka Sippy
(in Hindi)
Hilarity ensues when a miser seeks to marry off his daughter, his son, and himself on the cheap (obviously). This classic comedy by French playwright Moliere is as fresh today as it was in 1668, when it was staged for the first time.
Show Dates: November 2-21, 2021
---
YOU MUST SHOW YOUR VACCINATION CARD (hard/soft copy) to enter Naatak House. Once inside, you must wear your mask, except when you perform.
---
Roles:
Male (2): ages 18-25
Female (2): ages 18-25
Male (1): age 45-60
Male (4): ages 20-50
Female (2): ages 20-50

---
Audition details:
Saturday, August 14, at NAATAK HOUSE, 2110A Walsh Avenue, Santa Clara
Time: see below
RSVP by filling out this RSVP form
---
Instructions
1. Two days before the audition, you will receive a time slot between 2PM and 5PM.
2. Come prepared with a 2-minute performance in Hindi. Select a piece with much movement and speech and, ideally, a range of emotions.
3. If shortlisted, you will be called back later in the afternoon.
---
What are we looking for?
Stage presence, fluency in Hindi, the ability to project your voice without shouting.
Rehearsals
Starting the end of August – Saturday and Sunday mornings, and Wednesday evenings, to the end of October. We will meet at least twice in August for the reading of the play.
---