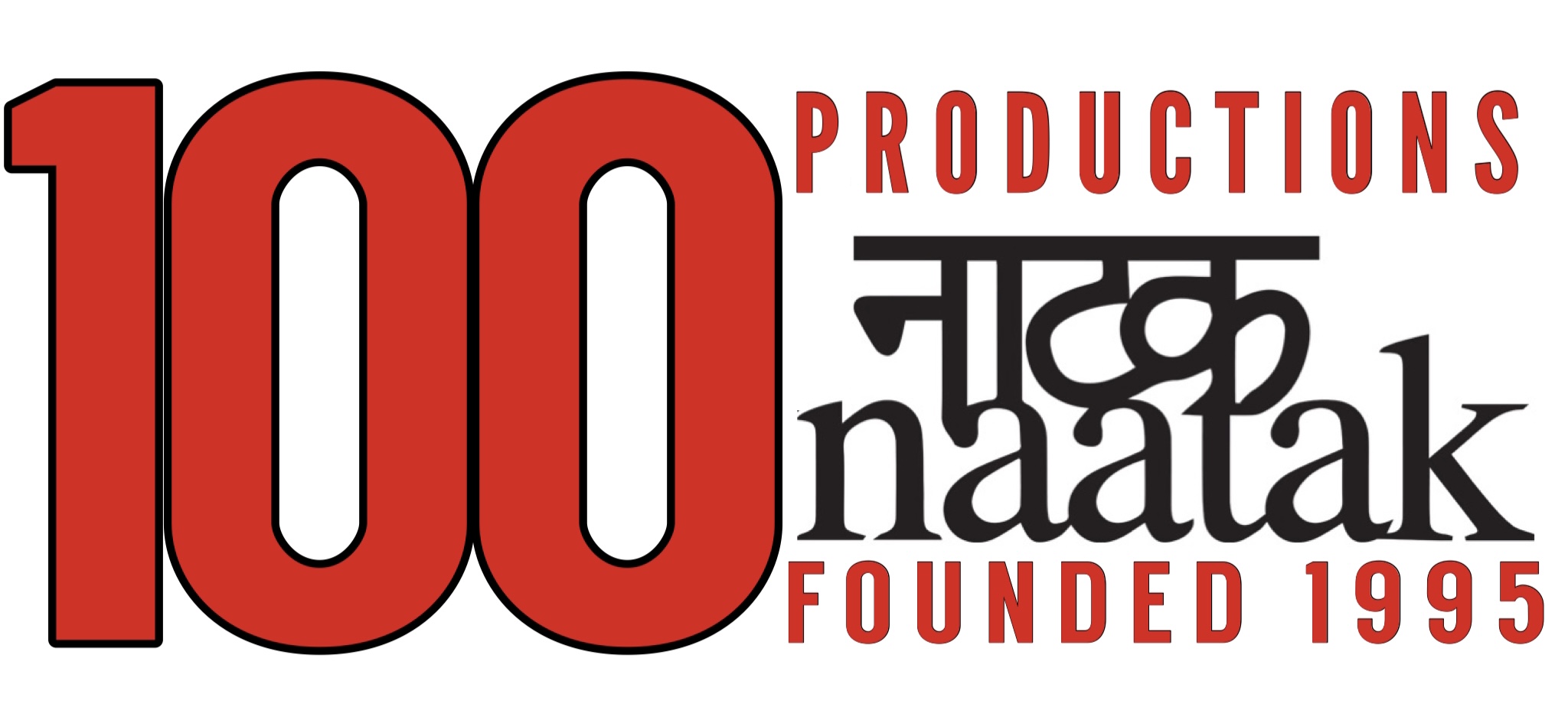 Audition for Dancers
for Naatak's 100th production
---
RAMAYAN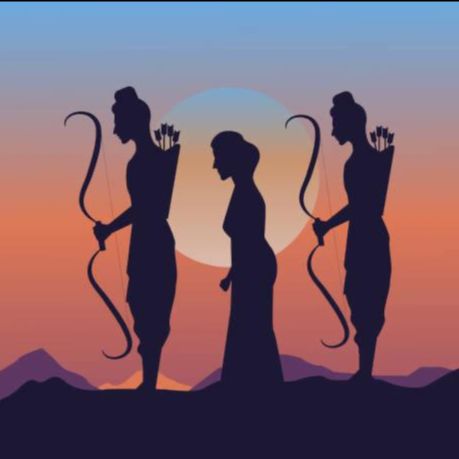 (in Hindi)
adapted for the stage and directed by Sujit Saraf, produced by Soumya Agastya, music by Nachiketa Yakkundi
After 27 years of performance, NAATAK presents its 100th production – a fascinating adaptation of India's greatest epic, with an ensemble cast, live music and dance, presented inside a unique "Raam Katha" set.
We are looking for 12 classically trained dancers, female or male, with grace, rhythm and energy, and the enthusiasm to rehearse hard for a slick, professional production. Training in Bharatanatyam or Kuchipudi is required. If you prefer to act in the play, go to the
actor audition page
---
3 PM, Sunday, June 26, 2022
NAATAK HOUSE, 2110A Walsh Avenue, Santa Clara
RSVP REQUIRED. Fill this rsvp form
---
Instructions
1. Two days before the audition, you will receive a confirmation. To enter NAATAK HOUSE, you must be vaccinated.
2. At 4 PM (sharp), you will be trained for 15 minutes in a short dance piece – we will provide music and choreography. Then, you will be asked to perform..
3. At 6 PM, we will announce our selections.
---
Rehearsals
Starting the end of June – usually on weekends and one weekday, to the end of August, with a few short breaks in between.
Show dates
September 10 – October 2, 2022, in Cubberley Theater, Palo Alto.
---