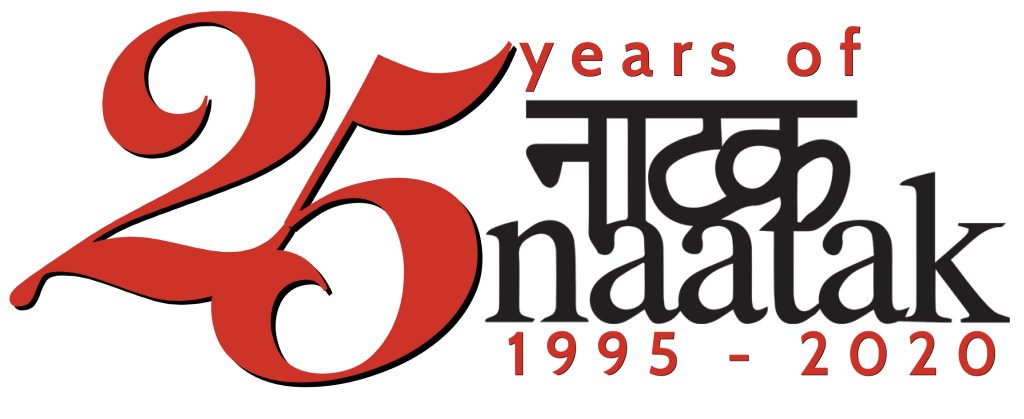 Naatak Outdoor Shows: Covid Safety for JUNE 2021
---
When buying tickets:
– If you buy multiple tickets in one transaction, you will be seated together with your party.
---
On the day of the show:
– You will receive an online form on which you certify that you do not have COVID symptoms.
– Feel free to bring cushions or small blankets – amphitheater seats are concrete.
– Dress in comfortable layers – it may get chilly in the evening.
---
At the Box Office:
– Wear masks.
– Stand in marked circles.
– Provide proof of vaccination.
---
Inside the Amphiteater:
– Wear masks.
– Your group will sit in an assigned area, and will be socially distant from other groups.
– No food or drink. Bottled water is OK.
---
Also note:
– Our cast and crew are vaccinated.
– Our cast and crew are tested for COVID-19 during shows.
---
Cancellations:
– If you have a ticket for THIS play, full refund until one day before your show.
– If you have a Season Pass, your refund will be based on the number of plays that have already been staged.
---