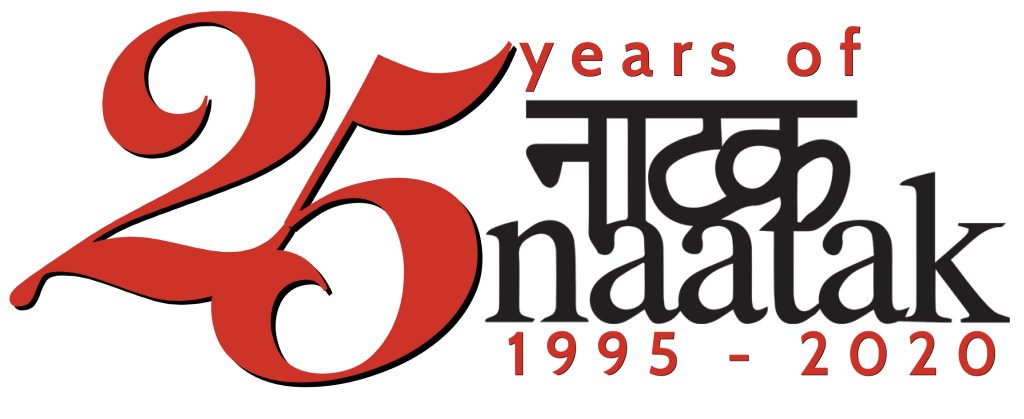 ---
The Miser
November 7 – 14, 2021
written by Moliere, adapted and directed by Manish Sabu, produced by Alka Sippy
(in Hindi, with super-titles in English)
Cubberley Theater, 4120 Middlefield Road, Palo Alto
In THE MISER (in French, L'avare), Molière's classic comedy of manners, a wealthy tightwad seeks to arrange weddings for his daughter, his son, and himself on the cheap (obviously). A brilliant blend of satire and farce with a fast-moving plot, THE MISER is as entertaining today as it was in 1668, when it was staged for the first time in the court of the French king Louis XIV.
run-time: 100 minutes
Proof of vaccination will be required for entry. Children under 7 will not be admitted. For the full list of our COVID precautions, visit our
Covid Safety Page
.
---
To buy 10 or more tickets at a steep discount, click here.
To buy 1-9 tickets, select a show from the list below (a group discount will be applied automatically)
---
Frequently Asked Questions
Question 1: How do I choose my seats?

Your name will be in the door list. Your seats will be assigned at the door in order of arrival.
Question 2: What are VVIP, VIP and GENERAL seating categories?

This is the seating chart for Cubberley Theater. When we perform at other theaters, we will use equivalent seating charts.