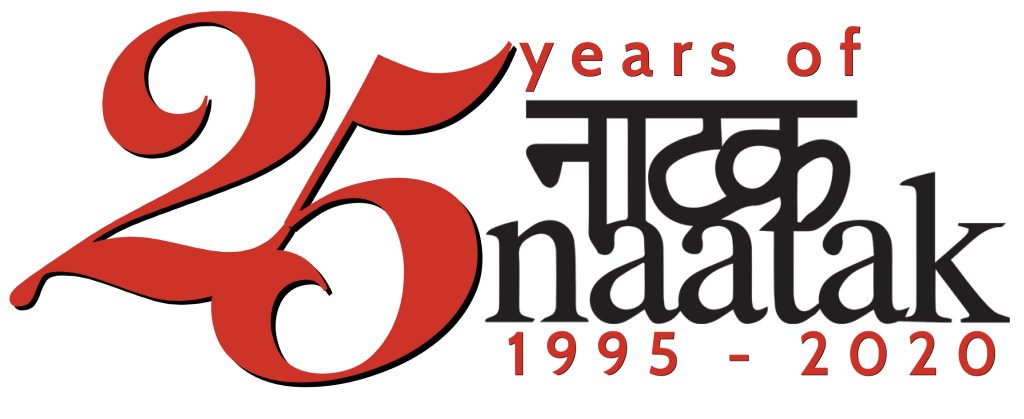 Saturday Naatak Live
plays in the pandemic age, live-streamed
---
To watch all upcoming productions in 2020, buy a Naatak Live Pass.
To watch Mataji, continue below:
---
8 pm, November 29 and December 6
Mataji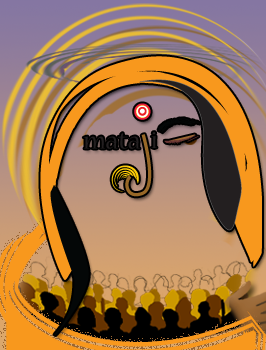 written and directed by Sujit Saraf
language: English
Known worldwide as the "hugging saint" who provides hugs over Zoom, Mataji has hugged millions, bringing them joy and electric vibrations. In this humorous farce, she finally meets someone for whom a Zoom-hug won't work.
producer: Anitha Dixit
production team: Poulomi Sarkar, Tuhina Goel
cast: Bruce Blau, Kartic Bhargav, Dilip Ratnam, Amit Sharma, Laurie Michaels, Deanna Shinsky, Jay Ruparel, Ranjini Srinivasan, Shelly Smith, Karla Nema, Mahesh Makhijani, Monica Mehta Chitkara, Deepal Pandya
music: Anitha Dixit
duration: 75 minutes
---
Upcoming Plays
---
Question 1: How do I watch a play?
After you buy a ticket, you will receive a link with a WATCH button. The play will be performed live, and you can interact with the cast and crew after the play.
Question 1: Can I buy a Naatak Live Pass and watch all plays in 2020?