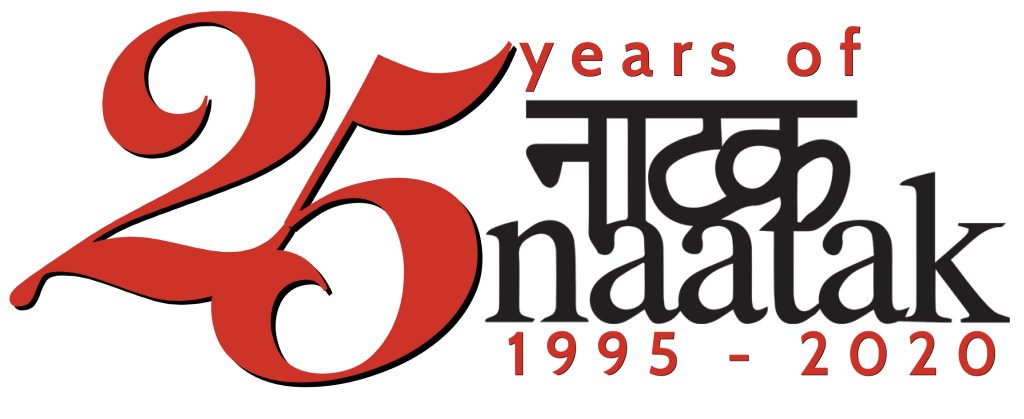 Saturday Naatak Live
plays in the pandemic age, live-streamed
---
To watch all upcoming productions in 2020, buy a Naatak Live Pass.
To watch Ultimate Breaking News, continue below:
---
8 pm, Saturday, October 3 and 10
Ultimate Breaking News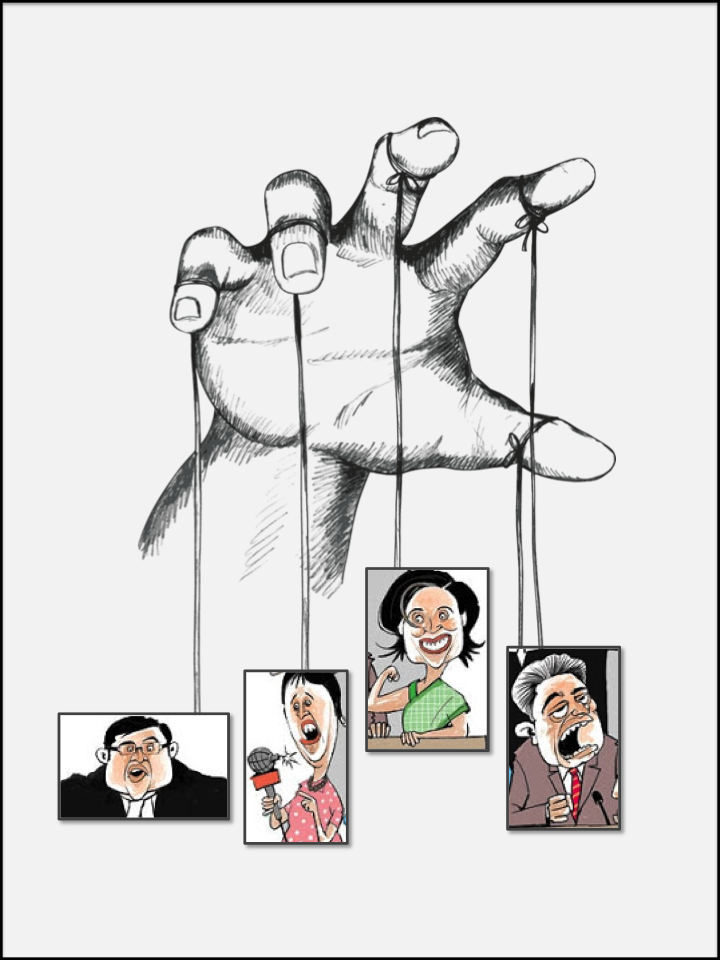 written and directed by Vikram Ramanarayanan
Four TV journalists are kidnapped and forced to star in a deadly reality show.
language: English
producer: Poulomi Sarkar
cast: Rajiv Nema, Ranjini Srinivasan, Tannishtha Mukherjee, Shiv Jayaraman, Anju Prakash
production team: Anitha Dixit, Saurabh Jain
duration: 50 minutes
---
Upcoming Plays
---
Question 1: How do I watch a play?
After you buy a ticket, you will receive a link with a WATCH button. The play will be performed live, and you can interact with the cast and crew after the play.
Question 1: Can I buy a Naatak Live Pass and watch all plays in 2020?