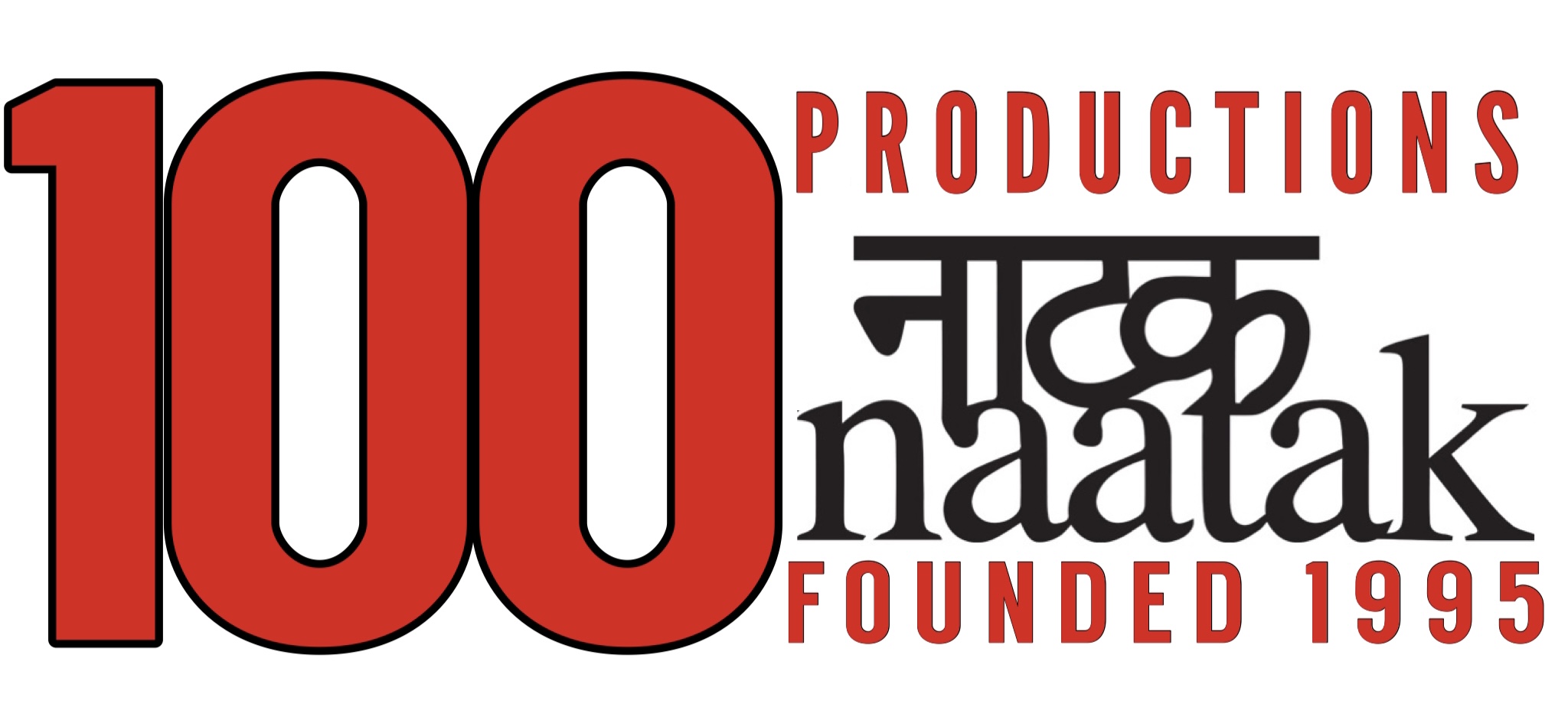 Season 2022: featuring our 100th Production!
Buy a Season Pass and watch the last two plays in 2022
Season 2022: featuring our 100th production
---
100. रामायण
September 4 – September 25 | Cubberley Theater | Palo Alto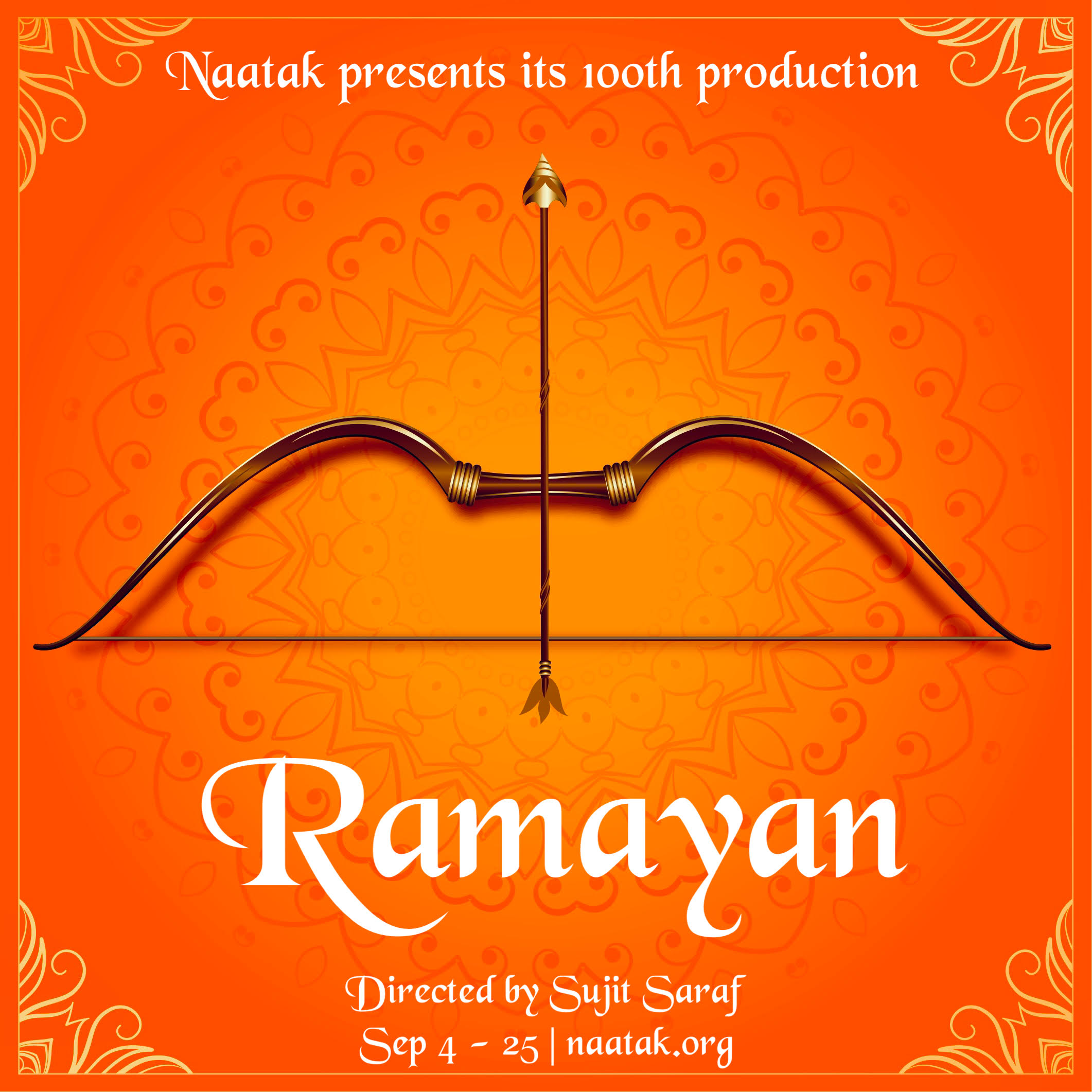 रामायण (in Hindi)
adapted for the stage and directed by Sujit Saraf
produced by Soumya Agastya, music by Nachiketa Yakkundi
After nearly 27 years on the stage, NAATAK presents its landmark 100th production – RAMAYAN – a fascinating stage adaptation of India's greatest epic, with an ensemble cast, live music and dance. Based on Ramcharitmanas, the play immerses itself in Tulsidas's facility with rhyme and rhythm, his love of the natural world and, of course, his deep adoration of the "Lake of the Glories of Raam", resulting in a delightful presentation that enriches, amuses, informs and entertains.
Cubberley Theater, 4120 Middlefield Road, Palo Alto
run-time: 90 minutes
---
December 2 – December 18 | Campbell
101. K.K.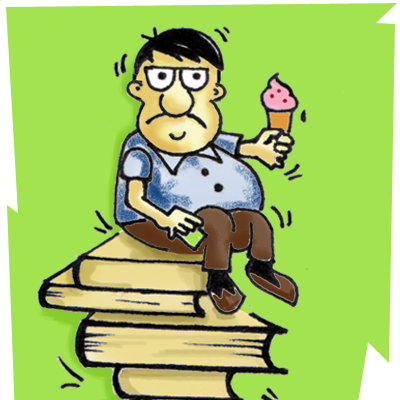 written by Sujit Saraf, directed by Vikas Dhurka
(in Hindi, with supertitles in English)
K.K. arrives in Connaught Place, New Delhi, and finds his way through fruit vendors, card players, booksellers, security guards, shoppers, shopkeepers, film goers, gangsters and gold smugglers, who each take something from him in this faux-Hindi-film romp. There are hundreds of characters in the play, but a single actor who walks through imaginary crowds.
---
Frequently Asked Questions
Question 1: How do I choose my shows?
For each production in 2022, we will invite you to choose your show four weeks before the production opens.
Question 2: How do I choose my seats?

Once you have chosen your show, your name will be in the door list. Your seats will be assigned at the door in order of arrival.

Question 3: What if I cannot make it to a particular production?

Naatak passes are transferable. Contact tickets@naatak.org.
Question 4: Is there a cheaper way to watch a Naatak play?

Naatak passes offer the lowest possible prices for a Naatak play.
Question 5: What are VVIP, VIP and GENERAL seating categories?

This is the seating chart for Cubberley Theater. When we perform at other theaters, we will use equivalent seating charts.