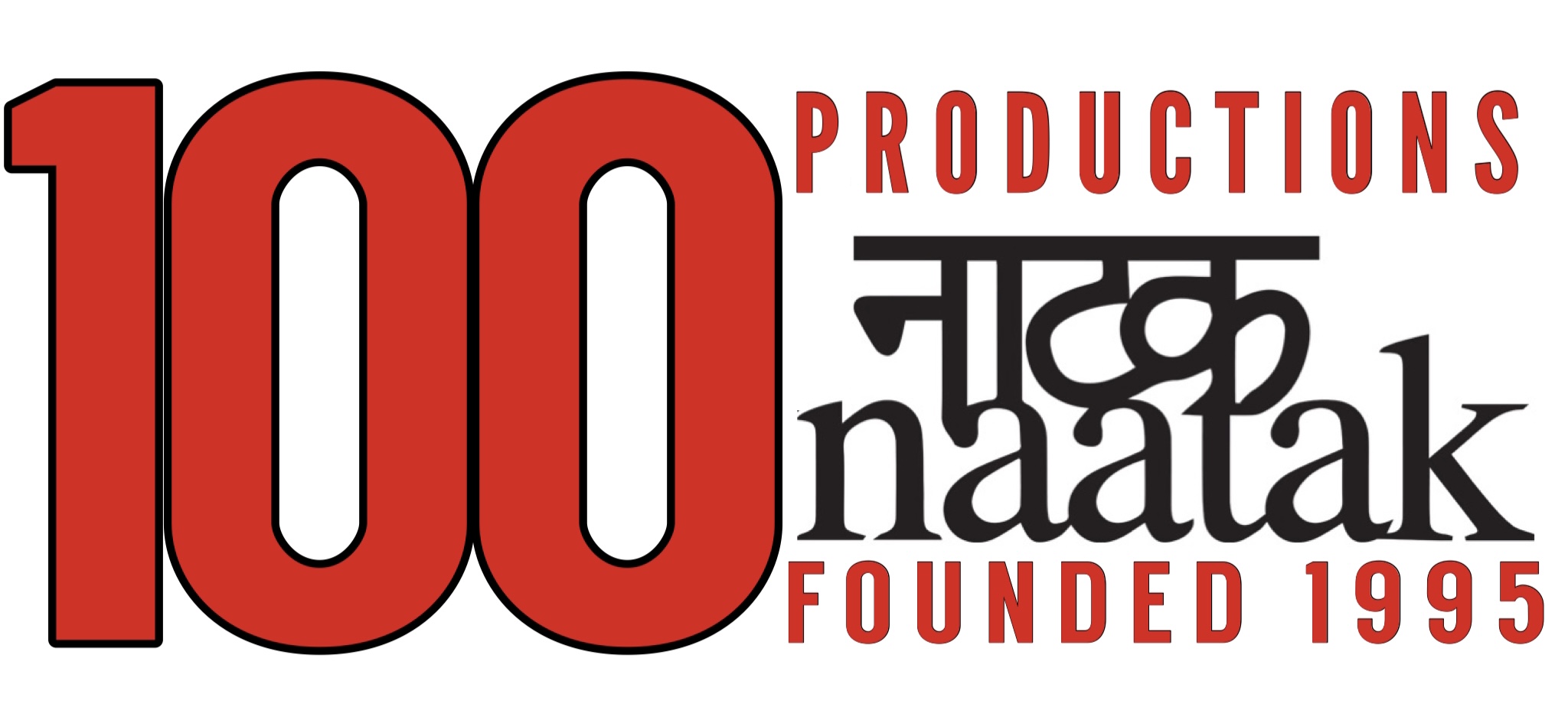 Naatak Season Pass 2023-24
This page is for those who have Season Pass 2023.
You are already covered for BOMBAY TALKIES and MOUSETRAP.
This page lets you extend your pass to July 2024 (adds three 2024 plays to your pass)
.



Season 2023-24
---
September 2 – October 1, 2023 | Palo Alto
Bombay Talkies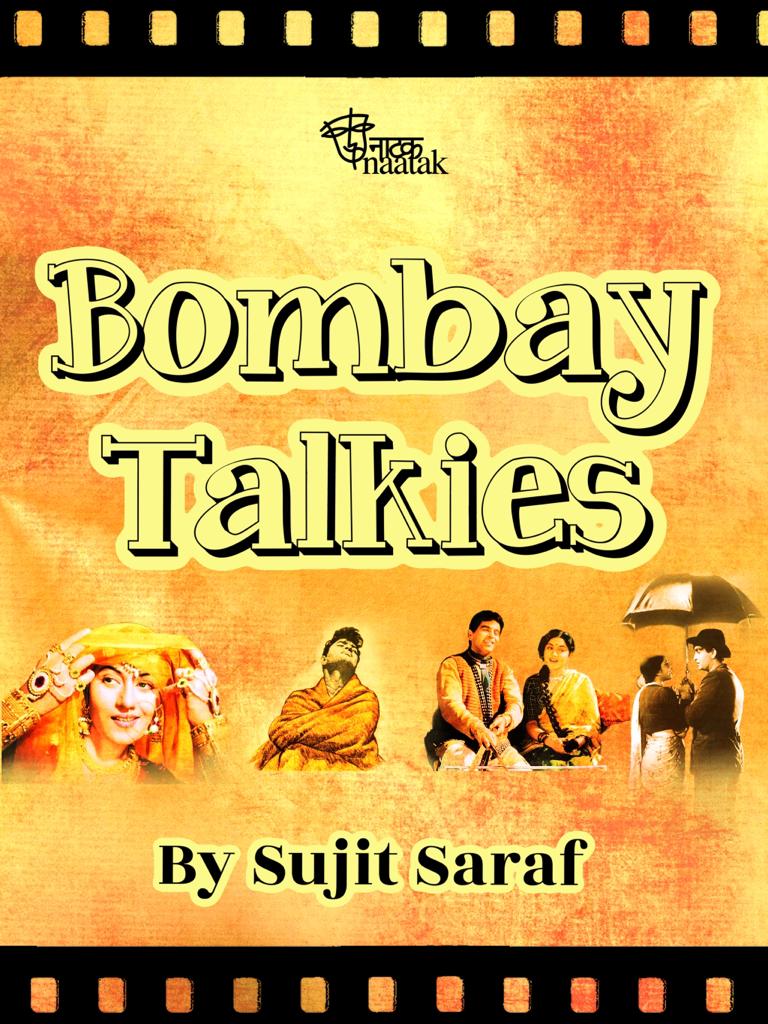 written and directed by Sujit Saraf
(a musical in Hindi and English, with supertitles in English)
A clapper-boy makes his way through the Hindi film industry between 1935 and 1975, from Devdas to Sholay, befriending stars – Saigal, Ashok Kumar, Raj Kapoor, Nargis, Madhubala, Dilip Kumar, Dev Anand, Rajesh Khanna and Amitabh Bachchan, and playback singers – Lata, Rafi, Mukesh and Kishore – while assisting in shoots and song sequences, serving as chauffeur, gateman, teaboy and confidante, and secretly shaping the industry that later came to be called Bollywood. Punctuated by well-known songs and lesser-known tidbits, Bombay Talkies is a sashay through the film industry in its golden years, capturing its glitz, glamour and insouciance, its soul-stirring music, its utter lack of insight, and its complete detachment from the world that sustains it. The play will be performed with live music and dance.
---
December 2 – December 17, 2023 | Campbell
The Mousetrap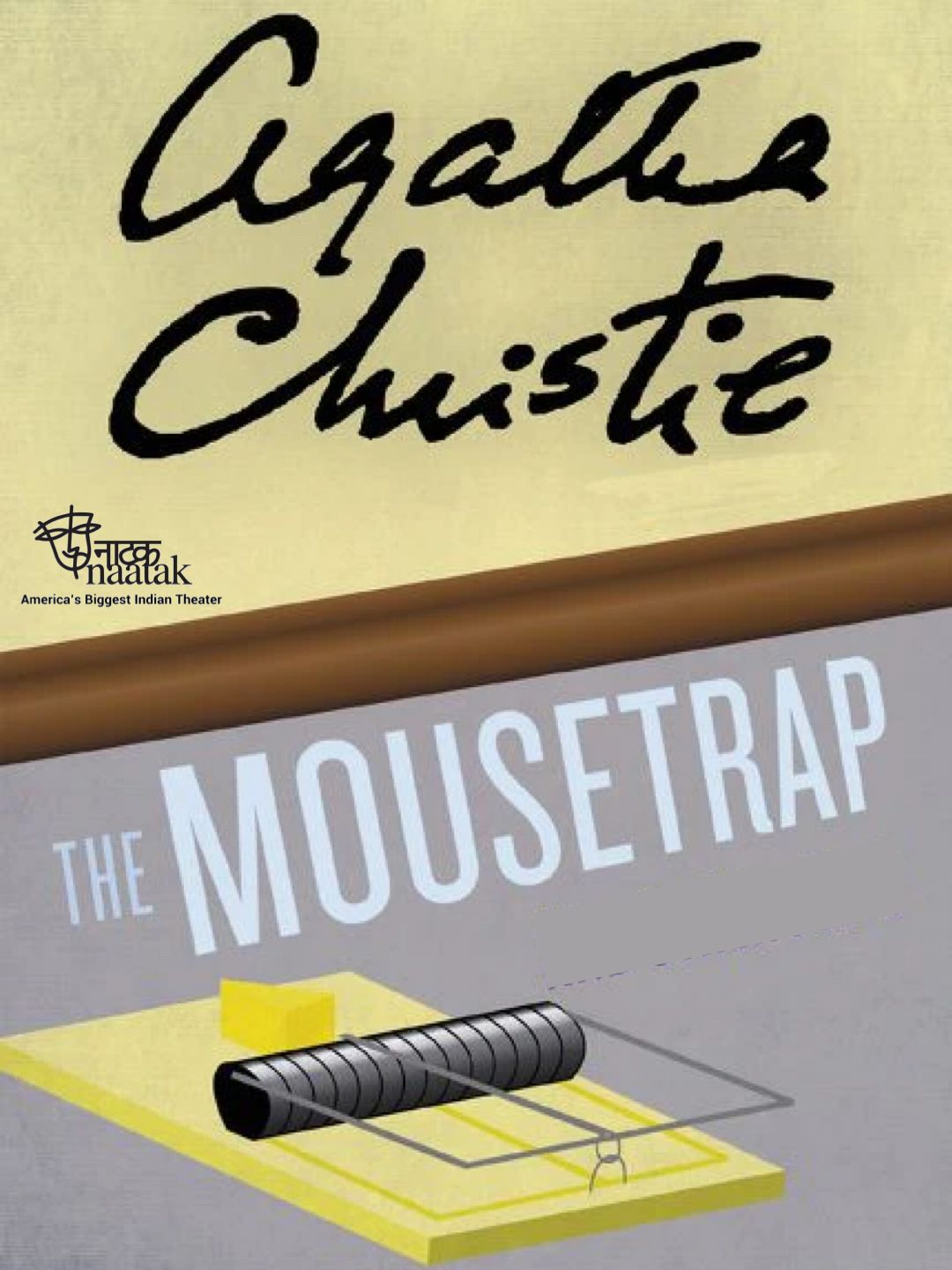 written by Agatha Christie
directed by Manish Sabu
(in English)
As news spreads of a murder in the city, a group of seven strangers find themselves stuck in a remote village guesthouse. When a police officer arrives, the guests discover that the killer is in their midst… Agatha Christie's The Mousetrap is the longest running play in the world, with its 28,915th performance taking place in November 2022.
---
January 27 – February 10, 2024 | Palo Alto
सूरज का सातवाँ घोड़ा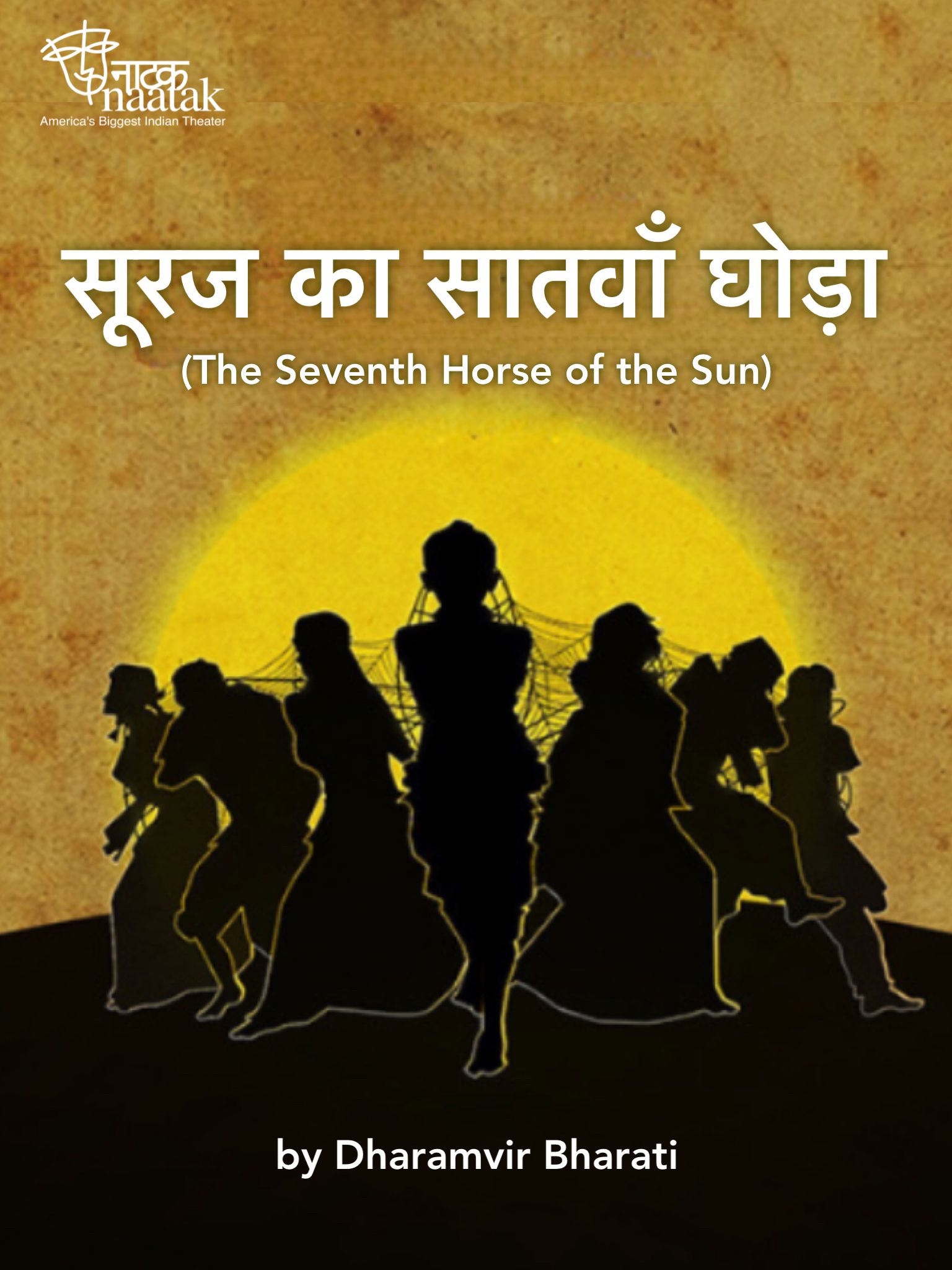 written by Dharmavir Bharati, adapted for the stage by Vipul Srivastava
directed by Vikas Dhurka
(in Hindi, with supertitles in English)
Over slices of melon during lazy summer afternoons, Manik Mulla tells his listeners three inter-related love stories that end in heart-break, confusion or somewhere in between. Based on Bharati's acclaimed novella, सूरज का सातवाँ घोड़ा (The Seventh Horse of the Sun) straddles these three stories and seems to draw conclusions, until it does not.
---
April, 2024 | Campbell
Gaslight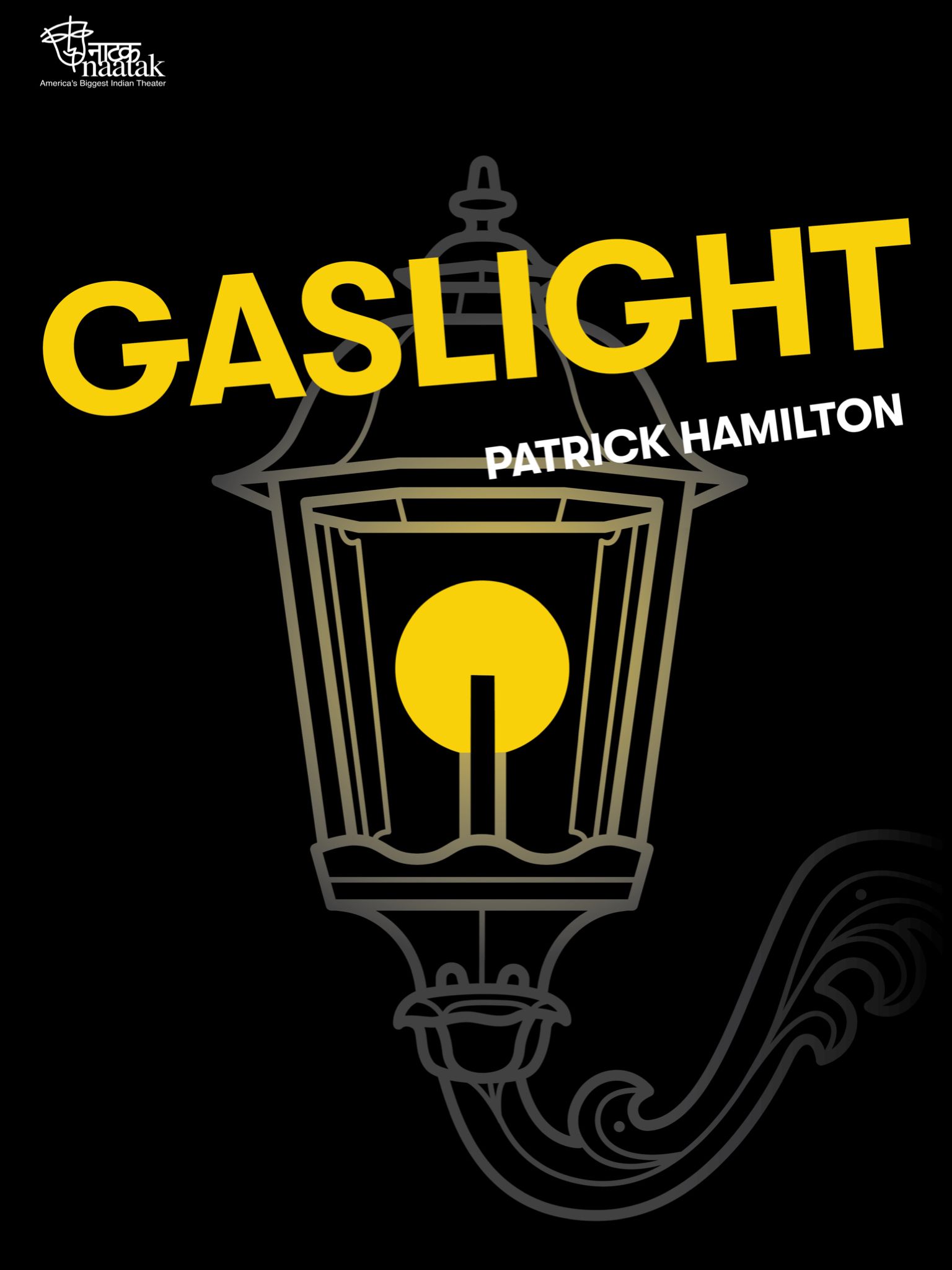 written by Patrick Hamilton, directed by Poulomi Sarkar
(in Hindi, with supertitles in English)
Gaslight is the gripping story of a man manipulating his wife to make her doubt her own senses – 'gaslighting' her, a term that was born with this play. This 1938 thriller debuted in London and was adapted into two films and multiple stage productions. Its Broadway incarnation, Angel Street, remains one of the longest running non-musicals in Broadway history.
---
June 14 – June 23, 2024 | Palo Alto
पहली पहली मारुति
written by Sujit Saraf, directed by Anitha Dixit
(in Hindi, with supertitles in English)
On December 14, 1983, Indian Airlines employee Harpal Singh received the keys to a white Maruti-800 from Prime Minister Indira Gandhi, becoming the first owner of a car that would go on to sell more than 20 million times. That was what the newspapers said, but in fact Harpal received the second car because the first – a red Maruti-800 – had been secretly delivered to Lucky Dhamija, a shopkeeper in South Delhi. पहली पहली मारुति (The Very First Maruti) is the hilarious life-story of that secret first Maruti, of how it landed like a meteorite in a government colony, scattered the children, office-goers, sweepers and pandits around it, and upturned the life of a grandmother with creeping dementia.
---
Frequently Asked Questions
Question 1: How do I choose my shows?
For each production in the 2023-24 Season, we will invite you to choose your show four weeks before the production opens.
Question 2: How do I choose my seats?

Once you have chosen your show, your name will be in the door list. Your seats will be assigned at the door in order of arrival.

Question 3: What if I cannot make it to a particular production?

Naatak passes are transferable. Contact tickets@naatak.org.
Question 4: Is there a cheaper way to watch a Naatak play?

Naatak passes offer the lowest possible prices for a Naatak play.
Question 5: What are VVIP, VIP and GENERAL seating categories?

This is the seating chart for Cubberley Theater. When we perform at other theaters, we will use equivalent seating charts.