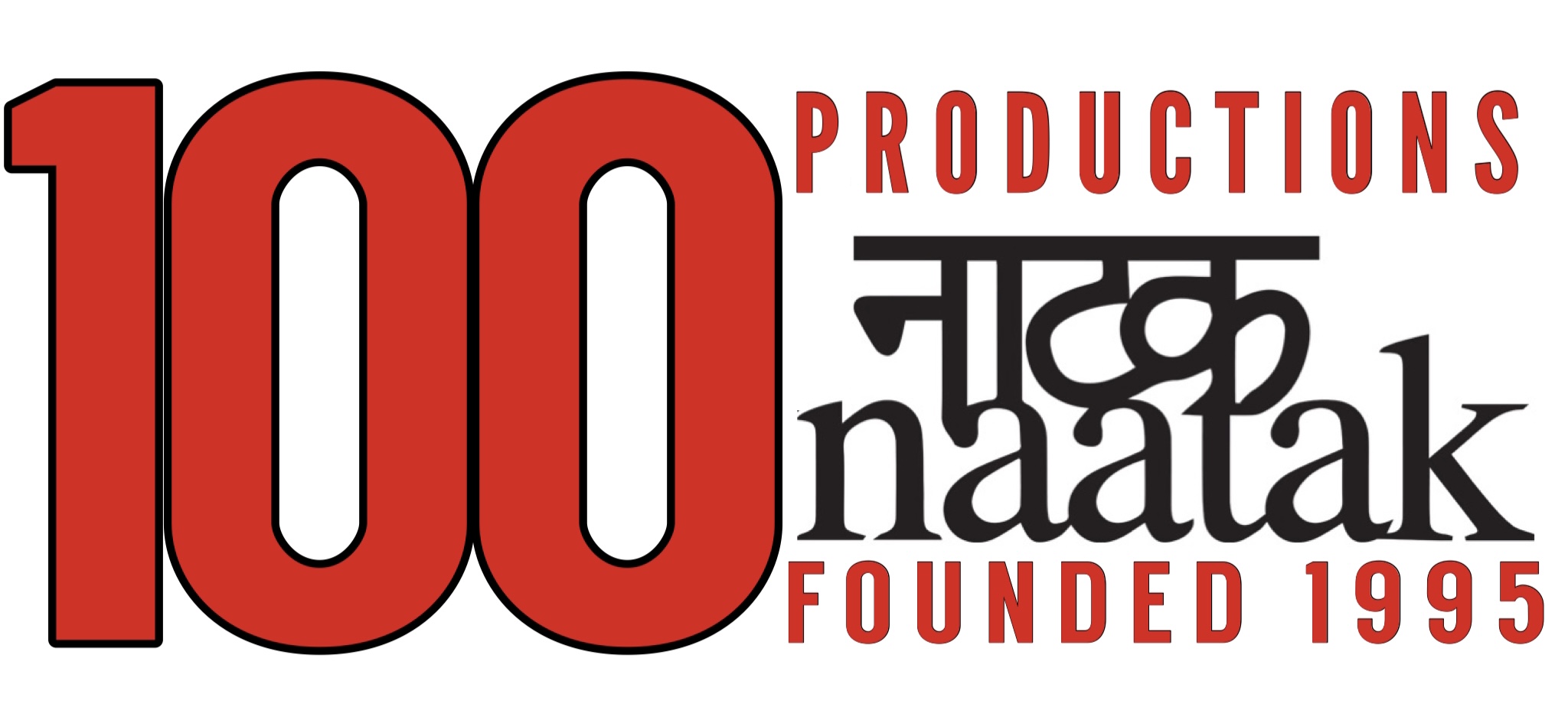 Season 2022: featuring our 100th Production!
Buy a Season Pass and watch all seven plays in 2022
Season 2022: featuring our 100th production
---
January 30 – February 13 | Cubberley Theater | Palo Alto
95. हयवदन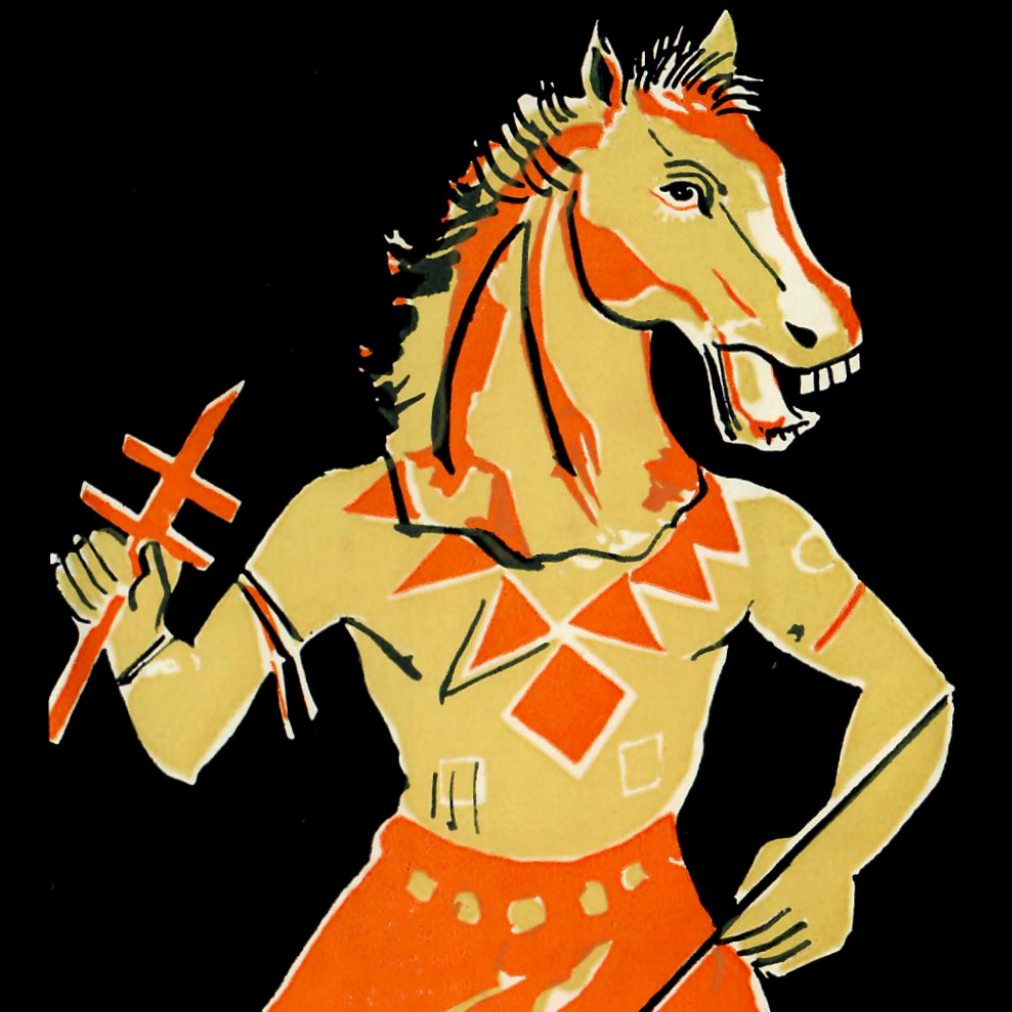 written by Girish Karnad, directed by Harish Agastya
(in Hindi, with supertitles in English)
HAYAVADAN ("horse-face") is Girish Karnad's best known classic, and one of the most frequently staged plays in India. Padmini is married to the wise Devadatt and attracted to the well-built Kapil, but the love triangle is turned upside down when the men's heads and bodies are miraculously switched. Based on The Transposed Heads, Thomas Mann's re-telling of a fable from Kathasaritasagar, HAYAVADAN is a tale of unrequited love and imperfection. Our presentation of the play will be grand, with original music compositions, choreographed fight sequences, stylized movements, imaginative costumes and make-up.
Proof of vaccination will be required for entry. For the full list of our COVID precautions, visit our
Covid Safety Page
. Children under 7 will not be admitted.
---
April 8 – April 17 | Kelley Park | San Jose
96. Rain
written by William Somerset Maugham, adapted for the stage by Anush Moorthy, directed by Ritwik Verma
(in English)
Stranded with a woman whose morality he sternly disapproves of, a priest sets out to save her soul and finds himself sinking deeper into the mire.
---
May 7 – May 14 | Zoom | live-streamed
97. Carte Blanche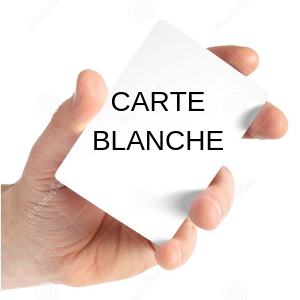 Bittersweet plays about Covid-19 and other pre-occupations of the last 18 months. These plays are free to season pass holders and will be presented live over Zoom.
(in English and Hindi)
---
June 10 – June 19 | Cubberley Theater | Palo Alto
98. Funny Money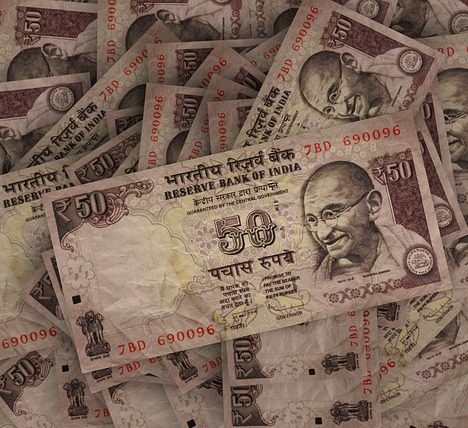 written by Ray Cooney, directed by Mukund Marathe
(in Hindi, with supertitles in English)
An accountant mistakenly exchanges his briefcase with a man on a Mumbai local to discover 7 crores inside. The money draws to him a varied cast of characters in this hilarious romp – his best friends, police inspectors both straight and corrupt, and a man named Mr. Big.
---
July 22 – July 31 | Kelley Park | San Jose
99. The Sixth Pillar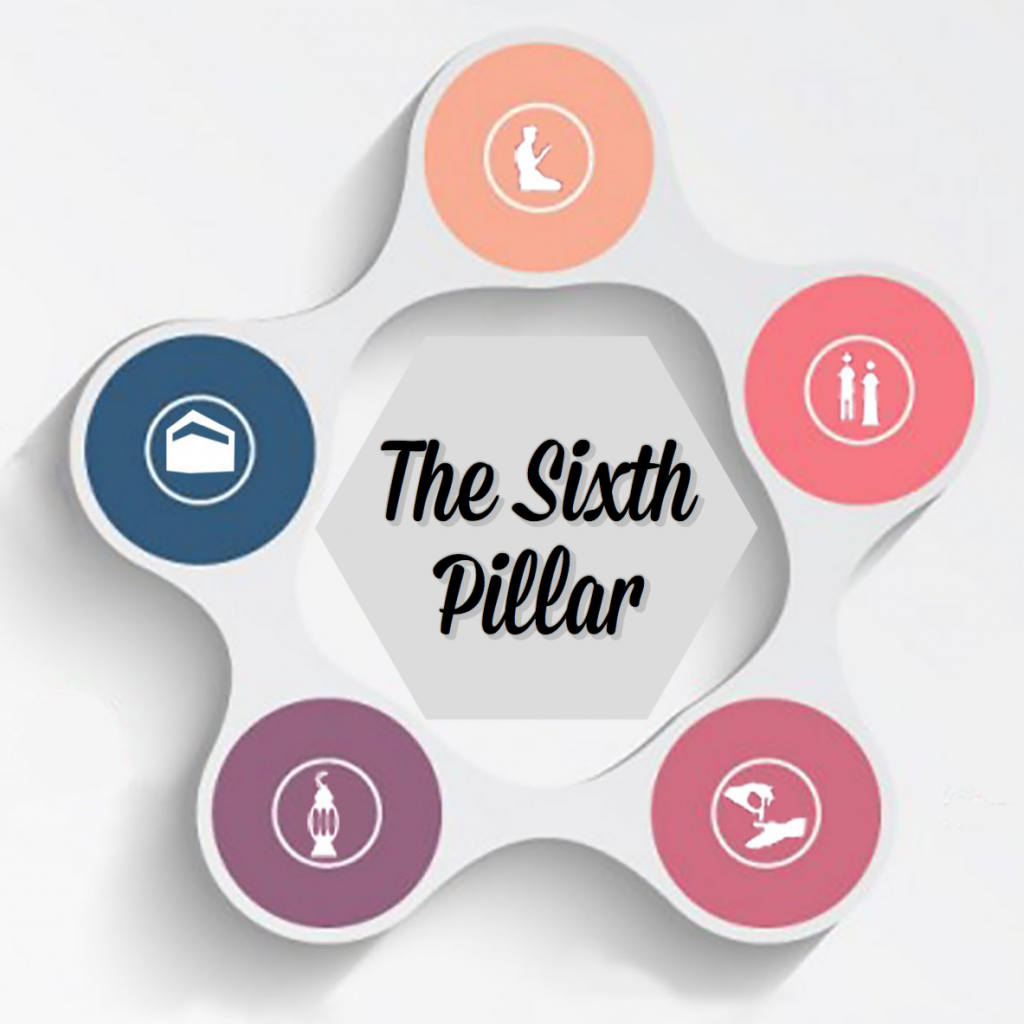 written and directed by Vikram Ramanarayanan
(in English and Hindi)
The children of an Indian diplomat in San Francisco drift into Islamic radicalism. Inspired by real life events, the play follows their quest to discover the promised land, and their parents' frantic efforts to reclaim them.
---
September 10 – October 2 | Cubberley Theater | Palo Alto
100. रामायण
adapted for the stage and directed by Sujit Saraf
(in Hindi, with supertitles in English)
Valmiki's great epic, brought to stage to celebrate NAATAK's 100th PRODUCTION after 27 years of performances. Drawn from Tuslidas's Ramacharitamanas, our grand production of RAMAYAN is imagined with fantastic costumes, live music and dance, and an ensemble cast.
---
December 2 – December 11 | Los Altos
101. K.K.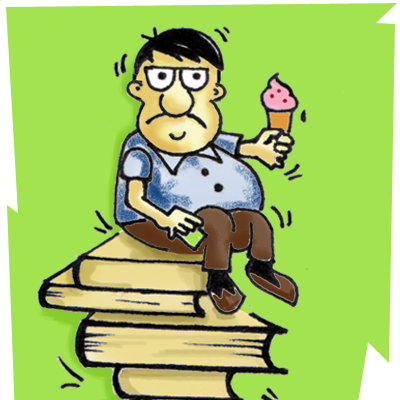 written by Sujit Saraf, directed by Vikas Dhurka
(in Hindi, with supertitles in English)
K.K. arrives in Connaught Place, New Delhi, and finds his way through fruit vendors, card players, booksellers, security guards, shoppers, shopkeepers, film goers, gangsters and gold smugglers, who each take something from him in this faux-Hindi-film romp. There are hundreds of characters in the play, but a single actor who walks through imaginary crowds.
---
Frequently Asked Questions
Question 1: How do I choose my shows?
For each production in 2022, we will invite you to choose your show four weeks before the production opens.
Question 2: How do I choose my seats?

Once you have chosen your show, your name will be in the door list. Your seats will be assigned at the door in order of arrival.

Question 3: What if I cannot make it to a particular production?

Naatak passes are transferable. Contact tickets@naatak.org.
Question 4: Is there a cheaper way to watch a Naatak play?

Naatak passes offer the lowest possible prices for a Naatak play.
Question 5: What are VVIP, VIP and GENERAL seating categories?

This is the seating chart for Cubberley Theater. When we perform at other theaters, we will use equivalent seating charts.