Naatak Season Pass 2019
deep discounts over single-play prices | transferable
Season 2019, from outrageous comedies to period dramas to dark and reflective plays, topped by a grand musical to coincide with the 150th anniversary of Gandhi's birth.
---
---
These are the 2 remaining plays in our 6-play season
---
September 14 – October 6 | Palo Alto
Gandhi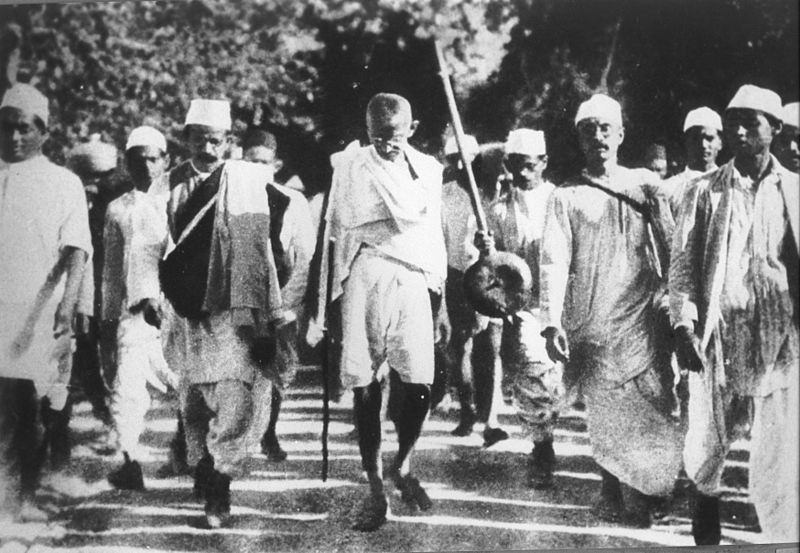 by Sujit Saraf, a musical in Hindi, English and Gujarati, with supertitles in English
GANDHI captures the arc of Gandhi's life and times, from his 'experiments with truth' in London to his campaigns in South Africa, to the civil disobedience movement he led against the British in India.
Naatak's grand musical presents a rare opportunity to see the full sweep of Gandhi's life, with the ferment of world affairs in the background. In addition to events well-known to millions – Gandhi's great march in the Transvaal, Jallianwala Bagh, the Non-Cooperation movement, the Salt March, the hanging of Bhagat Singh, Quit India, the quarrels with Ambedkar, the campaign for 'untouchables', the world wars, Partition riots, Independence, assassination – the play delves into lesser-known stories in Gandhi's life, such as his experiments with food, abstinence and spinning, as well as the vehement intellectual opposition he aroused in his time, in an attempt to understand the meaning of his life to the world.
The play spans 60 years, features a multi-racial cast representing Indians, South Africans and the British, and is presented with live music and dance, including tunes familiar from Gandhi's life and the Indian independence movement – वैष्णव जन, रघुपति राघव राजा राम, वन्दे मातरम्, ऐकला चौलो रे – as well as original music and choreography.
October 2, 2019 is Gandhi's 150th birth anniversary. In addition to our regular shows over four weekends, there will be a "Gandhi Jayanti show" on Wednesday, October 2.
Run Time: 2 hours and 30 minutes (and a 15-minute intermission)
Children under 7 will not be admitted
---
November 15 – November 24 | Palo Alto
Mela 2019: Tales of Forbidden Desire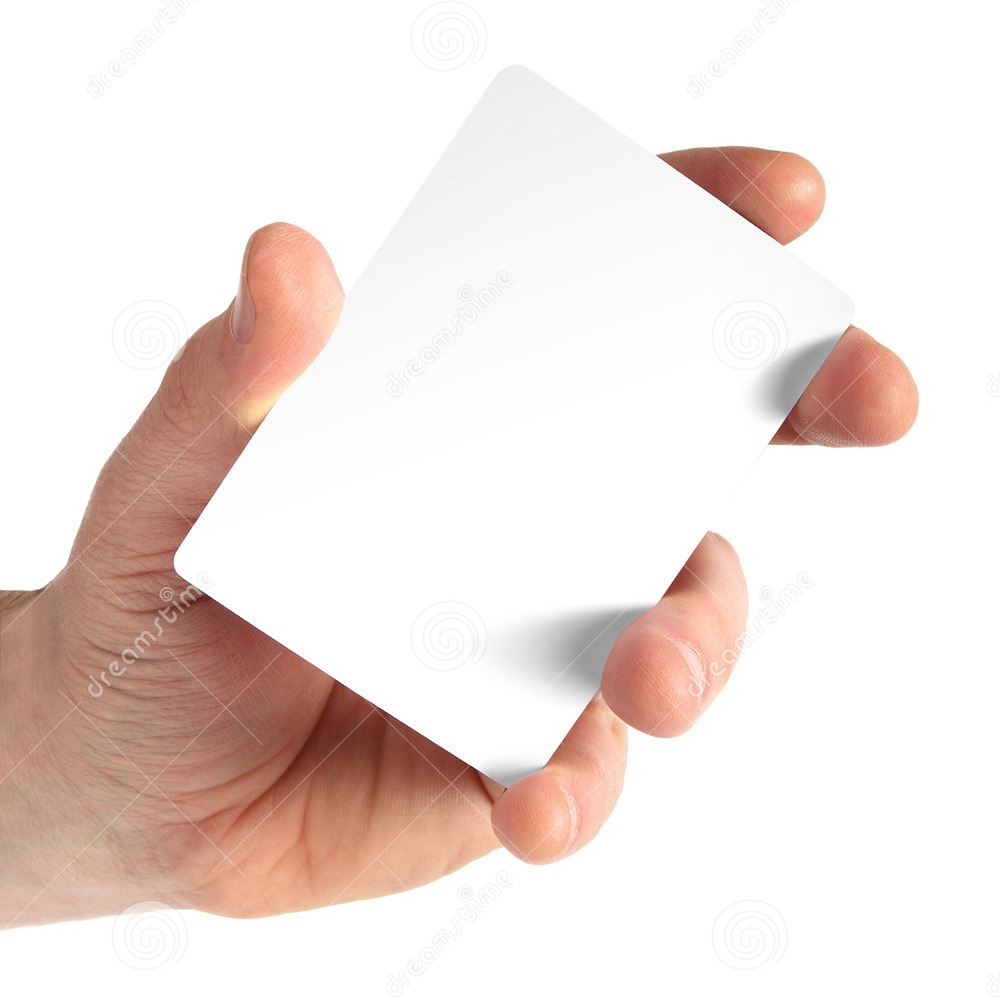 in Hindi, with supertitles in English

Once a year, Naatak's MELA experiments with new kinds of plays and presents them in imaginative ways. In MELA 2019, we bring together a few short plays, some adapted from celebrated short stories, that are bound together by a common theme – the lure, and sometimes horror, of forbidden desire.

Children under 12 will not be admitted
---
---
Frequently Asked Questions
Question 1: How do I choose my shows?

For each production in 2019, we will invite you to choose your show before the production opens.
Question 2: How do I choose my seats?

Once you have chosen your show, your name will be in the door list. Your seats will be assigned at the door in order of arrival.

Question 3: What if I cannot make it to a particular production in 2019?

Naatak passes are transferable. Contact tickets@naatak.org.
Question 4: Is there a cheaper way to watch a Naatak play?

Naatak passes offer the lowest possible prices for a Naatak play.
Question 5: What are VVIP, VIP and GENERAL seating categories?

This is the seating chart for Cubberley Theater. When we perform at other theaters, we will use equivalent seating charts.