America's Biggest Indian Theater Company Presents its
23rd Season
4 Entertaining Productions: A hilarious farce | A mind-bending classic | The greatest Indian story ever told | A festival of tales from around the world
Guaranteed Seats | Up to 30% OFF regular prices | Completely Transferable
General Season Pass: $69 | VIP Season Pass: $99 | VVIP Season Pass: $129
Revolution Slider Error: Slider with alias season-pass not found.
Maybe you mean: 'scroll-effect3' or 'home-square' or 'flickr-gallery6' or 'home-new' or 'splashpage' or 'toba-tek-singh-2017'
February 23 – March 3, 2018 | Palo Alto
मुआवज़े
A hilarious farce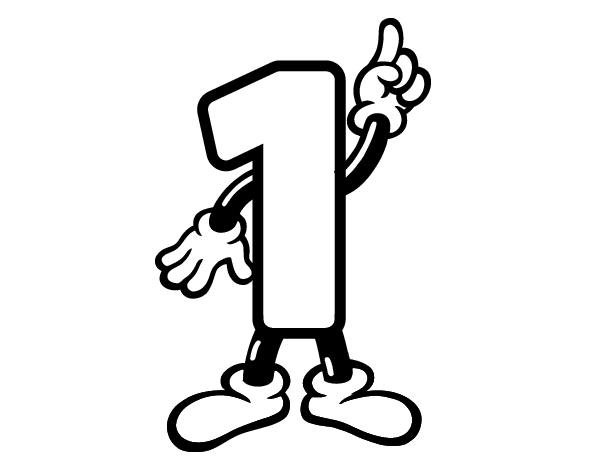 A play in Hindi (with supertitles in English)
Set in an unnamed city in modern India, मुआवज़े is a hilarious account of how a modern city awaits a riot, and how everyone seeks to profit by it.
Children under 7 will not be admitted.
---
July 6 – July 15, 2018 | Palo Alto
RASHOMON
A mind-bending classic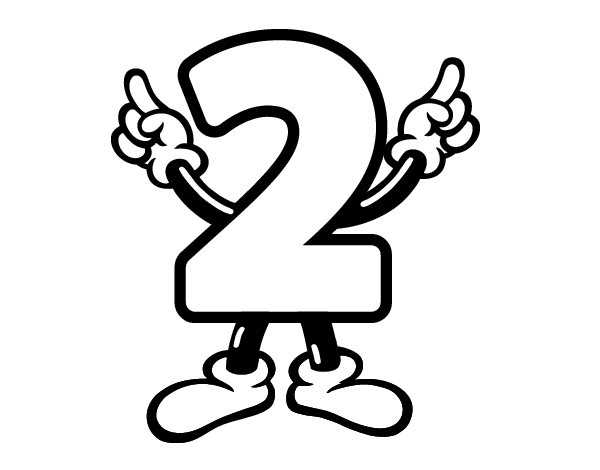 A play in Hinglish (with supertitles in English)
A stage adaptation of Akira Kurosawa's Rashomon, the 1950 Japanese film regarded by some as the greatest film ever made. Our adaptation goes back to the two short stories by Ryūnosuke Akutagawa on which Kurosawa's film was based.
Children under 13 will not be admitted
---
September 1 – September 23, 2018 | Palo Alto
महाभारत
The greatest Indian story ever told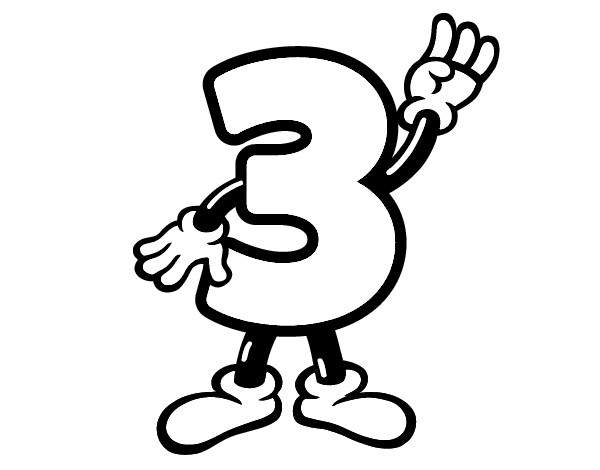 A play in Hindi (with supertitles in English)
It is said that every story that can possibly be told has been told in the Mahabharat. We will stage the greatest epic ever written by imagining it with modern costumes, sets and props, and presenting it with live music and dance.
Children under 7 will not be admitted.
---
November 9 – November 16, 2018 | Palo Alto
MELA 18
A festival of tales from around the world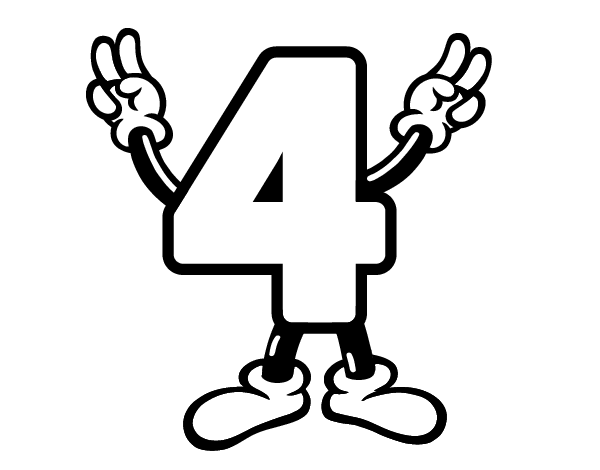 Multiple short plays in various languages (with supertitles in English)
Once a year, Naatak celebrates India's heritage by staging a bouquet of short, witty plays, each in a different Indian language. The scripts are by playwrights from all over the world, including masters such as Satyajit Ray, Roald Dahl, Oscar Wilde and George Bernard Shaw.
Children under 7 will not be admitted.
---
Get Season Passes
**No Service Fees**
You can pay by PayPal or credit card. Please click on the "Buy now" button.
---
Frequently Asked Questions
Question 1: How do I choose my shows?

Answer: We will invite you to choose your show one month before the play opens.You will receive at least 3 notifications, and your seats are guaranteed.
Question 2: What if I cannot make it to a particular production in 2018?

Answer: Naatak season passes are transferrable. Gift or sell it to a friend. Contact tickets@naatak.org.
Question 3: Is there a cheaper way to watch a Naatak play?

Answer: No. Season passes offer the lowest possible prices for a Naatak play.
Question 4: Are my seats guaranteed?

Answer: Yes. The season passes have guaranteed seats in the respective sections (VVIP, VIP and General).
Question 5: How long will these Season Passes be available?

Answer: Available until March, 2018, or until they sell out.
Question 6: What is the difference between VVIP, VIP and GEN categories?
Answer: Though all seats are good seats in Cubbereley Theater, the seating location as seen in this image is the prime difference. Rows #2 & #3 are assigned for VVIP seating, Rows #1, 4,5,6 are assigned for VIP seating and the rest are General seating in the Cubberley Theater, Palo Alto. In case we perform at other theaters in the Bay Area in 2018, there will be equivalent seating locations assigned.


Comments
comments