Get a 2-Play
Season Pass

for our 2017 season!
2 Entertaining Productions: A festival featuring classic short plays from around the world | A legendary black comedy
Guaranteed Seats | Up to 30% OFF regular prices | Completely Transferable
General 2-Play Pass: $37 | VIP 2-Play Pass: $53 | VVIP 2-Play Pass: $69
Revolution Slider Error: Slider with alias season-pass not found.
Maybe you mean: 'scroll-effect3' or 'home-square' or 'flickr-gallery6' or 'home-new' or 'splashpage' or 'toba-tek-singh-2017'
September 1 – September 16, 2017 | Palo Alto
A festival featuring theater classics from around the world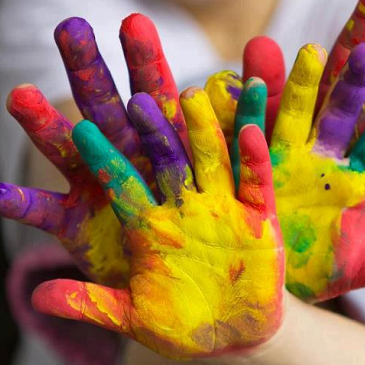 Multiple short plays in various languages with supertitles in English
Once a year, we experiment with new ways of doing plays and stage new kinds of plays, drawing from the works of masters throughout the world – Oscar Wilde, Saki (H H Munro), and Alice Gerstenberg – and bring these plays to our audience in unusual and imaginative ways. The season pass lets you see many short plays in just one evening!
(More Info)
Children under 7 will not be admitted.
---
November 11 – November 19, 2017 | Palo Alto
A legendary black comedy
By Joseph Kesselring and directed by Manish Sabu
Two sweet old ladies living in old city Hyderabad run a B&B for old men. Their generosity knows no bounds but their charity can take unconventional forms, which results in their concealing some very dark secrets. When these secrets are revealed, their nephew panics and tries to save them from themselves, all the while trying to salvage his own engagement. Come have a laugh with us when you buy the season pass – our season will end with this dark comedy.
(More Info)
Children under 7 will not be admitted.
---
Get 2-Play Passes

**No Service Fees**

You can pay by PayPal or credit card. Please click on the "Buy now" button.

Upgrade to General 2-Play Pass:

Upgrade to VIP 2-Play Pass:

Upgrade to VVIP 2-Play Pass (includes Naatak T-shirt)
---
Frequently Asked Questions
Question 1: How do I choose my shows?

Answer: We will invite you to choose your show one month before the play opens.You will receive at least 3 notifications, and your seats are guaranteed.
Question 2: What if I cannot make it to a particular production in 2017?

Answer: Naatak 2-Play passes are transferrable. Gift or sell it to a friend. Contact tickets@naatak.org.
Question 3: Is there a cheaper way to watch a Naatak play?

Answer: No. 2-Play passes offer the lowest possible prices for a Naatak play.
Question 4: Are my seats guaranteed?

Answer: Yes. The 2-Play passes have guaranteed seats in the respective sections (VVIP, VIP and General).
Question 5: How long will these 2-Play Passes be available?

Answer: Available until September 2017, or until they sell out.
Question 6: What is the difference between VVIP, VIP and GEN categories?
Answer: ***VVIP season pass buyers receive a

Free Naatak T-shirt and the best seat in the house ***



Comments
comments