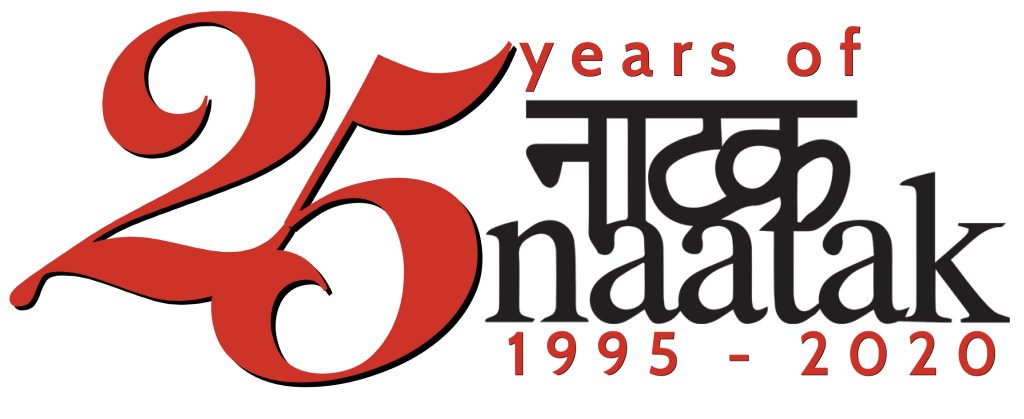 Bulk tickets (prices go up after July 18)
Witness For The Prosecution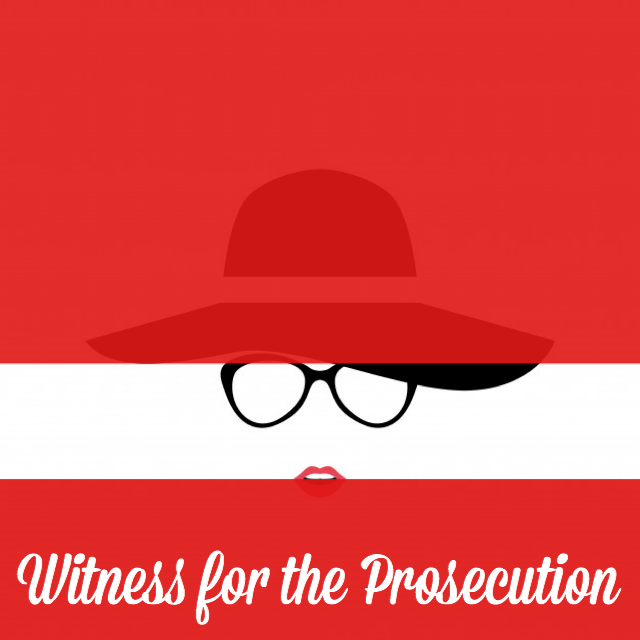 written by Agatha Christie
directed by Anush Moorthy, produced by Vikas Dhurka
(in Hindi)
When a man is accused of murder, his wife becomes the star witness for the prosecution. For everyone's COVID safety and comfort, this play will be performed in an outdoor amphitheater, and proof of vaccination will be required for entry. Children under 7 will not be admitted.
Kelley Park Amphitheater, 1300 Senter Road, San Jose
Buy event passes: VVIP+VIP+General must be 10 or more.
You will receive a link to choose your show(s).
Using that link, you can split your 10+ tickets among friends, among different shows.
You will also have the option of adding your friends' names and emails on those tickets.

---
Witness for the Prosecution © 1953 Agatha Christie Limited. All rights reserved.
WITNESS FOR THE PROSECUTION and AGATHA CHRISTIE are registered trademarks of Agatha Christie Limited in the UK and elsewhere. All rights reserved. The rights to this play are licensed by Agatha Christie Limited.
For further information on this play and others by Agatha Christie, please visit:
http://www.agathachristie.com
---
What about COVID?
We are committed to staging our shows in a safe and comfortable manner. To learn what to expect when you come to the show, visit our Covid Safety Page.
---
Frequently Asked Questions
Question 1: How do I choose my seats?

Once you have chosen your show, your name will be in the door list. Your seats will be assigned at the door in order of arrival.
Question 5: What are VVIP, VIP and GENERAL seating categories?

This is the seating chart for Cubberley Theater. When we perform at other theaters, we will use equivalent seating charts.