Mela: Dark Tales of Desire
A Collection of Four Short Plays in Hindi & English
Written by Saadat Hasan Manto, Ismat Chugtai, Anush Moorthy and Vikram Ramnarayanan
Directed by Sareeka Malhotra, Anush Moorthy and Vikram Ramnarayanan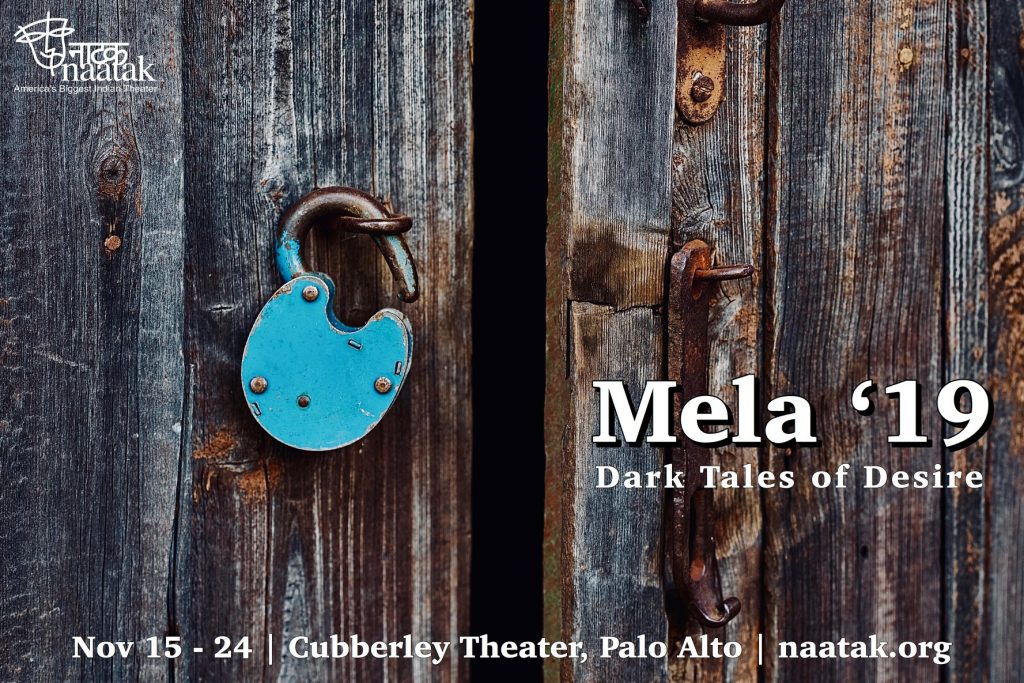 TICKETS
---
Why Stage MELA '19?
Our Chief Operating Officer, Harish Agastya, describes why Naatak chose to produce the Tales of Dark Desire in this blog post titled, Why Stage Mela 19?.
ABOUT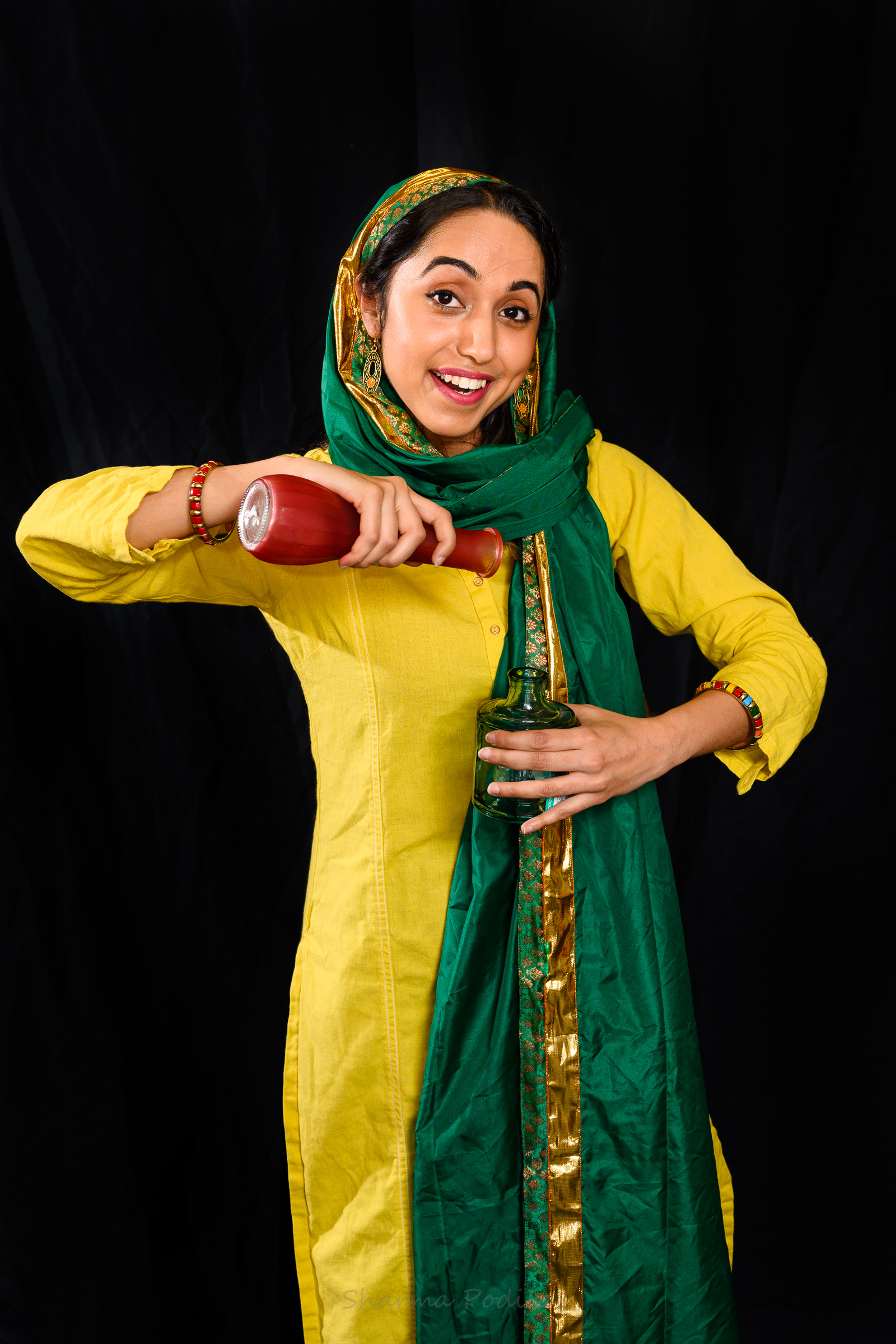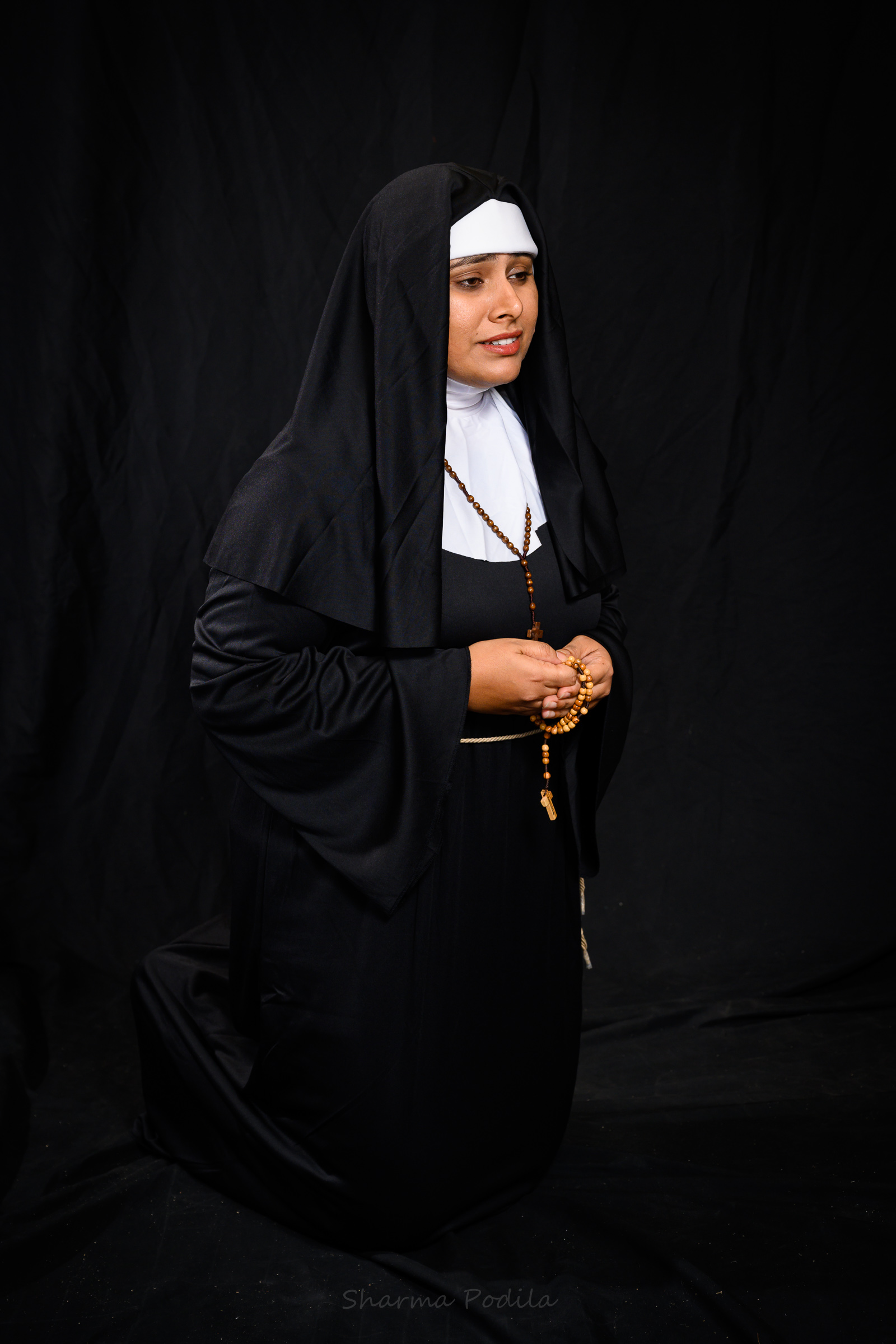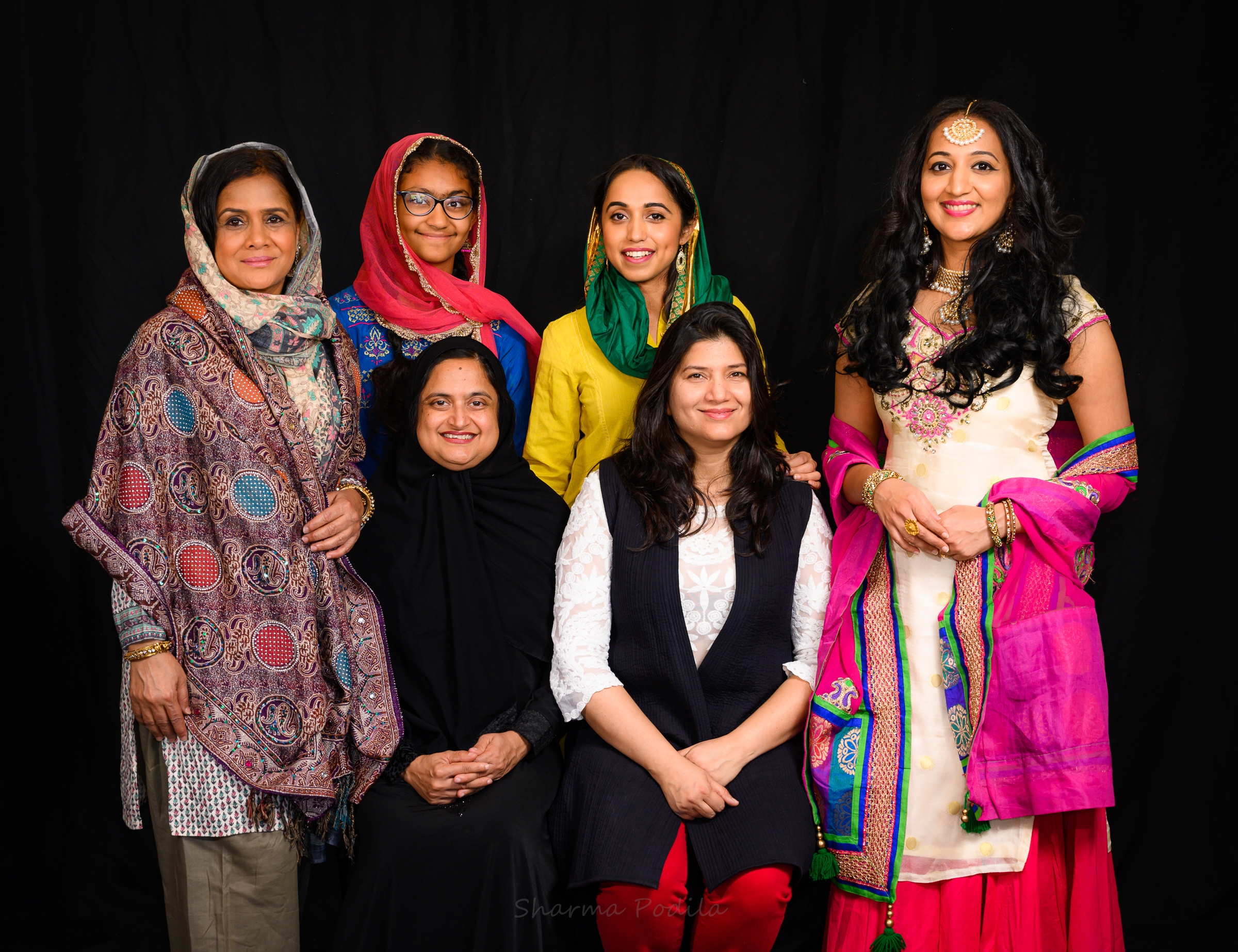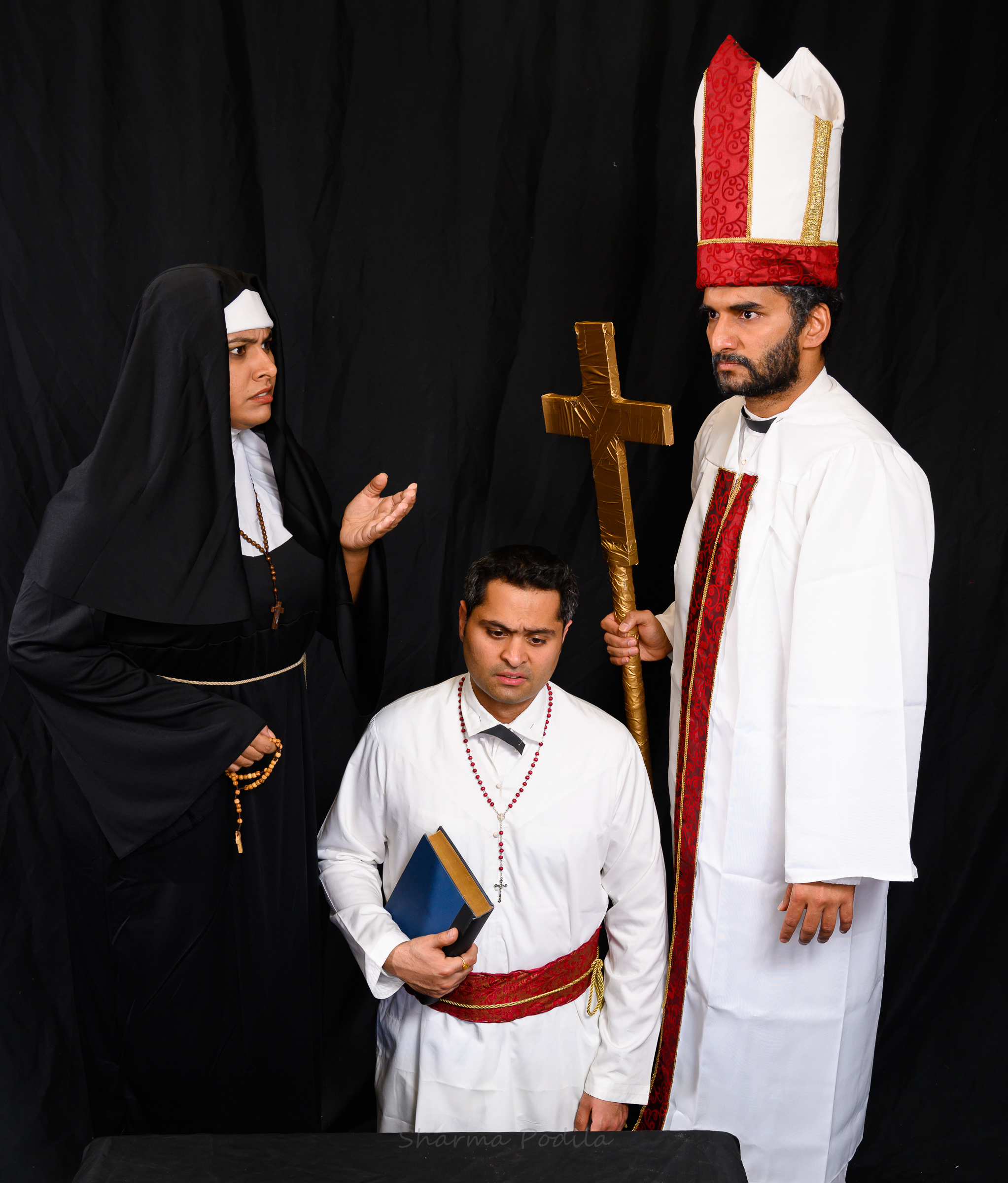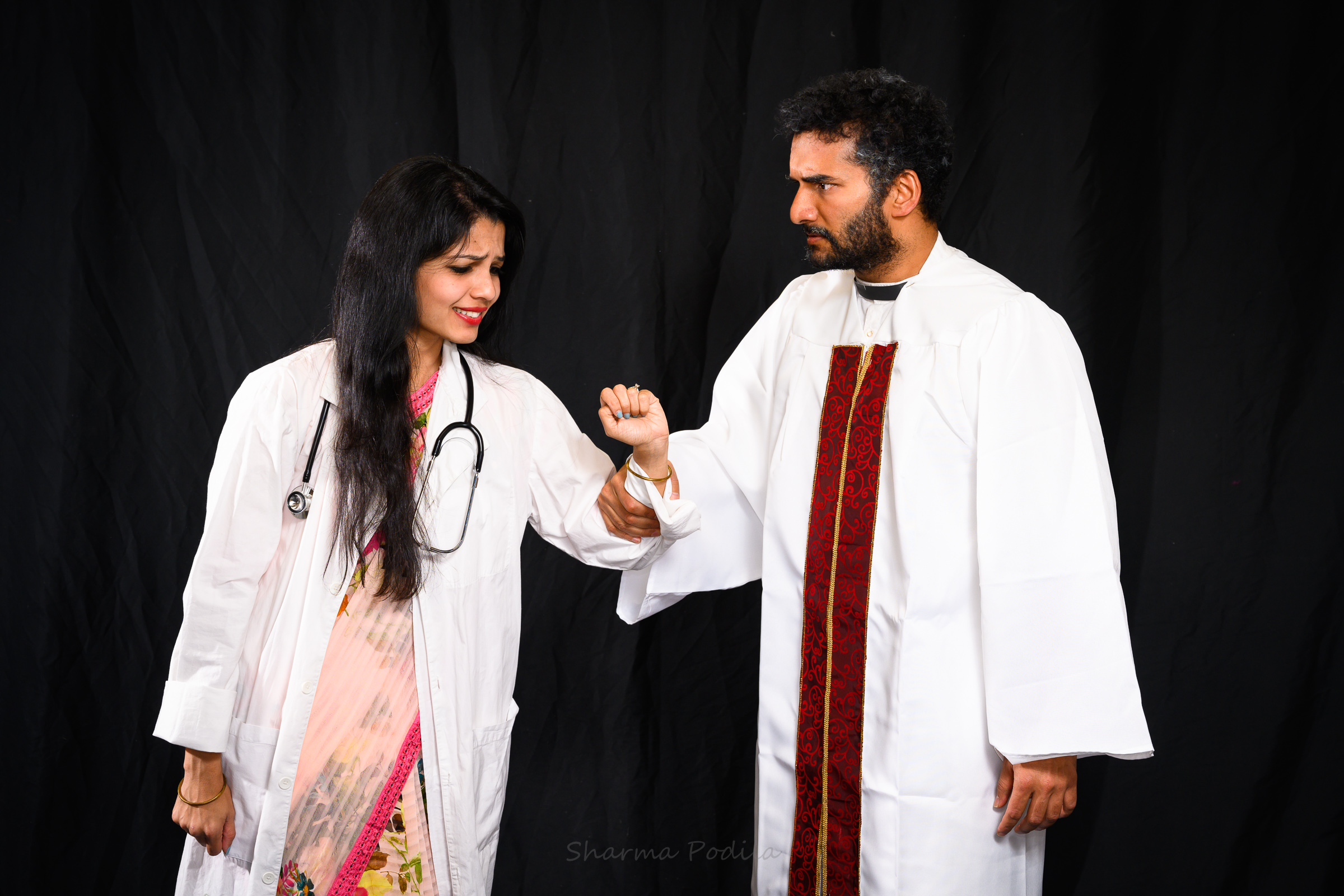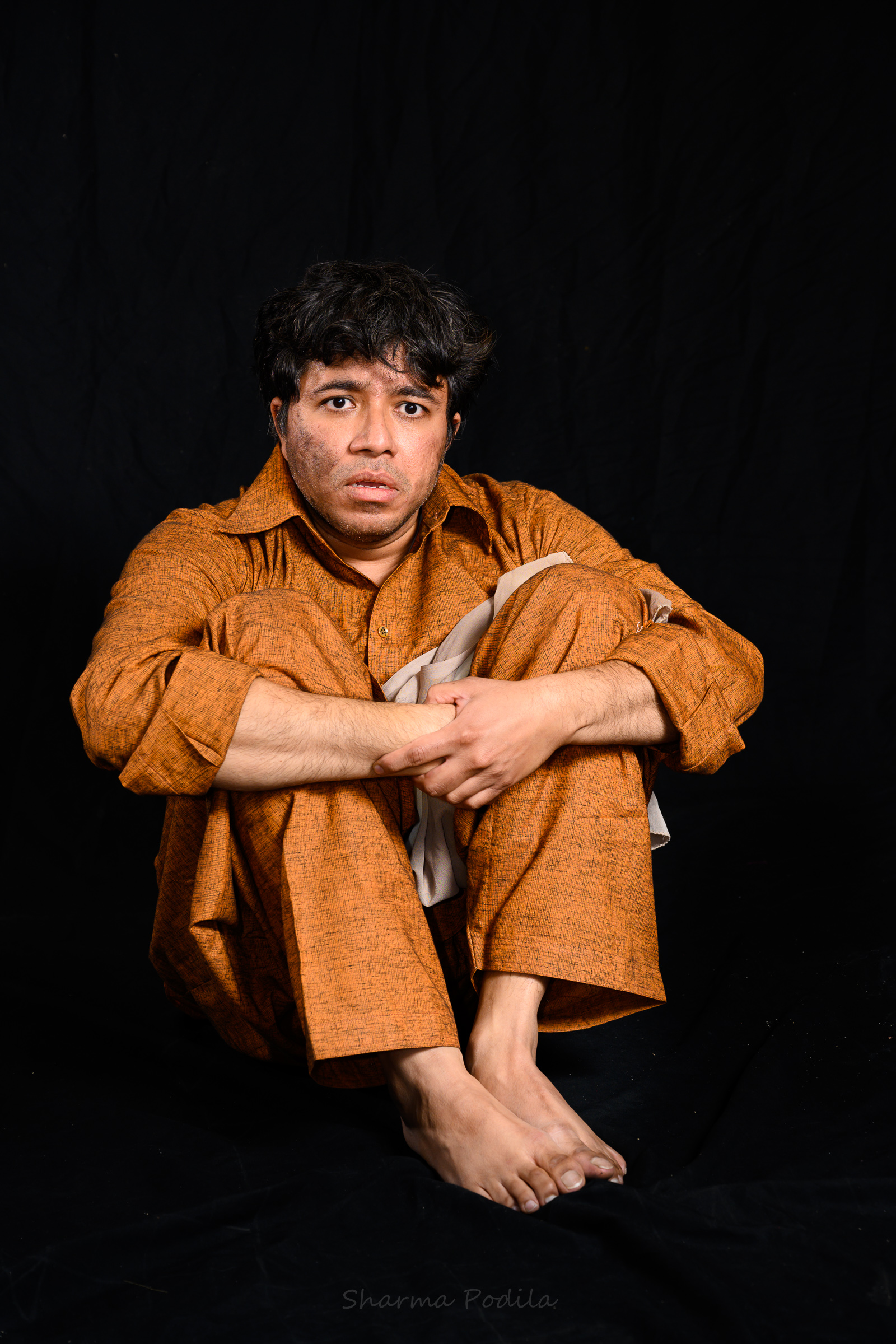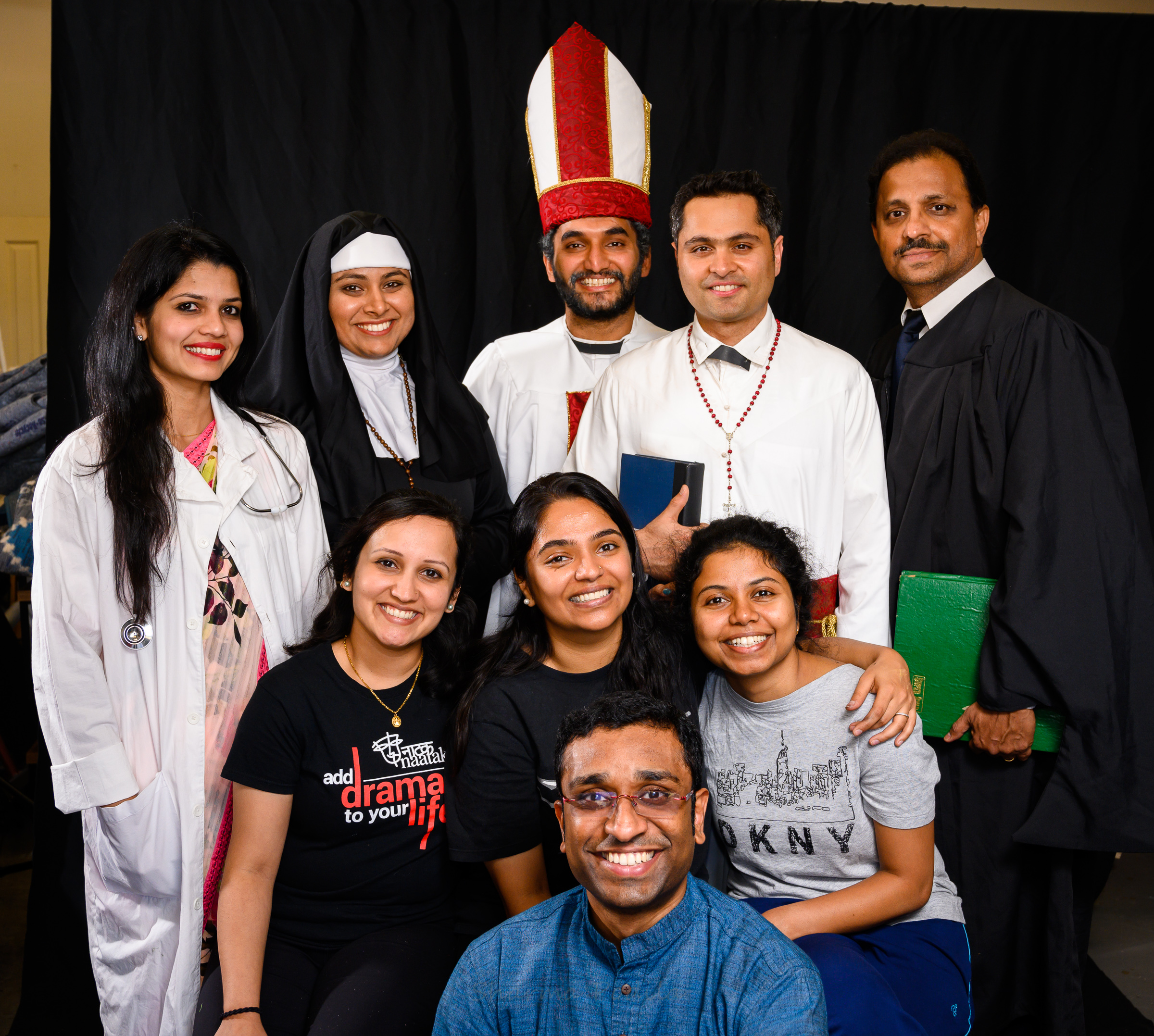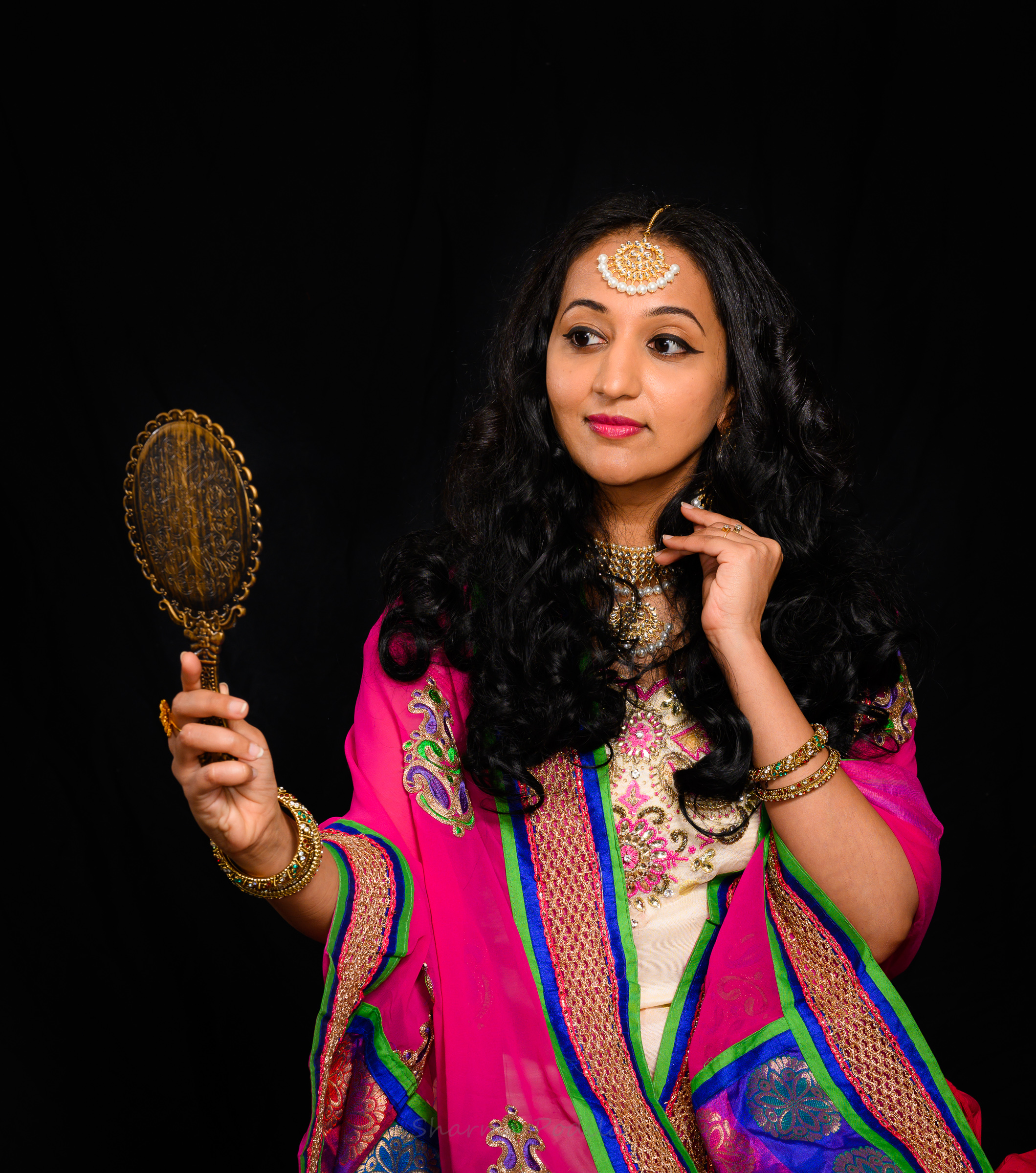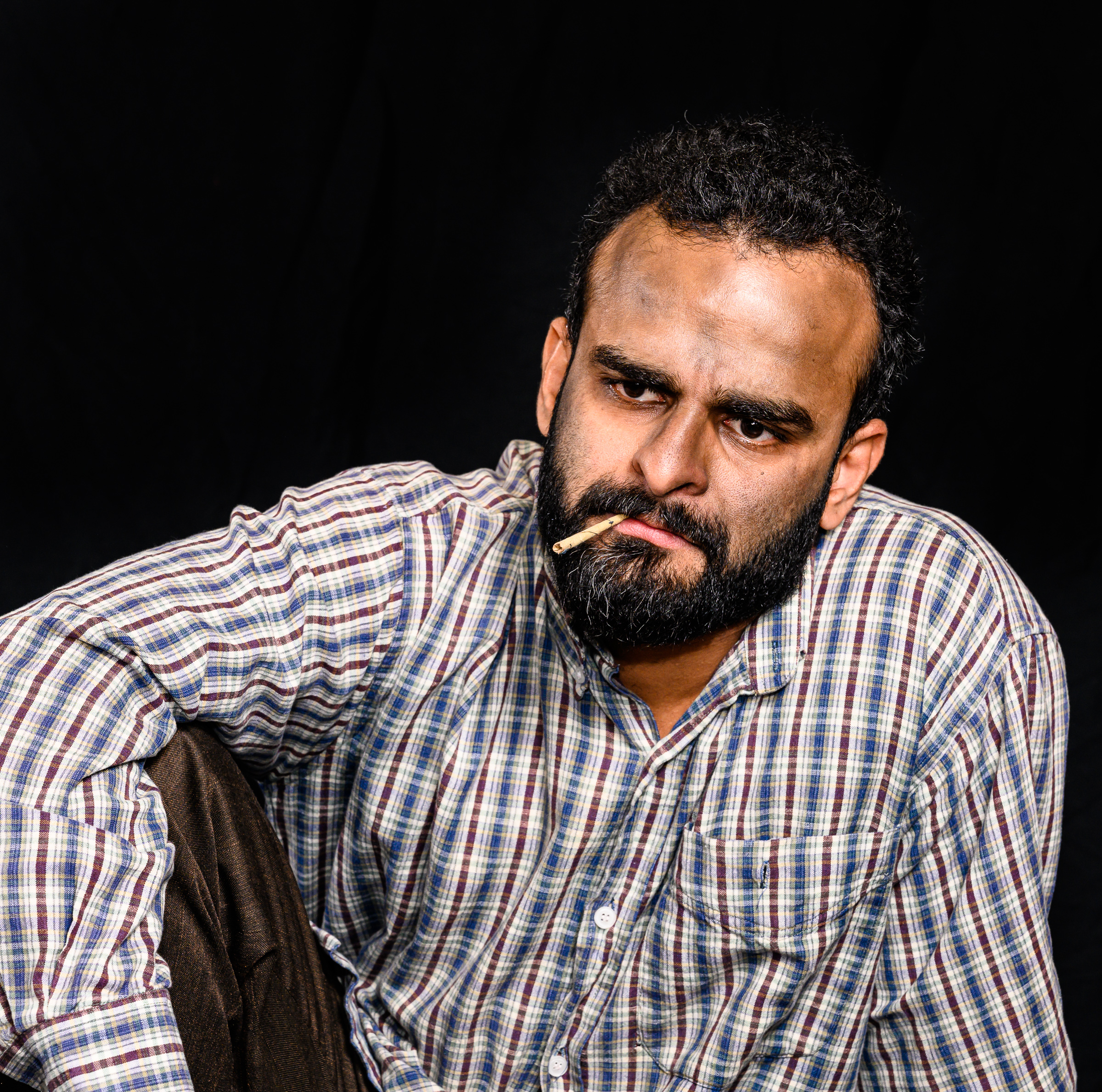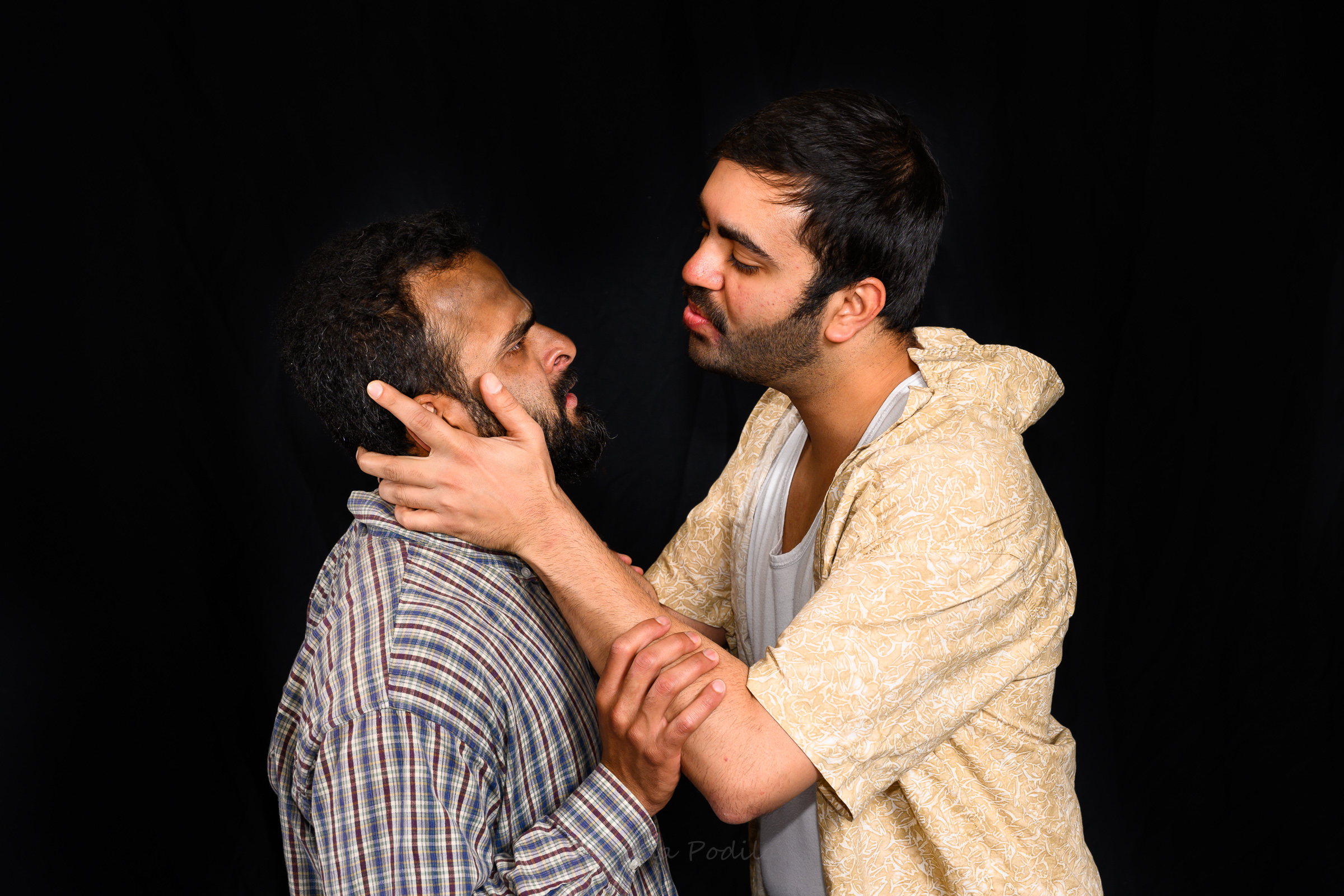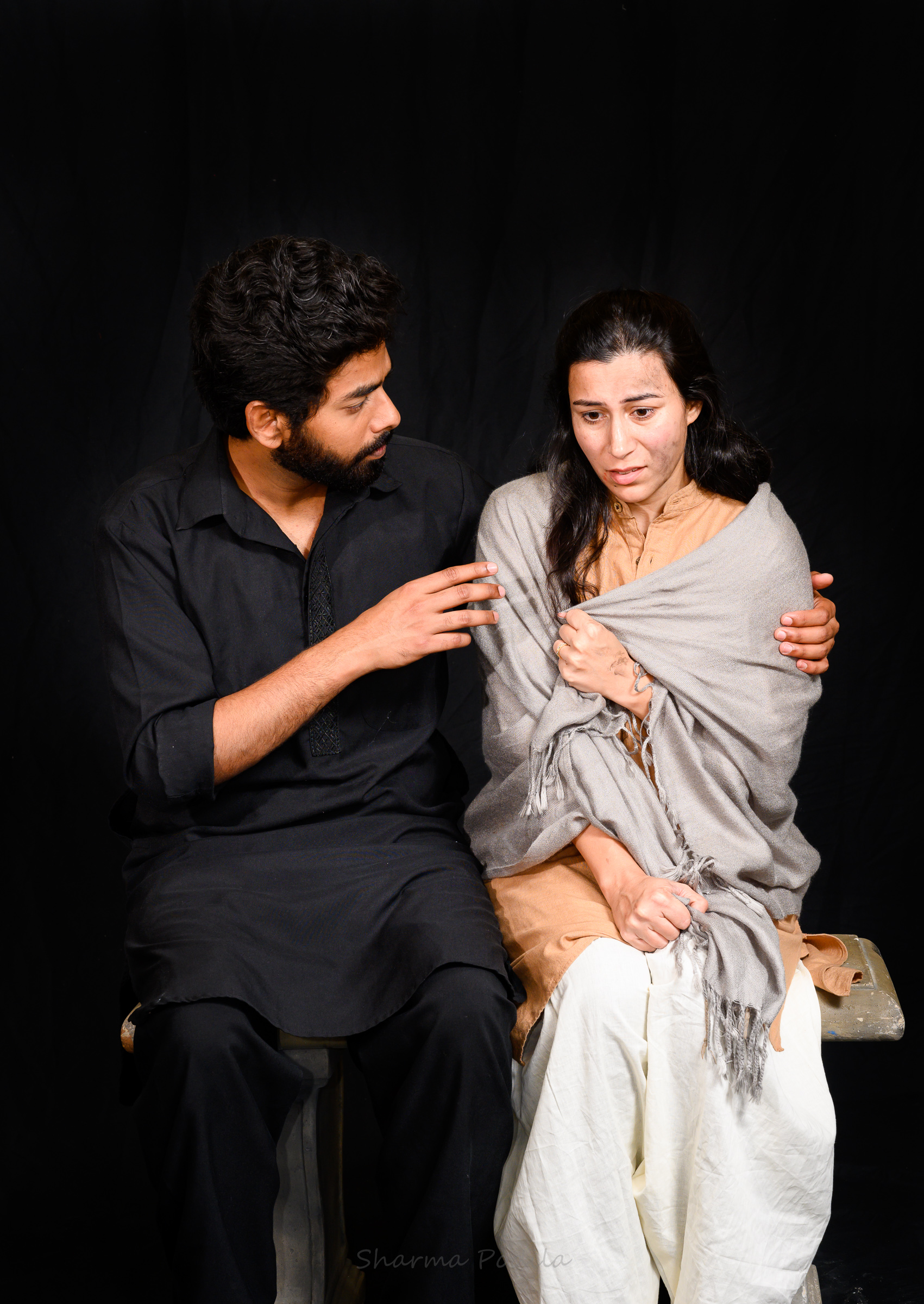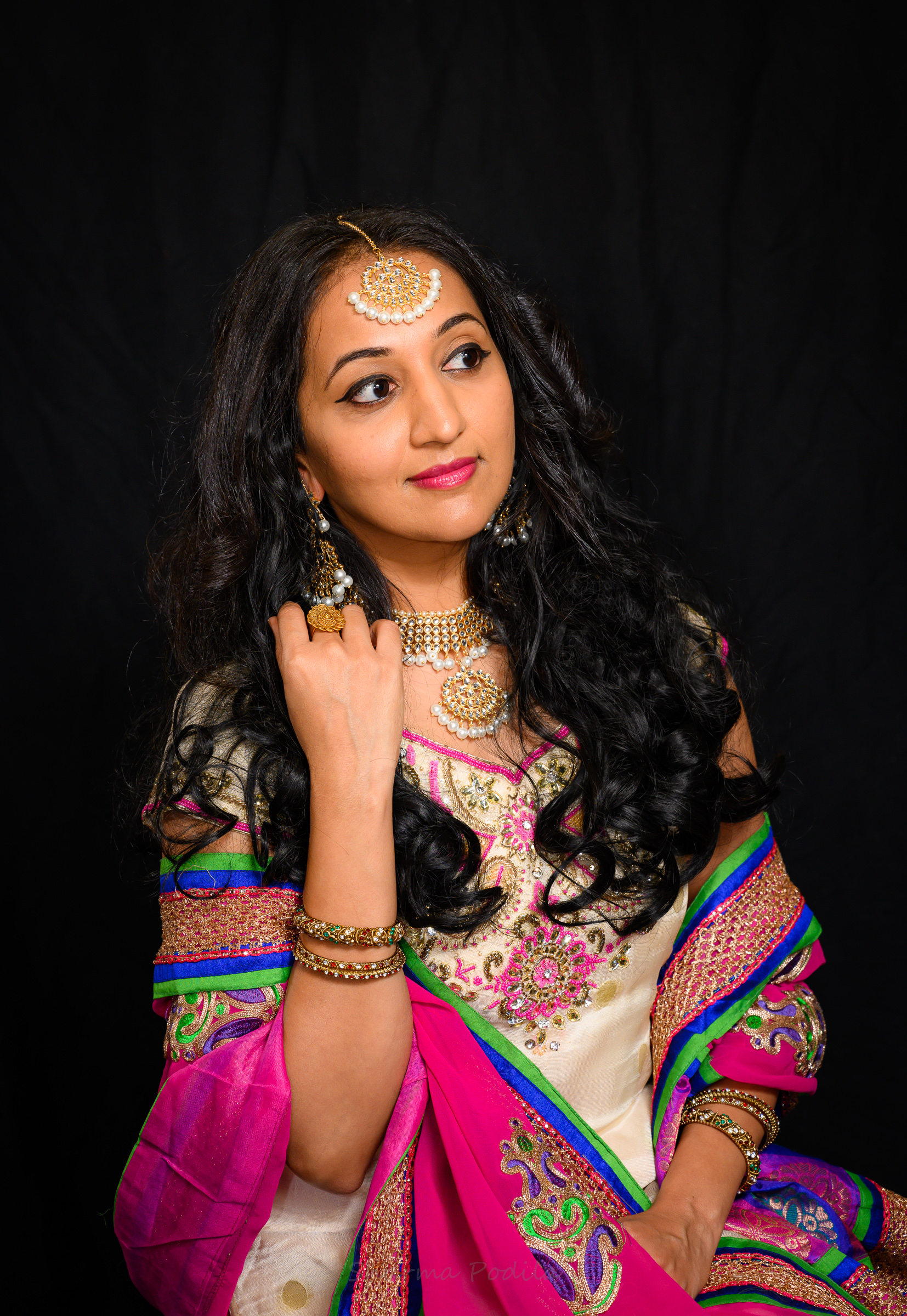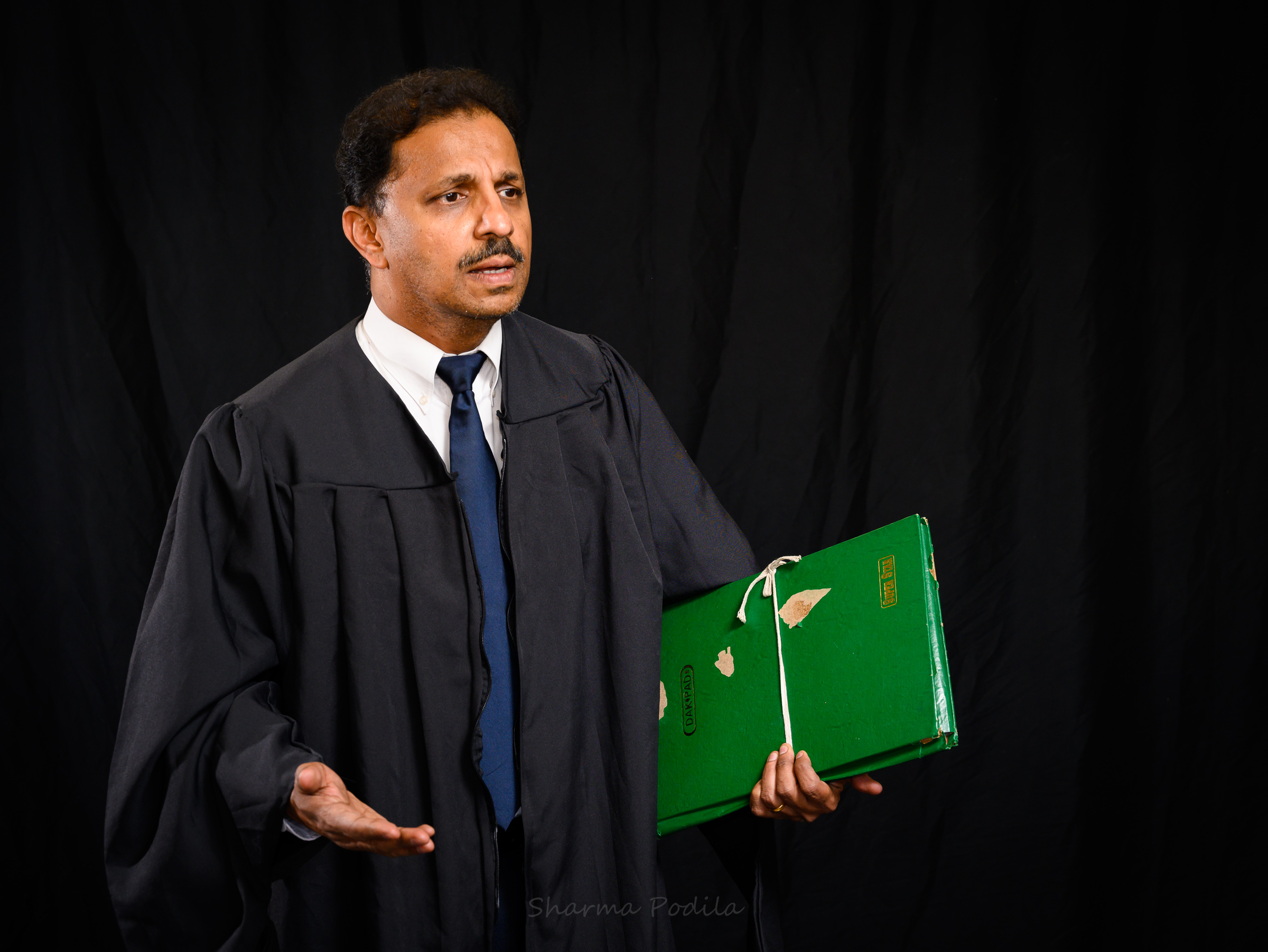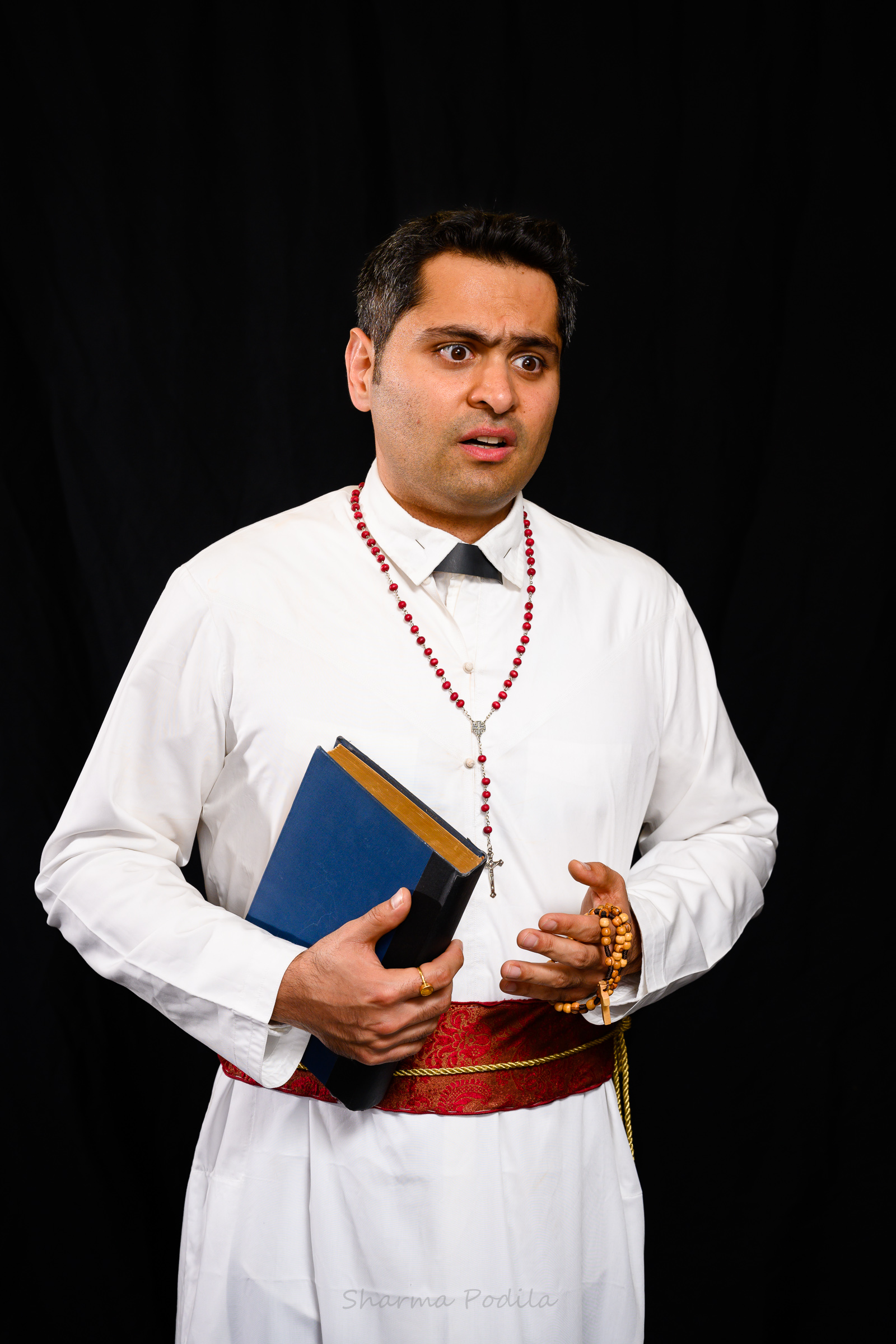 LIHAAF (Hindi/Urdu) | By Ismat Chugtai | Adapted by Arvind Kansal | Directed by Sareeka Malhotra
An adaptation of Ismat Chugtai's short story, Lihaaf deals with the complex emotions of a neglected wife and her insulated and suffocating life in a feudal society, as viewed through the eyes of a young, innocent girl.
SHMASHAAN (Hindi) | Written and Directed by Anush Moorthy
Set in the cremation ghats of Benaras, this short play asks the question: to what limits does a man stoop when faced with trying circumstances?
KHOL DO (Hindi/Urdu) | By Saadat Hasan Manto | Adapted and Directed by Anush Moorthy
Based on one of Saadat Hasan Manto's most controversial short stories, Khol Do describes a father's agony and ecstasy amidst the barbarism of the Indo-Pak partition.
THE CONFESSION (English) | Written and Directed by Vikram Ramanarayanan
Inspired by real-life events in 2018, The Confession examines the boundaries of forbidden consensual and non-consensual desire, set against the backdrop of the Syro-Malabar Church in Southern India.
Run Time: 100 minutes
CHILDREN UNDER 17 WILL NOT BE ADMITTED
---
VENUE
Cubberley Theater,
4000 Middlefield Road, Palo Alto, CA 94303

---
SEATING
This is the seating chart for Cubberley Theater.
Seats will be assigned at the door (for each category, VVIP, VIP and General) in order of arrival.