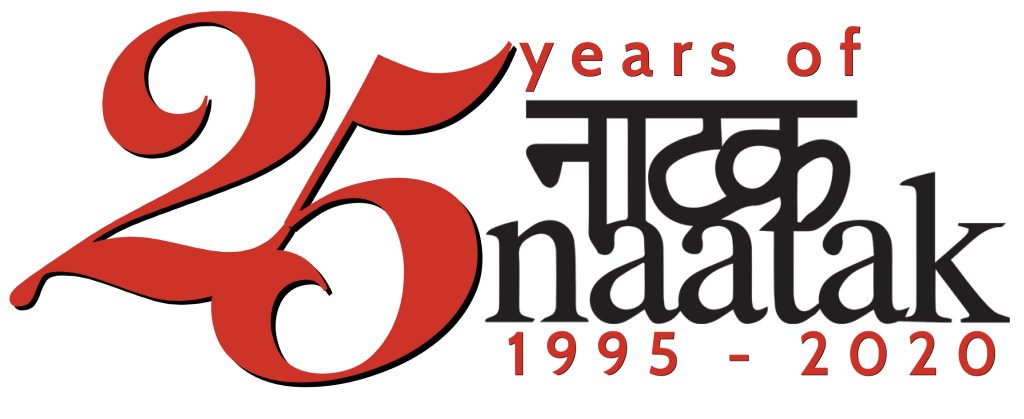 ---
Buddha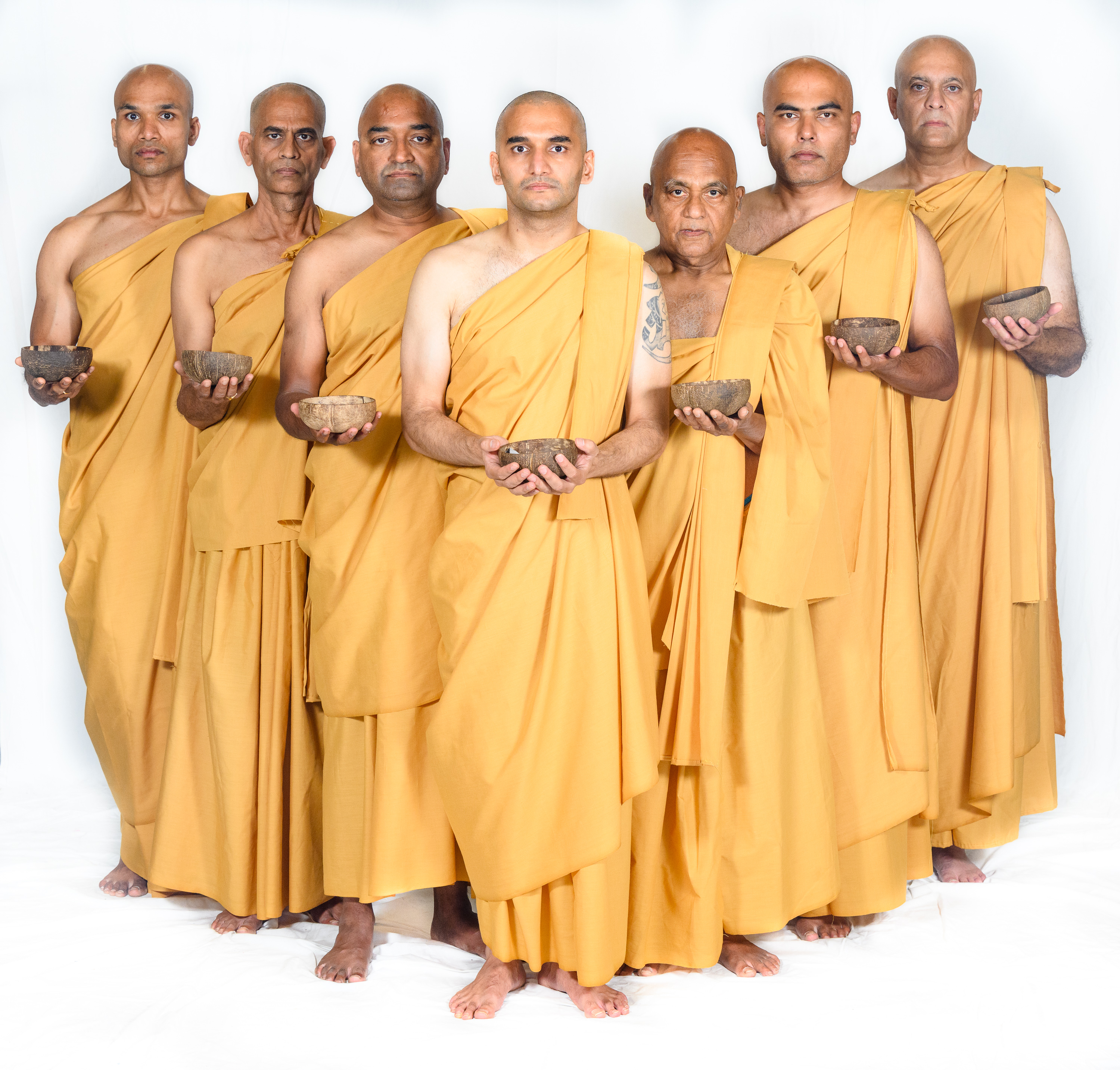 written and directed by Sujit Saraf, produced by Soumya Agastya, music by Nachiketa Yakkundi
(in Hindi)
Kelley Park Amphitheater, 1300 Senter Road, San Jose
Naatak's annual musical is set in the sixth century BCE and written entirely in rhyme. The Shakya prince Siddharth leaves his father's palace, attains enlightenment under a peepal tree to become Buddha, roams the kingdoms of Magadh and Kaushal to persuade the world, and alters the course of human history. The play features an ensemble cast, live music and dance.
With a giant mural for a set, colorful costumes and imaginative props, the play is a visual treat, and a unique outdoor experience in the shade of lush maple and oak trees.
Can you enjoy this play if you do not speak Hindi? Yes. The text of the music (in English), similar to the libretto for an opera, will be provided during the show.
Click to see an example
.
run-time: 95 minutes
Proof of vaccination will be required for entry. Children under 7 will not be admitted. For the full list of our COVID precautions, visit our
Covid Safety Page
.
---
To buy a Season Pass that includes a ticket for this play, click here.
To buy 10 or more tickets at a steep discount, click here.
To buy 1-9 tickets, select a show from the list below (a group discount will be applied automatically)
---
Frequently Asked Questions
Question 1: How do I choose my seats?

Your name will be in the door list. Your seats will be assigned at the door in order of arrival.
Question 2: What are VVIP, VIP and GENERAL seating categories?

This is the seating chart for Cubberley Theater. When we perform at other theaters, we will use equivalent seating charts.